The multitalented Smallbone brothers seem to be everywhere these days. Not only are they getting ready to launch their hugely popular annual For King and Country Christmas tour after Thanksgiving, but Joel Smallbone is currently on the big screen starring as Antipater in "Journey to Bethlehem," and the brothers just released the trailer for "Unsung Hero," a full-length feature film that tells a deeply personal story and features a star studded cast.
Subscribe to the Great American Pure Flix Insider newsletter for the latest faith & entertainment news
"'Unsung Hero' follows David Smallbone as he moves his family from Down Under to the States, searching for a brighter future after his successful music company collapses," reads an official synopsis. "With nothing more than their seven children, suitcases, and their love of music, David and his pregnant wife Helen (Daisy Betts) set out to rebuild their lives."
Luke directed and co-wrote the film, while Joel stars as his father David. News first broke of the film last fall, and fans have been eagerly waiting for more information ever since.
"Luke, the whole team and I have actually been working tirelessly on a feature film. A 90s true story, the film circles around a powerful Australian Mum, her six kids, financially ruined husband, and their miraculous journey across the ocean to start a new life in the United States," Luke revealed on social media last December. "That 'Mum' is mine, and the story belongs to my parents. The movie is about family, motherhood, parents sticking together through thick and thin, it's about immigrants, and it's for you… And yes, that's me playing my Dad.
The film will also star Great American Pure Flix powerhouses Lucas Black and Candace Cameron Bure, who co-produced the film through her production company, Candy Rock Entertainment.
"When my friends For King and Country shared their remarkable true story with me, I knew I had to be a part of telling it," Bure wrote on Instagram. "It is with great excitement that I share Candy Rock Entertainment's first feature film we had the privilege of co-producing. Experience a true story of family, miracles, and music, exclusively in theaters beginning April 26th! Moms really are the unsung heros of our lives."
Bure is currently headlining the Christmas streaming festivities for Great American Pure Flix. Her film from last year "A Christmas ... Present" is streaming on the platform now, with her latest Christmas movie, "My Christmas Hero" set to release December 1 on Great American Pure Flix. Lucas Black's "Legacy Peak" is also a part of Great American Pure Flix's Christmas streaming lineup, and his hit film, "Birthright Outlaw" is also available right here on Great American Pure Flix.
"Unsung Hero" is set to debut in theaters in April of 2024.
Photo credit: Instagram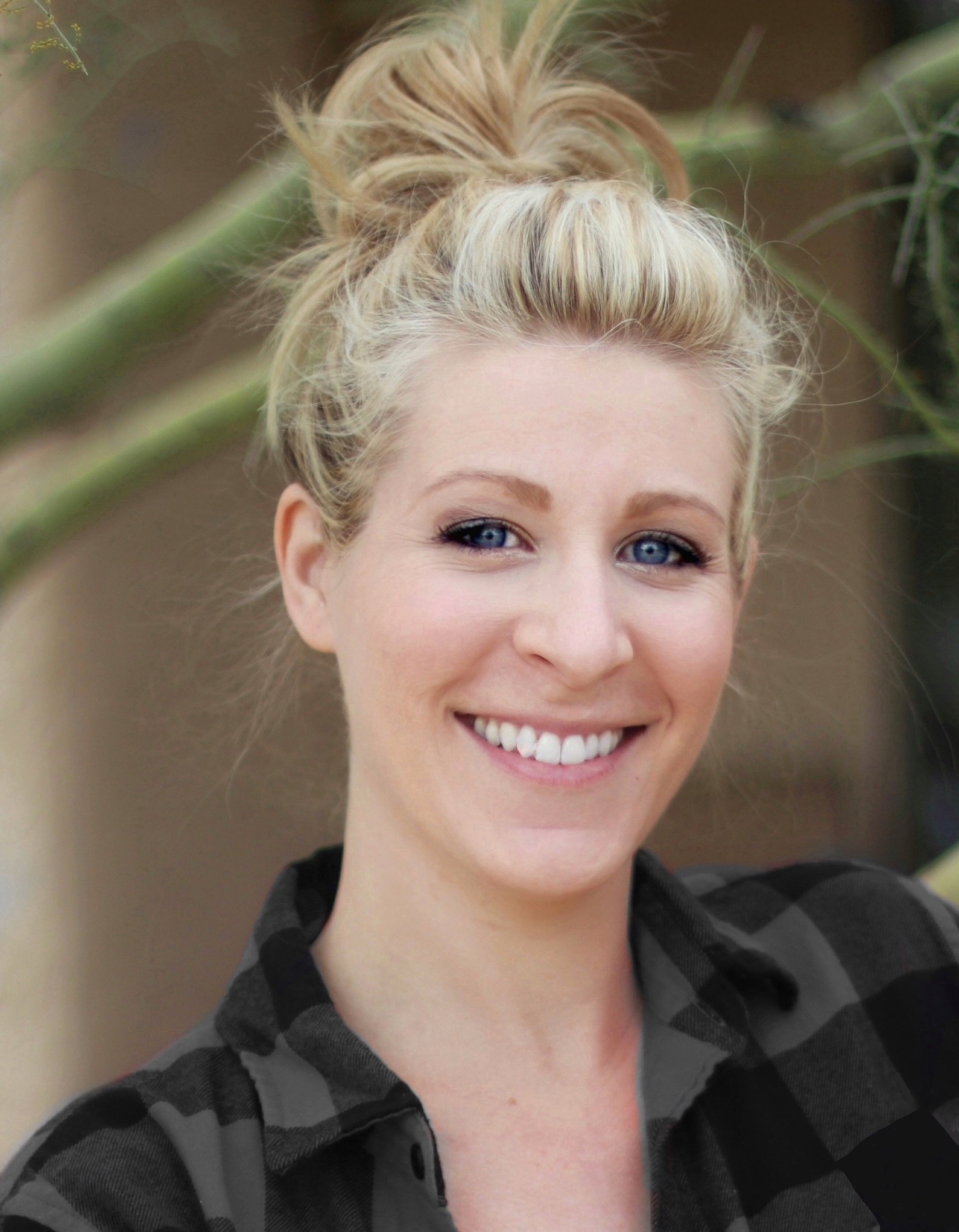 Marissa Mayer
Marissa Mayer is a writer and editor with more than 10 years of professional experience. Her work has been featured in Christian Post, The Daily Signal, and Intellectual Takeout. Mayer has a B.A. in English with an emphasis in Creative Writing from Arizona State University.