One of the greatest stories ever told is getting a musical makeover this holiday season courtesy of AFFIRM Films, a Sony Company.
Subscribe to the Great American Pure Flix Insider newsletter for the latest faith & entertainment news
"Journey to Bethlehem" retells the story of Mary, Joseph and the birth of Jesus as a live-action Christmas musical adventure for the entire family, weaving classic Christmas melodies with humor, faith, and new pop songs. And it just so happens to star one of our favorite Christian singers-turned-actors… Joel Smallbone of the Christian band, For King and Country!
"This is the story that turned B.C. to A.D," Smallbone said in a recent interview about why this film is such a big deal. "Everything changed with the birth of Jesus."
Smallbone plays the notorious King Herod's son in the film, Antipater, and noted that the musical direction of "Journey to Bethlehem" is a nod to one of the Gospel's most theatrical moments.
"The nativity story is sort of a musical at the heart of it," he explained. "These angels show up and they're singing to the shepherds."
Suddenly a great company of the heavenly host appeared with the angel, praising God and saying, 'Glory to God in the highest heaven, and on earth peace to those on whom his favor rests.' – Luke 2:13-14 (NIV)
But Joel may have never been a part of "Journey to Bethlehem" if it wasn't for his wife, Mōriah. She was cast in the film first (she plays Mary's sister), and it wasn't until weeks later that they called Joel, who described it as a "mysterious and magical turn of events."
But the Smallbones aren't the only ones putting their musical chops to work in "Journey to Bethlehem." The film also stars rapper Lecrae as the angel Gabriel, Milo Manheim as Joseph, Fiona Palomo as Mary, and Academy Award nominee Antonio Banderas as King Herod.
"Journey to Bethlehem" hits theaters November 10 and is sure to brighten your spirits and jumpstart your holiday joy.
AFFIRM has also been behind some of our most popular titles here at Great American Pure Flix over the last couple of years. While you wait, be sure to stream some of these incredible movies and series, including "Sun Moon", "Legacy Peak," "Moonrise," "5000 Blankets" and all six episodes of Karen Kingsbury's "A Thousand Tomorrows. "
You can also watch Joel Smallbone in "Like a Country Song" and "The Book of Esther" right here on Great American Pure Flix! Not a member? Get a free 7-day trial now.
Photo Credit: YouTube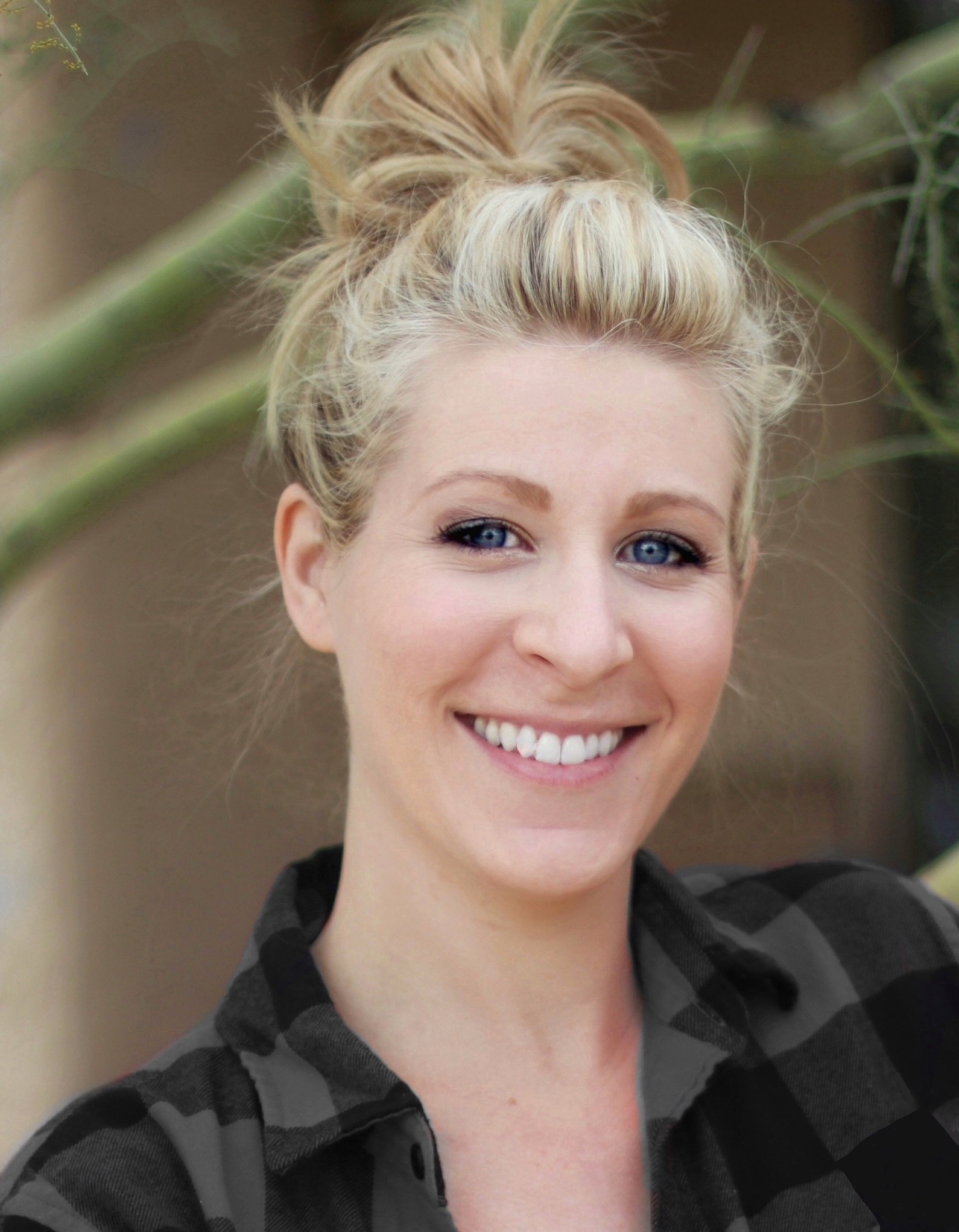 Marissa Mayer
Marissa Mayer is a writer and editor with more than 10 years of professional experience. Her work has been featured in Christian Post, The Daily Signal, and Intellectual Takeout. Mayer has a B.A. in English with an emphasis in Creative Writing from Arizona State University.