Actress Candace Cameron Bure shared details of her faith and Hollywood career in an interview with Fox News, affirming that the Bible is "truth" and that her faith is her "foundation."
READ ALSO: HOW ACTRESS CANDACE CAMERON BURE FOUND GOD: 'MY FAITH IS MY LIFE'
Bure, who found fame on the original "Full House" sitcom, has gone on to have a decades-long career. She recently starred in Netflix's "Fuller House" and appeared in "Finding Normal," among countless feature films.
And throughout her robust and successful Hollywood career, the actress has remained close to her Christian roots, relying on her spiritual ideals in making both professional and personal decisions.
"My faith is really the foundation of who I am," Bure told Fox News. "It's so important to me, and it's always a part of me, whether it's at home and privately, or when I'm reading the Bible in Bible study."
Listen to the "Fuller House" star tell The Pure Flix Podcast about her faith journey:
In the end, Bure told Fox that she finds hope and truth in scripture, as she believes "God is in control of everything."
WATCH: SEE CANDACE CAMERON BURE ON 'FINDING NORMAL' ON PURE FLIX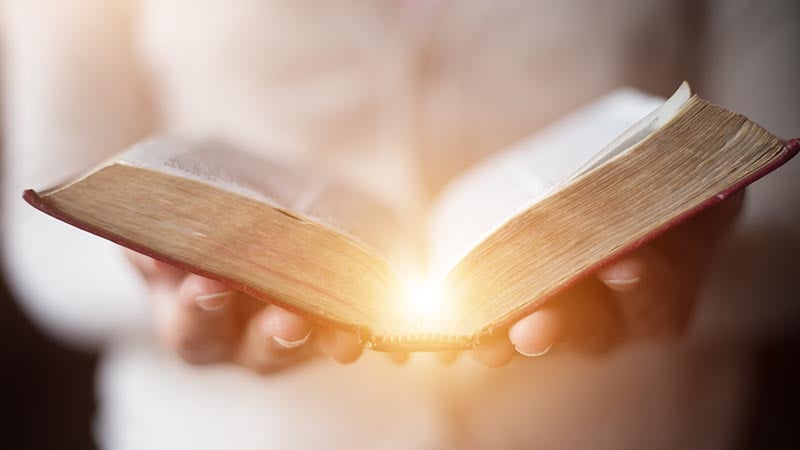 "The Bible to me is truth," she said. "I can always go back to the word of God and find the hope, the encouragement, the positivity, the trust that I know I have in Jesus."
Read the entire interview over at Fox News, and if you want more inspiration, be sure to head over to Great American Pure Flix to sign up for a free trial for access to thousands of TV shows and movies.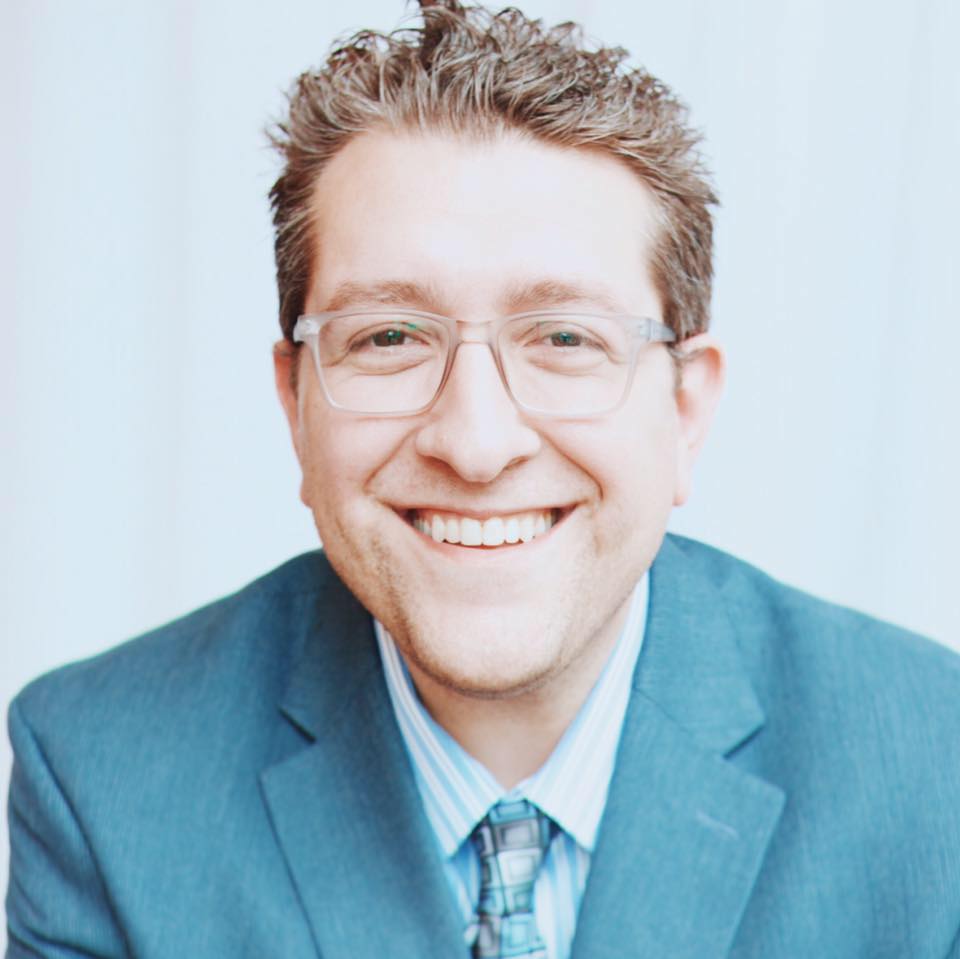 Billy Hallowell
Billy Hallowell has been working in journalism and media for more than a decade. His writings have appeared in Deseret News, TheBlaze, Human Events, Mediaite and on FoxNews.com, among other outlets. Hallowell has a B.A. in journalism and broadcasting from the College of Mount Saint Vincent in Riverdale, New York and an M.S. in social research from Hunter College in Manhattan, New York.