it's the most wonderful time of the year! Today is officially the first day of Christmas programming here at Great American Pure Flix and we're thrilled to have Candace Cameron Bure kick off our holiday season:
Over the next two months, we will have an expansive selection of Christmas movies and shows that are perfect for you and your family to gather around and watch. Great American Pure Flix is the ultimate way to ensure your whole family is clean streaming this holiday season.
Subscribe to the Great American Pure Flix Insider newsletter for the latest faith & entertainment news
"This really is the most wonderful time of the year and an extra-special time for families and friends," said Bill Abbott, President, and CEO of Great American Media. "We are excited to begin spreading the joy of Christmas to our Great American Pure Flix members with uplifting and inspiring movies and programs in this season."
Among the Christmas offerings are movies starring beloved actors like Bure, Lori Loughlin, Jen Lilley, Karen Abercrombie, Lucas Black, Cameron Arnett, Angela Lansbury, Dick Van Dyke, Trevor Donovan, Nancy Stafford, John Schneider, Corbin Bernsen, Della Reese, and Granger Smith.
Each week, our Christmas movies and shows will focus on a key theme we can all celebrate this holiday season. We'll have Bible verses paired to each theme so you can reflect and pray along with us as we remember the reason for the season this year.
You'll see some familiar Original titles in addition to some great new movies streaming exclusively on Great American Pure Flix. Curious about the whole line up? Check out our eight week countdown of Christmas movies.
We pray that everyone will have a safe, healthy and happy holiday season and we're so excited to celebrate Christmas with you!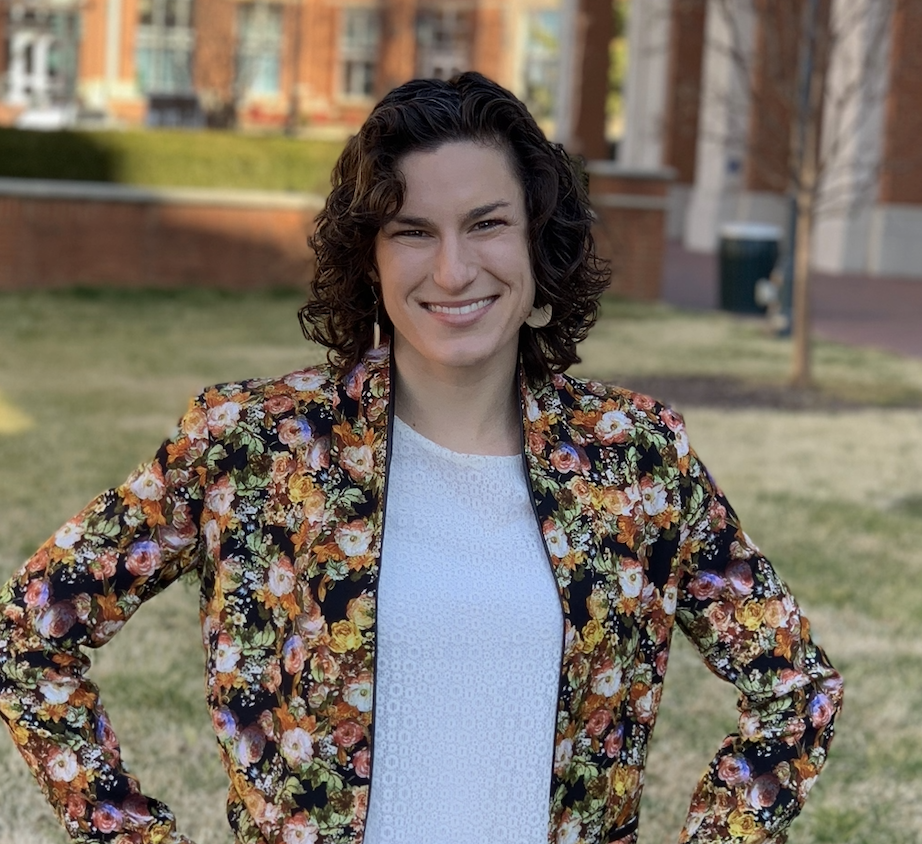 Marissa Zimmet
I was born and raised just across the bay from Tampa, Florida (Go, Lightning!) and attended college at ECU in Greenville, North Carolina. I am a devout Catholic and am active in my parish in Charlotte, North Carolina. Outside of work, I love to run, hike, watch movies and hockey, and spend time with my dog, Rose, and my cat, Toasty, who are both rescues.