The latest Great American Pure Flix Original film, "Birthright Outlaw," is now streaming exclusively on Great American Pure Flix and delighting fans with its action-packed story of God's transformative love. In fact, one of lead actor Lucas Black's favorite things about the movie is the combination of a good, old-fashioned Western movie with an uplifting message that will appeal to all viewers—especially men.
Subscribe to the Great American Pure Flix Insider newsletter for the latest faith & entertainment news
During his recent press tour, the actor made it a point to share some of the lessons he's learned, both from making this film and in his own walk as a husband and father of three children.
God Created Men to Provide and Protect
The former "NCIS: New Orleans" and "Fast and Furious" franchise star is no stranger to creating entertainment that appeals to a male audience. That's part of what inspired Black's first foray into faith films with "Legacy Peak" last year. But the veteran actor said his role as Jeremiah in "Birthright Outlaw" is special because it encourages men to embrace who God created them to be.
"I really think hopefully, the man out there can resonate with it, that we have, we kind of have that innate trait that God has given us to protect and provide for our families," Black said in a recent interview. "My character has to do that in a way even it makes him uncomfortable. But that's what he chooses to do."
Read Also: Exclusive: Inside the Making of the Original Film, 'Birthright Outlaw'
"We need to get back to showing characters – father-figure roles and men – having those traits because I think that's best for society," he added in another interview. "I think when we do those well – fulfill those God-given roles – it's best for everyone."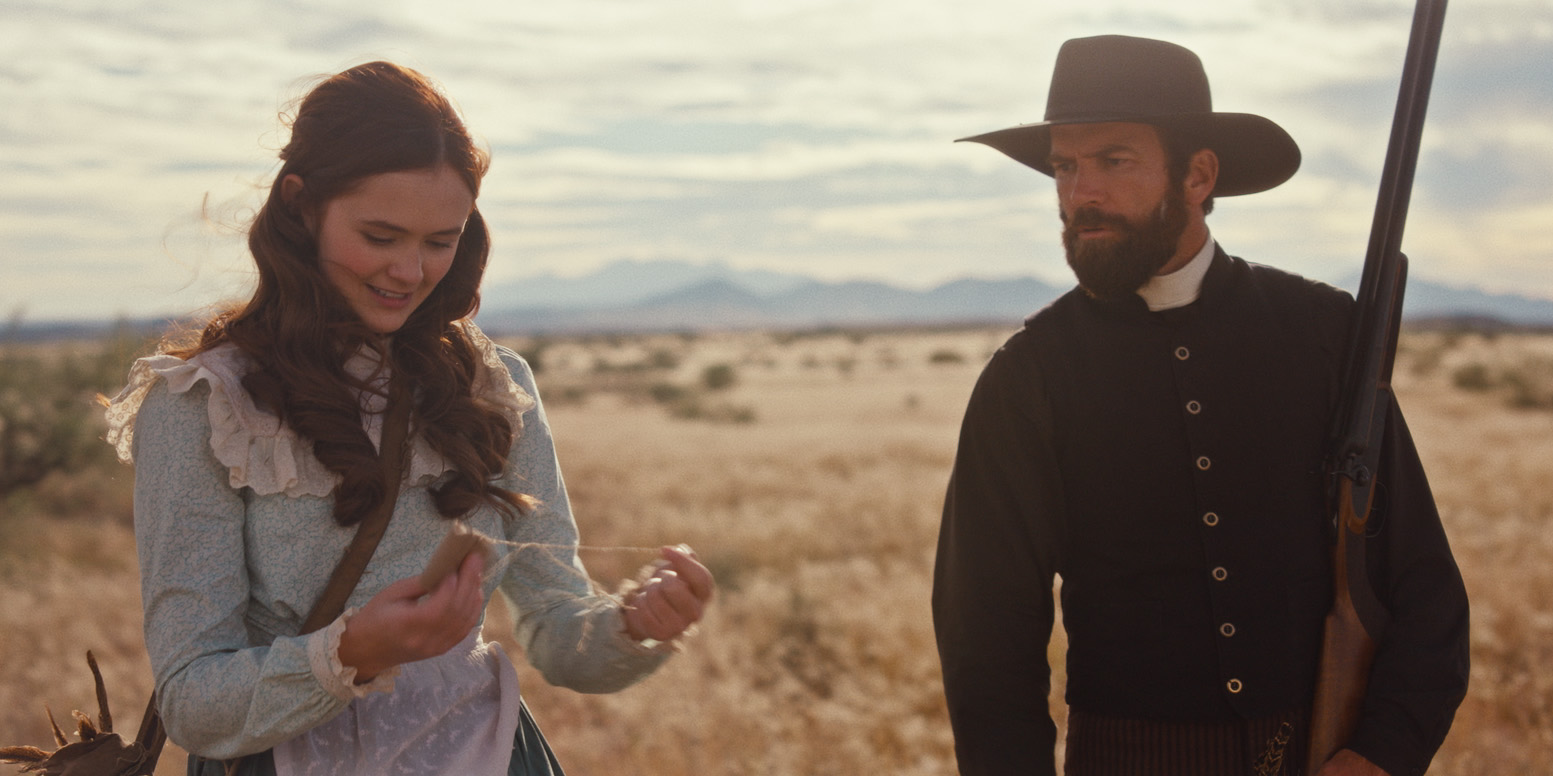 Protecting Our Families Is a Spiritual Battle
In the film, Jeremiah's world is turned upside-down when his daughter is kidnapped and he learns his wife's true identity as an outlaw. Even after these events happen, he refuses to let it tear his family apart. And while today's men might not be going up against a notorious outlaw in the Wild West, Black said there is a parallel to the spiritual battle that families face on a daily basis.
"There's a spiritual enemy, and the devil is here to steal, kill, and destroy. He wants to get in the way of those relationships that mean the most to us," Black explained. "And so, [men] have to step up. We have to step up and be there for our wives, be present in our children's lives, and point them in the direction of truth. I love that about my character."
Read Also: 'NCIS' Actor Lucas Black Opens Up About Time in Hollywood & Returning to the Small Screen
"There are not a lot of movies out there that are made like this," he added. "I really like that it puts the father-figure role in a good light. It puts the husband in a good light…I think that's a really good and positive message.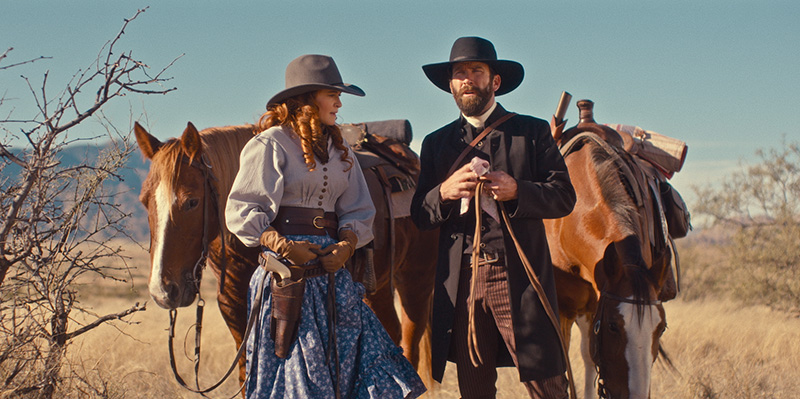 We Can Trust That God Is in Control of the Outcome
Like his character in "Birthright Outlaw," Black acknowledged that men can sometimes feel a lot of pressure to fulfill their God-given duties, especially when it feels like the world is against them. The difference for Jeremiah is that he trusted in God's faithfulness to get him through the tough times.
"We go through things in life that if we're going through it on our own, it's just going to be such a heavy burden," Black said. "God offers us a peace that surpasses our understanding when we submit to Him. And we know that He's walking with us wherever we go, and in whatever circumstance we are in, we can rely on Him. We don't have to do it all on our own."
That reliance on God is what empowered Black to make the transition into faith films after leaving "NCIS." And while it may not have the security of a recurring role on a television series, Black said that creating positive, uplifting entertainment has been a better situation for his family and that he will continue to trust God to provide.
"I'm waiting for another project like this with good content, good, wholesome content to come along," Black noted. "I'm just trusting God what he's got planned next for me."
"Birthright Outlaw" is now streaming exclusively on Great American Pure Flix. Not a member?Sign up for your free trial today.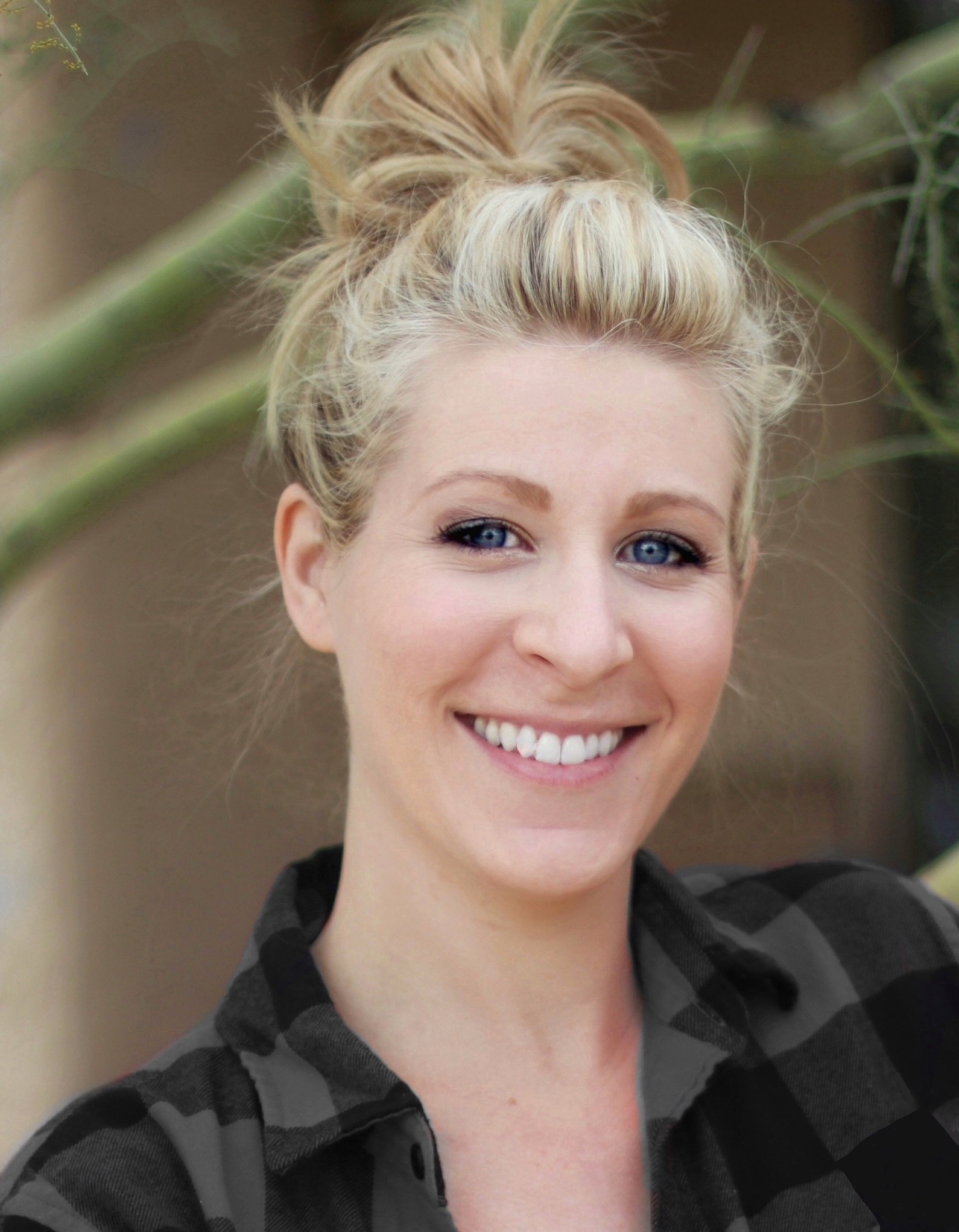 Marissa Mayer
Marissa Mayer is a writer and editor with more than 10 years of professional experience. Her work has been featured in Christian Post, The Daily Signal, and Intellectual Takeout. Mayer has a B.A. in English with an emphasis in Creative Writing from Arizona State University.