"Journey to Bethlehem," the highly anticipated musical adaptation of one of the greatest stories ever told, is now playing in theaters, and critics are already praising the film for expertly balancing the sanctity of the Nativity story with its lighthearted, musical packaging.
Subscribe to the Great American Pure Flix Insider newsletter for the latest faith & entertainment news
"'Journey to Bethlehem' is a fun, entertaining, hope filled musical based on the birth of Jesus, that captures the essence and truth of Christmas," wrote The Christian Film Review. "This is a must-see film and is not to be missed. Full of joy, hope and truth, it has to be one of the best and most epic Christmas movies of all time."
Directed by Grammy-nominated Adam Anders, the film stars rapper Lecrae as the angel Gabriel, Milo Manheim as Joseph, Fiona Palomo as Mary, Academy Award nominee Antonio Banderas as King Herod, and Joel Smallbone as Herod's son, Antipater. And it's clear that both the mainstream and Christian cast and crew members had a respect for the story they were telling on screen.
"'Journey to Bethlehem' is, as you might expect, an inherently spiritual story. And even though this version of the Nativity is filled with songs and dances and jokes, director Adam Anders and his cohorts tried to honor the story's holy message," wrote Focus on the Family's Plugged In. "And through the Nativity's very human avatars—even those that sing and dance—we get just a hint of God's love for us."
"Although this is a musical version of the Nativity Story, the filmmakers treat the birth of Jesus with the proper reverence it deserves," agreed Movieguide.
Anders spent the last 17 years working on the film and recently noted that it's been one of the most spiritually rewarding and challenging projects he's ever created. Not only did he have to spend a significant amount of time away from his family while filming, but he felt actual spiritual opposition to the work he was creating.
Read Also: Nativity Story Gets Makeover in Upcoming Sony AFFIRM Film Featuring All-Star Cast
"My faith has been really challenged, and I think strengthened through this," Anders revealed. "I mean, we'll say it's been probably the hardest year of our lives when making this movie, but also the most gratifying. Every day, I had to start on my knees just to get through each day."
"It's been crazy, but we're here," he added. "God is good … we're excited to see what He is going to do with this movie."
"Journey to Bethlehem," a Sony AFFIRM film, is in theaters now and is sure to serve as a joyful addition to all of your Great American Pure Flix Christmas streaming this holiday season!
Photo credit: journeytobethlehem.com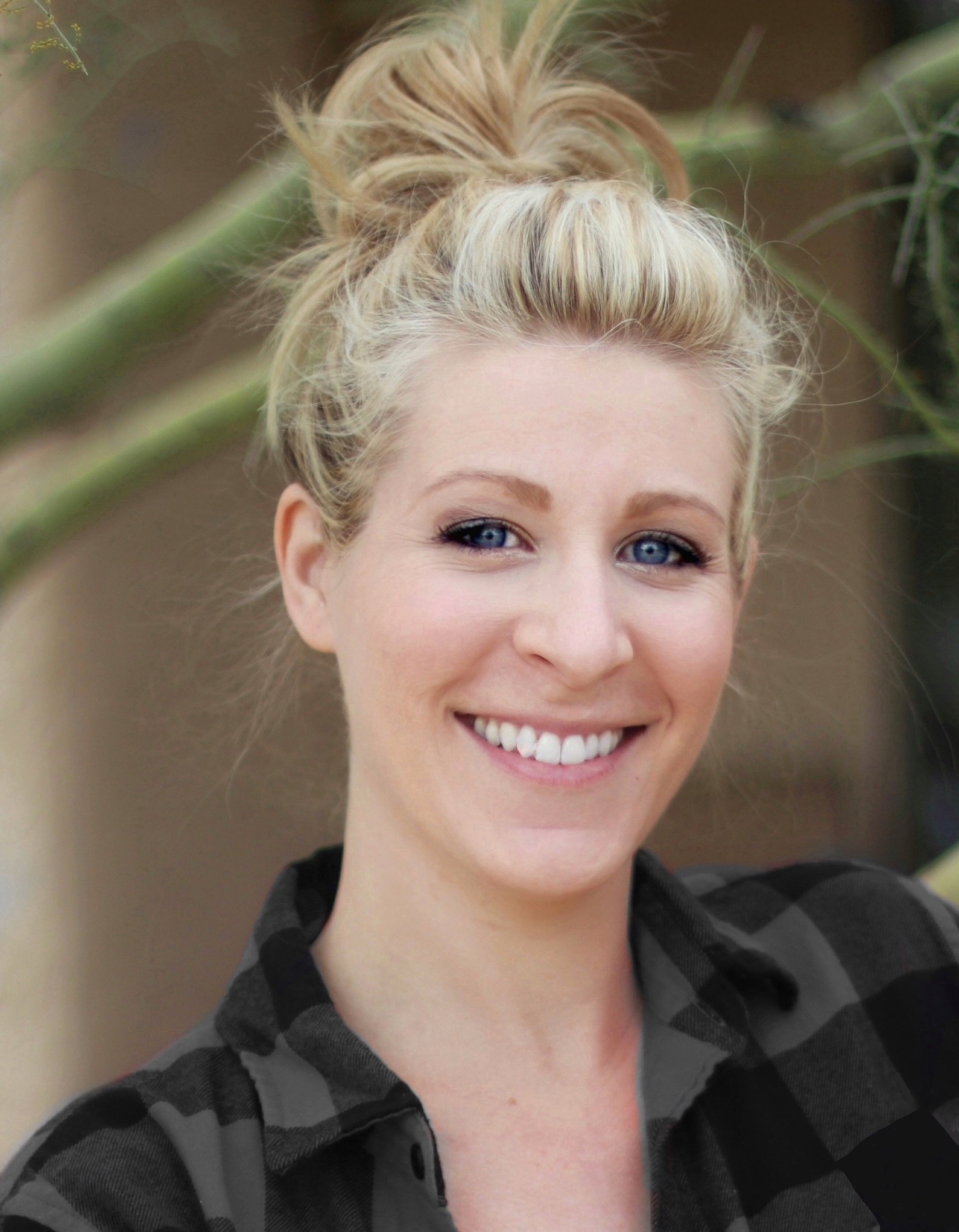 Marissa Mayer
Marissa Mayer is a writer and editor with more than 10 years of professional experience. Her work has been featured in Christian Post, The Daily Signal, and Intellectual Takeout. Mayer has a B.A. in English with an emphasis in Creative Writing from Arizona State University.