Kelsey Grammer is no stranger to tough times. The "Jesus Revolution" actor has experienced real tragedy in his life, including the unexpected death of his father as a teenager, the horrific murder of his sister while he was in college, and the heartbreaking drowning deaths of his half-brothers.
Subscribe to the Pure Flix Insider newsletter for the latest faith & entertainment news
Those trials shook Grammer's faith and caused him to turn to drugs and alcohol to sooth his angry, aching heart. Eventually he was arrested for cocaine possession, drunk driving and sexual misconduct. Thankfully, God was able to use another trial to get the actor's attention and save him from a life of addiction.
"I had a great sense of faith and I did feel betrayed. After my sister died, I felt totally abandoned," he said. "I don't know if I ever thought the family was cursed, but I cursed God for a while. I hated being alive, indulged in a great depression and a kind of aggressive approach to the streets at night. I was looking for trouble."
In 1996, during his run on the hit sitcom "Frasier," Grammer flipped his vehicle in a single-car accident near his home. The car was demolished, but the actor miraculously walked away without injury. That's when he decided to go to rehab and get some help. The decision paved the way for real change in Grammer's life, reigniting his faith and submission to God's will.
"I've had hiccups. I've had some tragic times. I have wrestled with those and worked my way through them: sometimes rejecting faith, sometimes rejecting God even," Grammer said earlier this year. "But I have come to terms with it and have found great peace in my faith and in Jesus. It's not cavalier – Jesus made a difference in my life."
Read Also: 'Revival Is Here': Jonathan Roumie Reveals 'One of the Most Significant Scenes I've Ever Filmed'
The Emmy and Golden Globe-award winning actor admitted that the tragedies he faced were what caused him to turn away from his childhood faith, but he hopes that those who have had to endure similar challenges will learn from his experience.
"I hope my well-documented ride has given people courage to live through the lives they've chosen," he continued. "Because at least they're not as damaged as I am… or was."
Grammer isn't the only Hollywood star who credits God for saving him from the chains of addiction and transforming his life. Dennis Quaid, Chris Rock, Jack Cassidy, and Jim "Soni" Sonefeld from Hootie & the Blowfish are a few of the other powerful testimonies we've featured here at the Pure Flix Insider that showcase the life-changing love of Jesus Christ and are sure to inspire you.
And if you're looking for something encouraging to watch, "Sons of Thunder: Redemption," streaming exclusively here on Pure Flix, is a compelling series that will reassure your heart that nobody is beyond God's saving power.
Photo credit: Jesusrevolution.movie
H/T: MovieGuide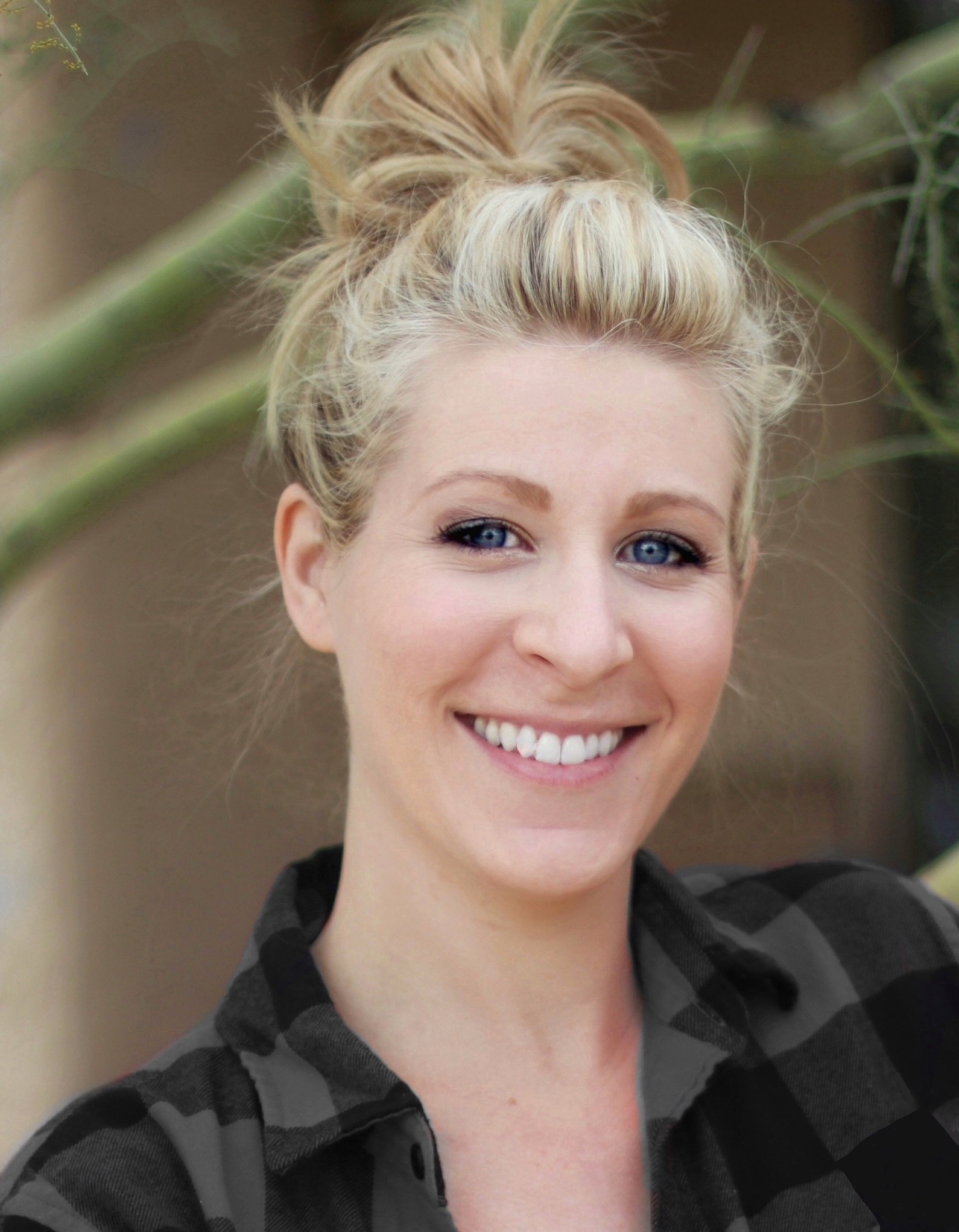 Marissa Mayer
Marissa Mayer is a writer and editor with more than 10 years of professional experience. Her work has been featured in Christian Post, The Daily Signal, and Intellectual Takeout. Mayer has a B.A. in English with an emphasis in Creative Writing from Arizona State University.