A growing number of celebrities have begun speaking openly about their struggles to overcome addictions, and comedian Chris Rock recently joined their ranks.
Inquisitr reports that on his "Total Blackout" comedy tour (still in full swing), Rock spoke openly about how his pornography addiction ultimately destroyed his marriage to Malaak Compton.
At his show in Cleveland, "Chris took the full blame for the failure of his marriage, blaming his former pornography addiction, his adultery and Rock's ineptitude at talking with his wife as the reason why he ended up in divorce court."
Read Also: 4 Inspirational Movies that Could Help Your Marriage
Chris Rock has hinted at his journey with faith multiple times, but his view of God remains unclear. Vibe recently reported that Rock aims to "strengthen his faith" before "God finds him." The 52-year-old comedian admitted it took therapy to help him break his addiction.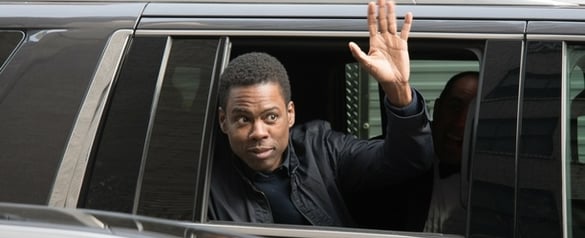 Read Also: How to Value the Little Things in Life
Rock is not the only celebrity to discuss the damage pornography can do to a marriage. Terry Crews posted a video to Facebook last year discussing his own struggles:
It changes the way you think about people. People become objects...
It affected everything. I didn't tell my wife ... didn't tell my friends. Nobody knew, but the internet allowed that little secret to just stay and grow. It was something that my wife was literally like, 'I don't know you anymore. I'm out of here.'
Pornography really, really messed up my life in a lot of ways.
Read Also: 7 Ways Faith-Based Films Support Family Values
It's certainly encouraging to see cultural influencers like Chris Rock and Terry Crews stepping out and speaking against pornography. We certainly hope they continue to recover and that their vulnerability inspires others.
If you or someone you know is struggling with a pornography addiction, you're not alone. You can get confidential help right now. Resources like Covenant Eyes can help you in your journey to overcome this struggle.
For entertainment that's clean and safe for the entire family, check out our extensive family-friendly catalogue of titles at PureFlix.com. Our thousands of movies, documentaries, and series contain no language, sex, or violence surprises.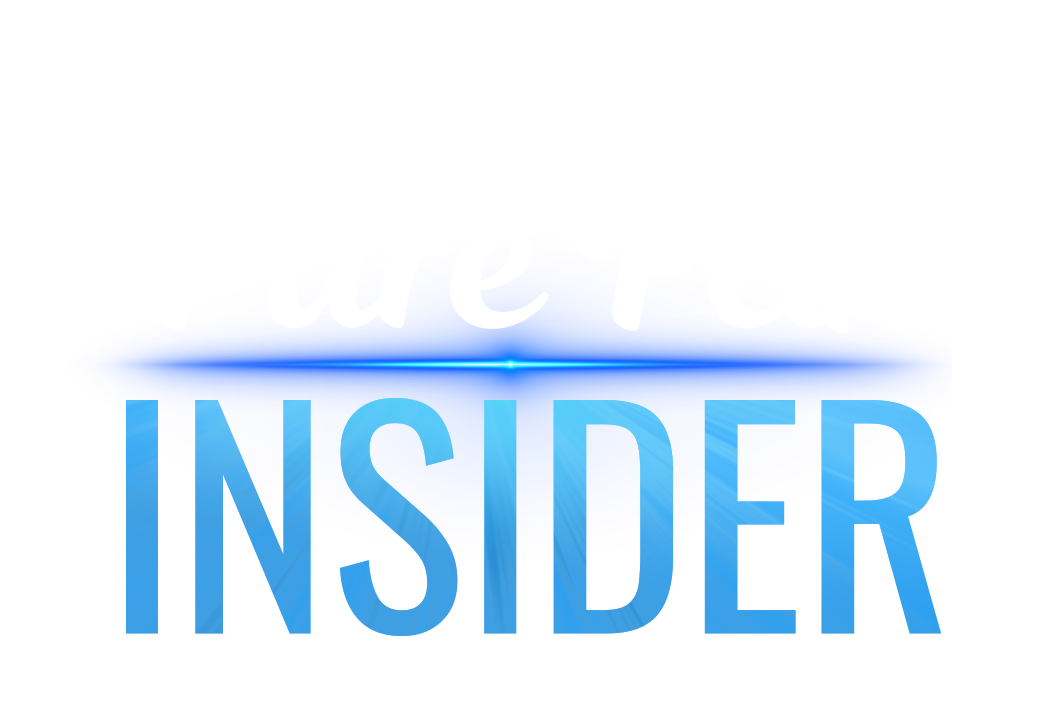 Pure Flix Editors
PureFlix.com is an online streaming service providing you and your family with clean and uplifting entertainment options. Here on Pure Flix Insider, you'll find articles on faith, parenting, and entertainment news. For more information, check out PureFlix.com and sign up for a free week trial.