A couple of years ago, we announced that Dennis Quaid was working on a gospel album. Now, that album is finally here! Quaid released "Fallen: A Gospel Record For Sinners" this July and has opened up about the experiences in his life that helped inspire it—namely overcoming addiction and returning to his faith.
Subscribe to the Pure Flix Insider newsletter for the latest faith & entertainment news
"I remember going home and having kind of a white light experience that I saw myself either dead or in jail or losing everything I had, and I didn't want that," Quaid said, noting that he started re-reading the Bible shortly after.
The "American Underdog" actor said that his years of substance abuse was a result of trying to "fill a hole" in his life, and that the fleeting pleasures of drug and alcohol were no match for the joy he found in Christ.
"We're all looking for the joy of life, and drugs give that to you and alcohol and whatever it is for anybody give that to you really quick. Then they're fun and then they're fun with problems, and then they're just problems after a while," Quaid said. "That's really what we're looking for, the joy of life, which is our gift, actually, the relationship with God that we all have."
The longtime musician and actor, who was raised in the Baptist church, said he was inspired by the hymns he loved and knew as a kid, but also didn't want to make an album that was too "churchy."
"I started developing that personal relationship [with God], so the songs started to come out," Quaid explained. "The songs are self-reflective and self-examining, not churchy. All of us have a relationship with God, whether you're a Christian or not."
Quaid's journey of overcoming addiction and returning to his faith is reminiscent of the story of Noah Bryan in the film "God's Country Song," which is streaming exclusively on Pure Flix and definitely worth a watch.
Noah (played by Justin Gaston) is an aspiring country music star who returns home after discovering that he's a father to a young boy who recently lost his mom. After trying for years to do everything on his own without God and relying on alcohol to get him through the tough times, Noah discovers what can happen when we follow the dreams of the world instead of seeking God's will, and how family and faith can set us on the right path.
"Fallen: A Gospel Record For Sinners" is available where music is sold. You can also catch Quaid in the upcoming film "The Hill" alongside Colin Ford. The true story about disabled baseball player Rickey Hill premieres August 25.
Photo credit: Instagram
H/T: People Magazine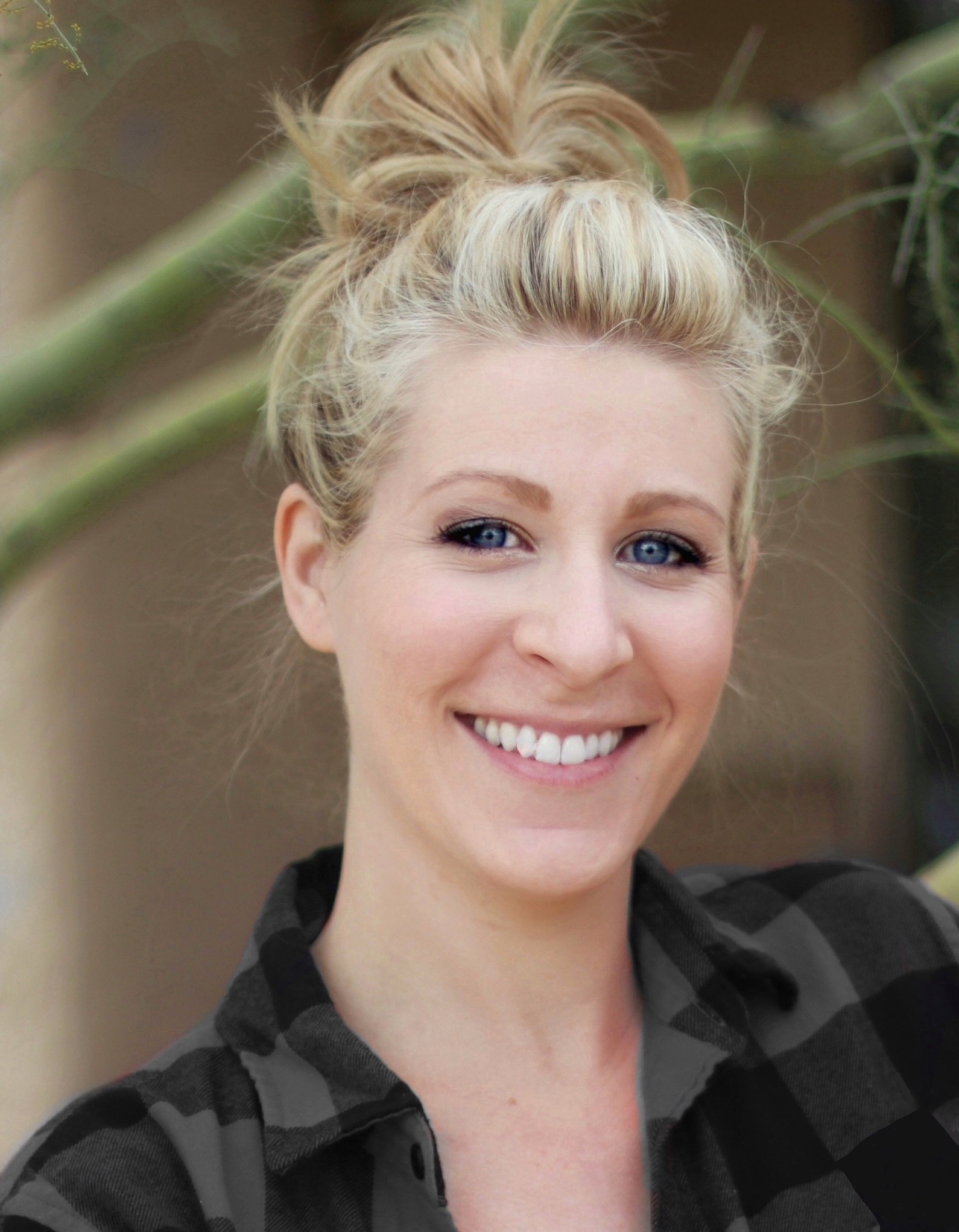 Marissa Mayer
Marissa Mayer is a writer and editor with more than 10 years of professional experience. Her work has been featured in Christian Post, The Daily Signal, and Intellectual Takeout. Mayer has a B.A. in English with an emphasis in Creative Writing from Arizona State University.