There's a famous quote that says, "Success is fine, but success is fleeting. Significance is lasting." Hootie & the Blowfish drummer Jim "Soni" Sonefeld knows this truth well.
His band enjoyed a huge jump in popularity in the 1990s with hits like "Only Wanna Be With You," but what goes up must usually come down, and Sonefeld struggled to adjust as the bright lights began to fade.
WANT MORE INSPIRING ENTERTAINMENT NEWS? SIGN UP FOR THE PURE FLIX INSIDER EMAIL NEWSLETTER TODAY!
He turned to drugs and alcohol to console himself and four years later, the rock star found himself at rock bottom. Thankfully, it's often in a place of humble brokenness where Jesus works best and is able to transform lives.
"It was drugs and alcohol which led to bad decision making which led to bad places. It's a common story, but I thought I had control over it," Sonefeld said in a recent interview. "And that was my main problem is thinking I was a man who was wise in his own eyes," he added, referencing a popular passage in Proverbs.
Do not be wise in your own eyes; fear the Lord and shun evil. – Proverbs 3:7 (NIV)
It wasn't until his 4-year-old daughter found him passed out on the couch one morning and asked him what he was doing that Sonefeld finally started to face reality. He turned to a man for help and guidance who led him to a spiritual program to help with his addiction.
"It led me back to Christ, it led me back to the Bible, it led me to a transformational life," Sonefeld said.
With God's help and a lot of hard work, Sonefeld was able to turn his life around. And he's still making music. Not only did Sonefeld recently release his own song, "I See Heaven on Earth," but he's still a member of Hootie & the Blowfish. In fact, Sonefeld says one of his biggest blessings has been the continued relationship he's shared with his band members through it all.
"They've allowed me to live out my spirituality… They've even allowed me to bring my more spiritual music onto the Hootie stage, which is a fantastic acknowledgment to say 'Hey we support this journey you're on,'" Sonefeld explained.
If you want to learn more about Sonefeld's story and the band's rise to fame, be sure to check out his upcoming memoir, "Swimming with the Blowfish: Hootie, Healing, and One Hell of a Ride," which is scheduled for release June 28.
Photo Credit: YouTube and Instagram
H/T: CBN
Other Must-Read Stories: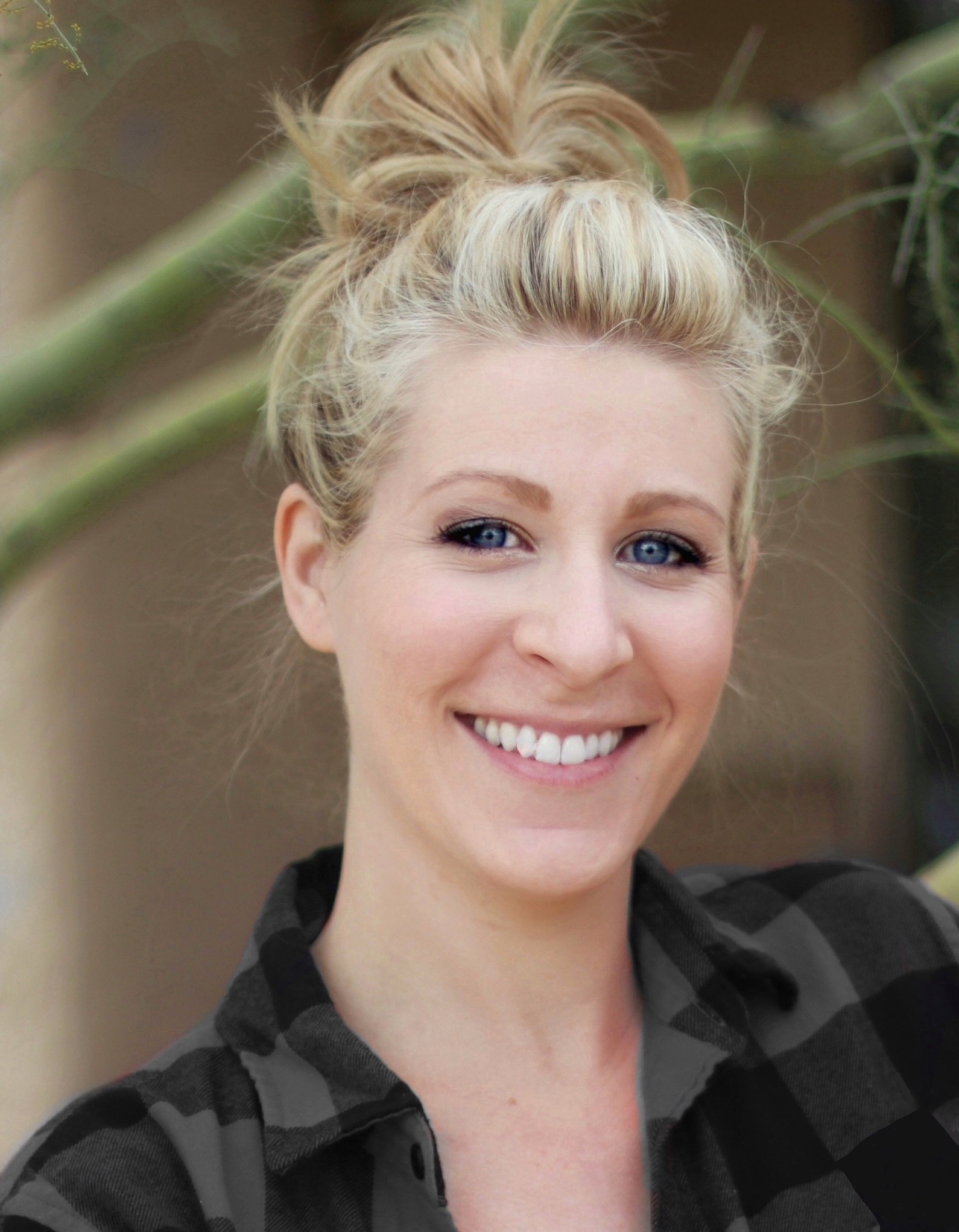 Marissa Mayer
Marissa Mayer is a writer and editor with more than 10 years of professional experience. Her work has been featured in Christian Post, The Daily Signal, and Intellectual Takeout. Mayer has a B.A. in English with an emphasis in Creative Writing from Arizona State University.