Have you ever wondered if a person is past saving? You've been praying for a long time, and you wonder if your brother or sister or even a parent will ever be free from addiction or the dark forces destroying their lives.
The new TV series "Sons of Thunder: Redemption," available exclusively on Pure Flix, will reassure your heart that nobody is beyond God's saving power. There are second chances in God.
Second Chances: Making Amends & Seeking Forgiveness
Wondering what "Sons of Thunder: Redemption" is about? Here's a synopsis: A former athlete, Jacob's life spiraled out of control when he suffered a sports injury and became addicted to prescription drugs. In that dark place, he was drafted into the Devil's Hand biker gang and eventually landed in prison. It was there that he found God and received a new lease on life.
WATCH NOW: "Sons of Thunder: Redemption" by becoming a Pure Flix member!
Jacob turns his life around through the prayers and outreach of a former biker, Simon, another biker making amends and seeking forgiveness in the original "Sons of Thunder" show. Transformed by his newfound salvation in Jesus Christ and armed with his Bible, Jacob seeks to make amends for his past upon his release.
God has given Jacob a second chance at life, but that doesn't mean an easy road. His past and former bike gang are not giving up on him easily. He'll need to find strength in his faith to become the man God has called him to be: a Son of Thunder.
READ ALSO: 3 BIG BIBLE LESSONS IN 'SONS OF THUNDER' THAT CAN TRANSFORM YOUR FAITH
What Does The Bible Say About 'Sons of Thunder?'
"Sons of Thunder" was the nickname Jesus gave James and John, two of his first disciples. The nickname described the two brothers well. Fiercely loyal, they were the ones who wanted to burn up a city when the people refused to welcome Jesus.
"When the disciples James and John saw this, they asked, 'Lord, do you want us to call fire down from heaven to destroy them?'" Luke 9:54 (NIV)
They were also the ones who asked for seats of honor beside Jesus, right after He described the crucifixion that was awaiting Him in Jerusalem.
"Then James and John, the sons of Zebedee, came to him. 'Teacher,' they said, 'we want you to do for us whatever we ask. … Let one of us sit at your right and the other at your left in your glory.'" Mark 10:35, 37 (NIV)
WATCH NOW: WHAT HAPPENED TO SIMON? WHAT IS 'SONS OF THUNDER: REDEMPTION' ABOUT?
But, these outspoken "sons of thunder" were also the ones invited into the inner circle of Jesus' disciples. James and John, along with Peter, accompanied Jesus when He raised the little girl to life while everyone else was shut outside (Matthew 5:37-41). They were on the mountain when Jesus was transfigured (Matthew 17:1-2) and the ones Jesus took with Him when He wrestled in prayer the night of His arrest in the Garden of Gethsemane (Mark 14:32-34).
Ultimately, James was the first apostle martyred for his faith (Acts 12:2 NIV). John became known for his message of love, expressed best in the well-known Bible verse 1 John 4:16 (NIV):
"God is love. Whoever lives in love lives in God, and God in them."
The time that James and John spent with Jesus tempered their thunderous and rebellious spirits. Strong in faith, both these men became followers of Christ and were entrusted with God's saving message for the world.
If you've been praying for someone who seems far from God – or if that's you – "Sons of Thunder: Redemption" will encourage and strengthen your faith in God's saving power. With themes of family, forgiveness and second chances, this new TV show will inspSignup - Introire you to become the son or daughter God has destined you to be.
Become a Pure Flix member today and stream "Sons of Thunder: Redemption" and "Sons of Thunder," exclusively on Pure Flix.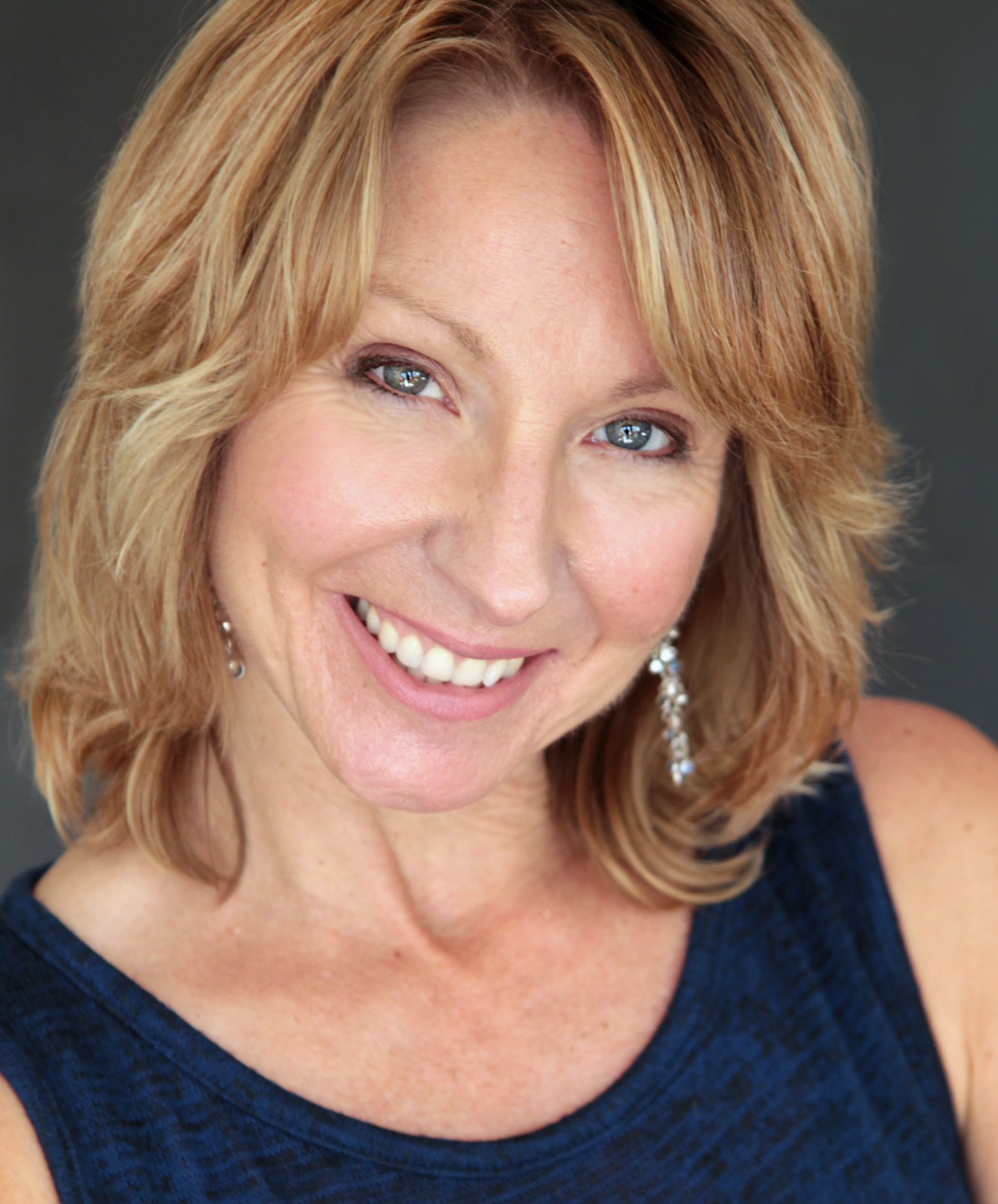 Laura Woodworth
Laura Woodworth is a development executive for Cooke Media Group in Los Angeles and an award-winning writer-producer-director with a B.A. in Ministerial Studies and postgraduate work in UCLA's Professional Program in Producing Film and Television.