Granger Smith may have taken a step back from country music to focus on ministry, but that doesn't mean the "Moonrise" actor is staying completely out of the public eye. A big part of his mission now is to share what Jesus did in his life following the tragic drowning of his son, River, in 2019.
Subscribe to the Pure Flix Insider newsletter for the latest faith & entertainment news
Turning to weed and alcohol to function in his daily life and help numb the pain, Smith recently revealed that he hit "rock bottom" one night on tour when he wanted to end it all. That night, he explained, he surrendered his grief at the feet of Jesus, saving him—both physically and spiritually.
"I had one thought and it was Lincoln and London, my two kids at home. That was the first thought that hit me," he recalled in a recent interview. "I thought I just saw their faces and then I said, 'Jesus, help me.'"
"Suddenly I felt life sort of stop for the first time," Smith continued. "The [mental] slideshow [of River] stopped. I slid the gun out of my hand and it hit the bank and I fell down on the floor and I was crying and I was horrified at my shame and my guilt and the weakness I was and the lack of strength that I had and the weak man that I was. It all hit me at once and that was the beginning."
Despite experiencing healing in that exact moment, Smith revealed that he still had to fight daily to take his thoughts captive in order to restore his faith and renew his spirit.
Read Also: Granger Smith to Give Up Touring to Pursue Ministry: 'I Just Want to Glorify God'
"Again and again, I felt a little healing in me. If I was able to say 'Let's go, let's move forward. You can't be stuck anymore. This is not helping your love for them by staying stuck in that grief, which is a thief and a liar to you,'" he explained. "Every time I did that, I healed a little bit more inside me and so that led to, well, 'let's write a book.'''
Smith released "Like a River" on August 1, which he describes as a "a triumphant story of new life birthed out of tragedy, will teach readers how to face their failures, confront their pain, and connect with God - the true source of life." The release came just a few months after the veteran country artist announced that he was stepping away from music to focus on ministry full-time.
"Giving [music] up now is still a huge sacrifice for me because I do love it and it is a passion that I've had for a long time, but I just feel like now I have a more important message to give and there's not enough time to do music," Smith explained.
"This season of my life will be actually being with my family and going to our little local church and learning under our pastor and going to seminary and getting out and speaking occasionally and talking about this book and telling people about my darkest night and how I was saved from that."
"Like a River" is now available on Smith's website and everywhere books are sold. And you can watch Smith's acting debut in the Original movie "Moonrise" anytime, only on Pure Flix!
Photo credit: Instagram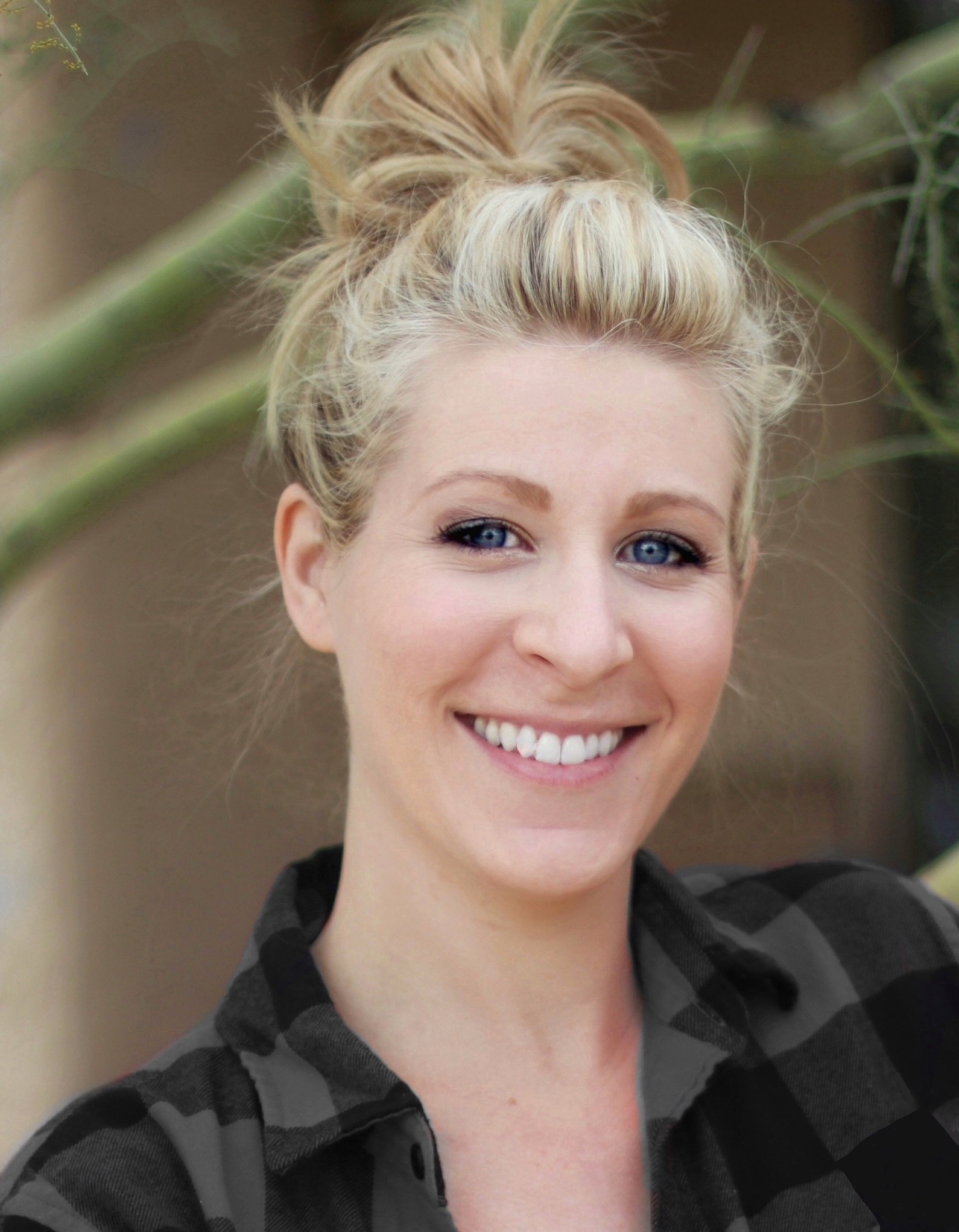 Marissa Mayer
Marissa Mayer is a writer and editor with more than 10 years of professional experience. Her work has been featured in Christian Post, The Daily Signal, and Intellectual Takeout. Mayer has a B.A. in English with an emphasis in Creative Writing from Arizona State University.