If box office numbers and fan testimonies are any indication, "Jesus Revolution" is having a powerful spiritual impact on everyone who watches. But a recent post by Jonathan Roumie, who plays Lonnie Frisbee, revealed that the spiritual transformations actually started on set!
WANT MORE FAITH & ENTERTAINMENT NEWS? SIGN UP FOR THE PURE FLIX INSIDER EMAIL NEWSLETTER
"You see, as we were baptizing souls on film, people were hungry to kindle an authentic relationship with Jesus by being baptized in real life," Roumie wrote in a Facebook post. "Some of these happened WHILE we rolled cameras, others happened just off camera."
Roumie called the scene, which features him and Kelsey Grammer, who plays Calvary Chapel founder Chuck Smith, leading a huge baptism service as "one of the most significant scenes I've ever filmed." It's a powerful statement considering all of the meaningful moments Roumie's captured on the set of "The Chosen" and the miracles that have happened on that set over the years.
"It was an extraordinary thing to witness and felt like an anointing that was different to what I've experienced working on "The Chosen," but no less powerful," the actor noted.
READ ALSO: WHY 'JESUS REVOLUTION' DIRECTOR HAS BIG EXPECTATIONS FOR FAITH FILMS IN HOLLYWOOD
"Jesus Revolution" is having an impact beyond the cast and crew as well. Directed by Jon Erwin and Brent McCorkle, the film has been an unexpected hit at the box office, earning more than $30 million after it was only projected to earn $5-$7 million. Roumie says the numbers are simply a testament to the work God is doing in the hearts and minds of everyone who watches.
"Based on the unbelievable response from moviegoers, people are giving their hearts to the One who put them there to begin with," Roumie wrote. "And all I can utter… is 'Glory.'"
The beloved actor ended his post saying "Revival is here" and encouraging his followers to "Turn your whole heart back to God."
But Roumie isn't the only star of the film who has been emotionally and spiritually impacted by "Jesus Revolution." Kelsey Grammer was recently moved to tears after watching a clip from the film during a recent appearance on the morning show "Live with Kelly and Ryan."
"I love this movie. I really love it," Grammer said, noting that his wife "started crying" when she watched it the first time, telling him "It's the best thing you've ever done."
Many fans were unaware of Grammer's faith before his involvement in the film, but the well-known "Frasier" and "Cheers" actor clarified in a recent interview that it has always been a part of him. And these days, he couldn't be more thankful for the work God is doing in and through him.
"I've had hiccups. I've had some tragic times. I have wrestled with those and worked my way through them: sometimes rejecting faith, sometimes rejecting God even," he explained about his lifelong faith journey. "But I have come to terms with it and have found great peace in my faith and in Jesus. It's not cavalier – Jesus made a difference in my life. That's not anything I'll apologize for."
Watch Jonathan Roumie in "The Chosen" season one and season two right here on Pure Flix!
Photo credit: Facebook
H/T: Faithwire
Other Must-Read Stories: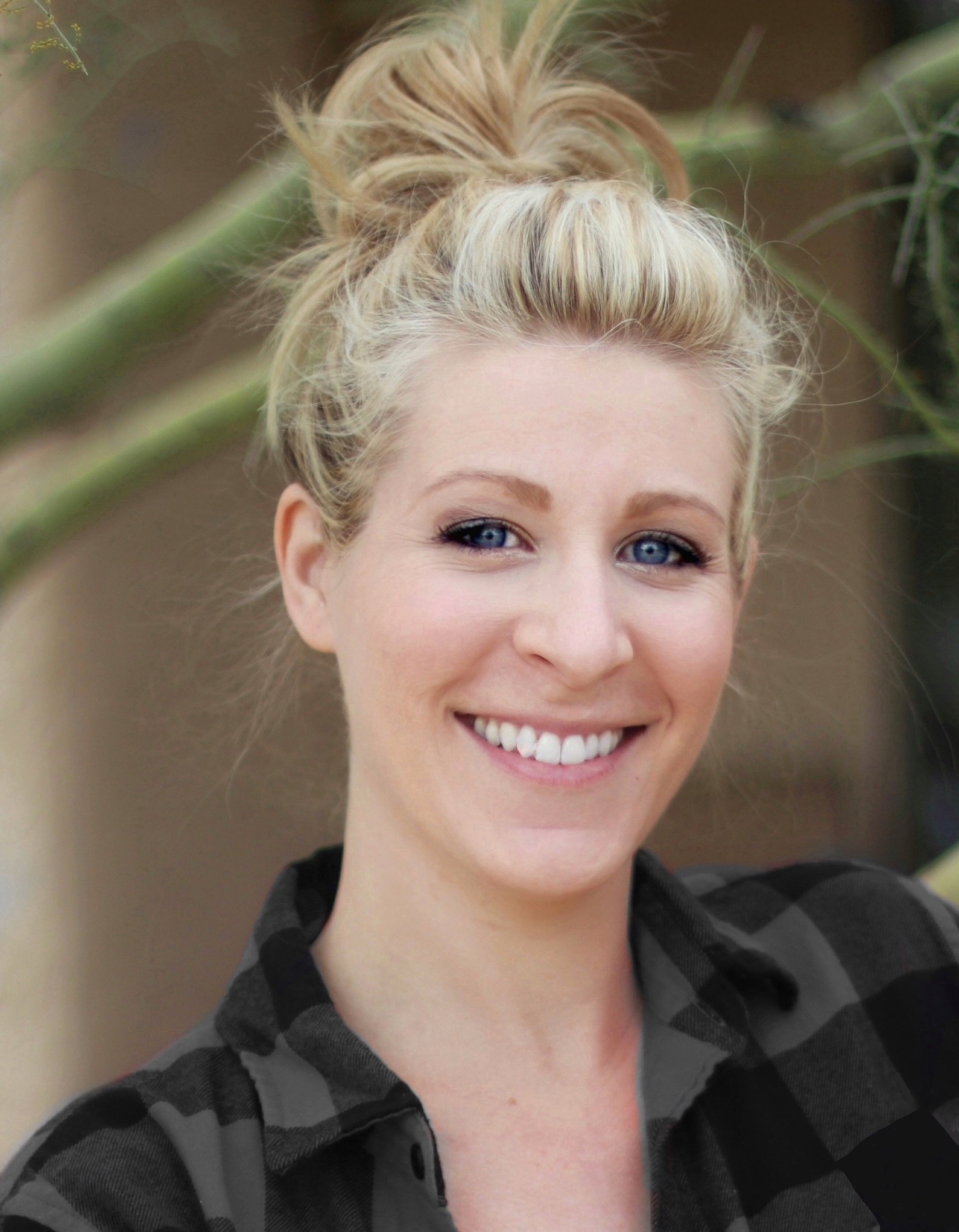 Marissa Mayer
Marissa Mayer is a writer and editor with more than 10 years of professional experience. Her work has been featured in Christian Post, The Daily Signal, and Intellectual Takeout. Mayer has a B.A. in English with an emphasis in Creative Writing from Arizona State University.