Grab your pumpkin spice lattes and plaid sweaters – fall is finally upon us! Celebrate the cooler weather by cuddling under a sweater blanket with your family and streaming the newest Pure Flix and Great American Family Original movies and shows for the perfect start to the season!
Want to dive deeper into Pure Flix Originals? Subscribe to the Pure Flix Insider email newsletter
What to Stream on Pure Flix: September 2023
Here's our list of movies streaming only on Pure Flix this month:
Divine Influencer - A New Pure Flix Original Movie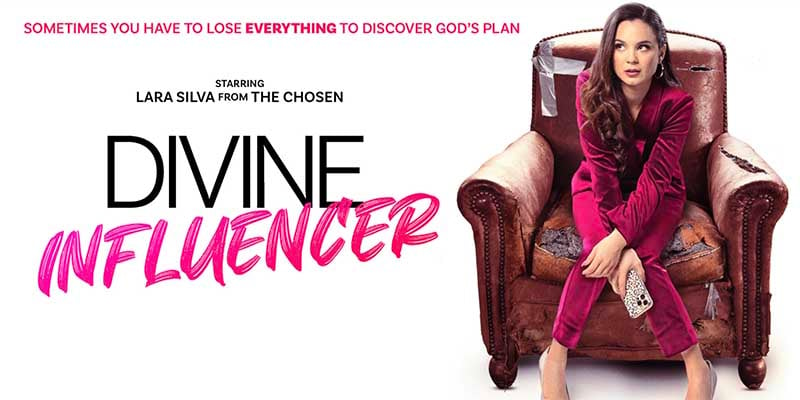 When an entitled influencer, played by Lara Silva from "The Chosen," loses everything, she must humbly trust God to understand what the meaning of true influence is. Desperate, she takes a job at a homeless shelter only so she has a place to lay her head and quickly realizes the joy and purpose that comes from serving others. This is the perfect movie to stream for your next girls' movie night!
Watch "Divine Influencer" on Pure Flix, streaming September 15.
Read Also: Our Favorite & Most Impactful Quotes from 'Divine Influencer'
From Chicago with Love - A Great American Family Movie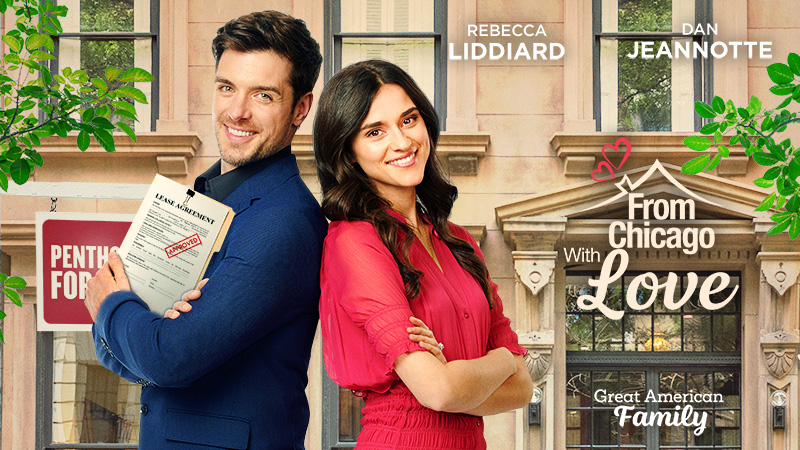 For those who always dreamed of living in a historic building in a big city, this movie is a must-watch! Poppy is a marketing specialist whose life is turned upside down when she fakes an engagement with her boss's handsome new client Milo, to win over her strict building manager and get Milo the penthouse suite.
Stream "From Chicago with Love" anytime on Pure Flix starting September 1.
Romantic Rewrite - A Great American Family Movie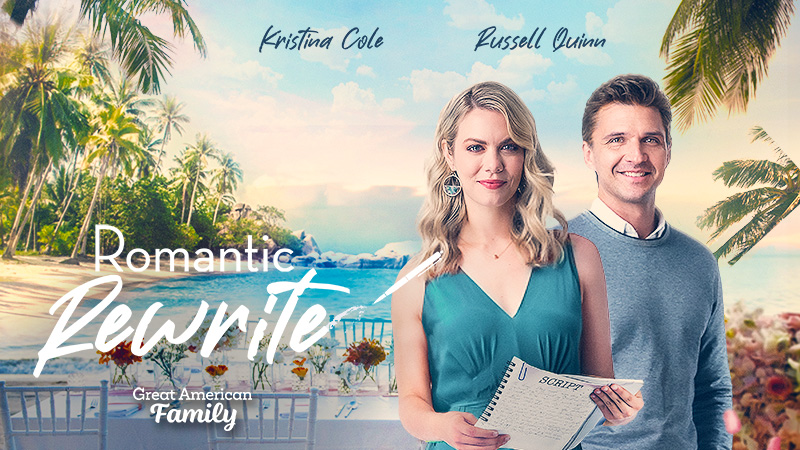 This movie is perfect for all the book lovers in your life! A talented romance book editor is tasked with helping a mystery writer incorporate romance into the next book in his best-selling series. He volunteers to be her faux date for her best friend's beach wedding in return for her editing skills.
Catch "Romantic Rewrite" streaming on Pure Flix starting September 29.
Haven't Met Yet
A professional matchmaker must choose between her job and her heart when she falls for a client. "Haven't Met Yet" premieres Saturday, September 16 at 8/7c only on Great American Family. Stream the movie anytime on Pure Flix starting September 22.
Fan Favorites to Watch Anytime on Pure Flix
Catch these Pure Flix Original & Exclusive movies anytime on Pure Flix. We'll also tell you when to tune in to some of their premieres this month on our sister network, Great American Family!
Learning to Love - A Pure Flix Exclusive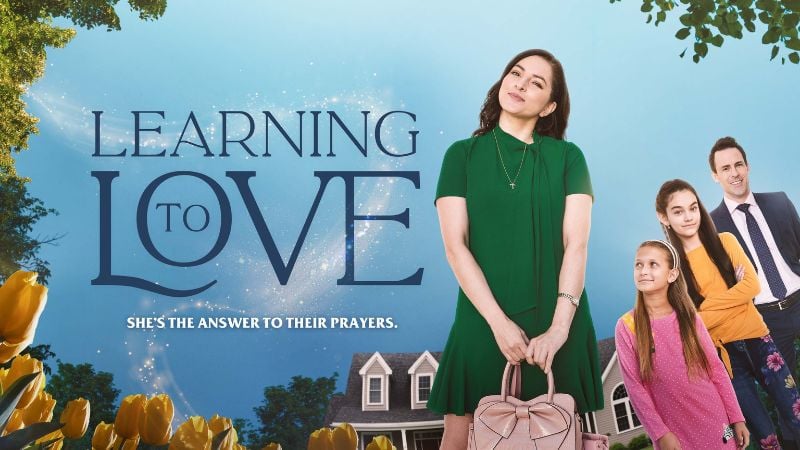 Harry and his two daughters lost their faith and have struggled to connect since losing their mom. But when they are faced with the prospect of a new nanny, they are pleasantly surprised by the arrival Steph who floods their home and hearts with warmth, positivity and faith.
Catch "Learning to Love" on its Saturday night premiere on Great American Family on September 2 at 8 pm/7c.
Stream it anytime now available on Pure Flix.
Heaven is for Real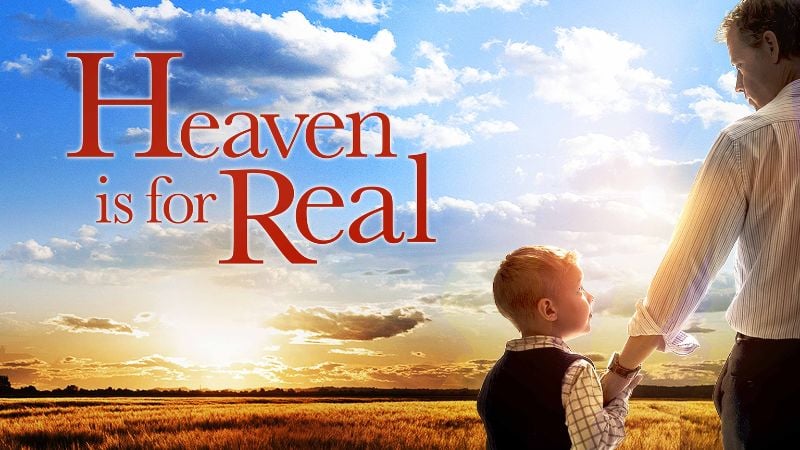 It's back streaming for a limited time only! Based on the true story about a pastor whose four-year-old son Colton, almost died during an emergency appendectomy operation. This movie shows that God is still in the business of miracles!
Stream "Heaven is for Real" anytime on Pure Flix starting September 1.
Read Also: He Claims He Died and Visited Heaven. Where is Colton Burpo Now?
Rudy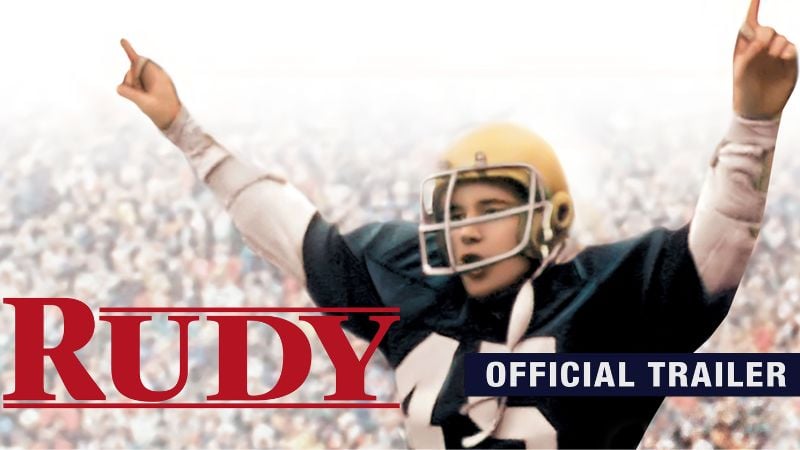 "Rudy" is BACK! Just in time for football season! Rock-solid, immensely entertaining, based-on-fact account of Rudy Ruettiger, played by the one and only Sean Astin, a working-class boy intent on realizing his dreams of playing football at Notre Dame.
Stream "Rudy" here on Pure Flix - only through the month of September!
Read Also: Powerful Christian Football Movies to Stream on Pure Flix
New Great American Family Movies Premiering This Month
Check out these titles by tuning into Great American Family!
Love Can Surprise You
Despite her professional expertise, a relationship columnist discovers love does not come easy. Starring Camilla Belle, tune into Great American Family for the premiere of "Love Can Surprise You" on Saturday, September 9 at 8/7c.
That's a wrap on this month's apple -- we mean movie -- pickings! Be sure to subscribe to the Insider Email Newsletter to stay up to date on the latest movies and shows streaming anytime on Pure Flix.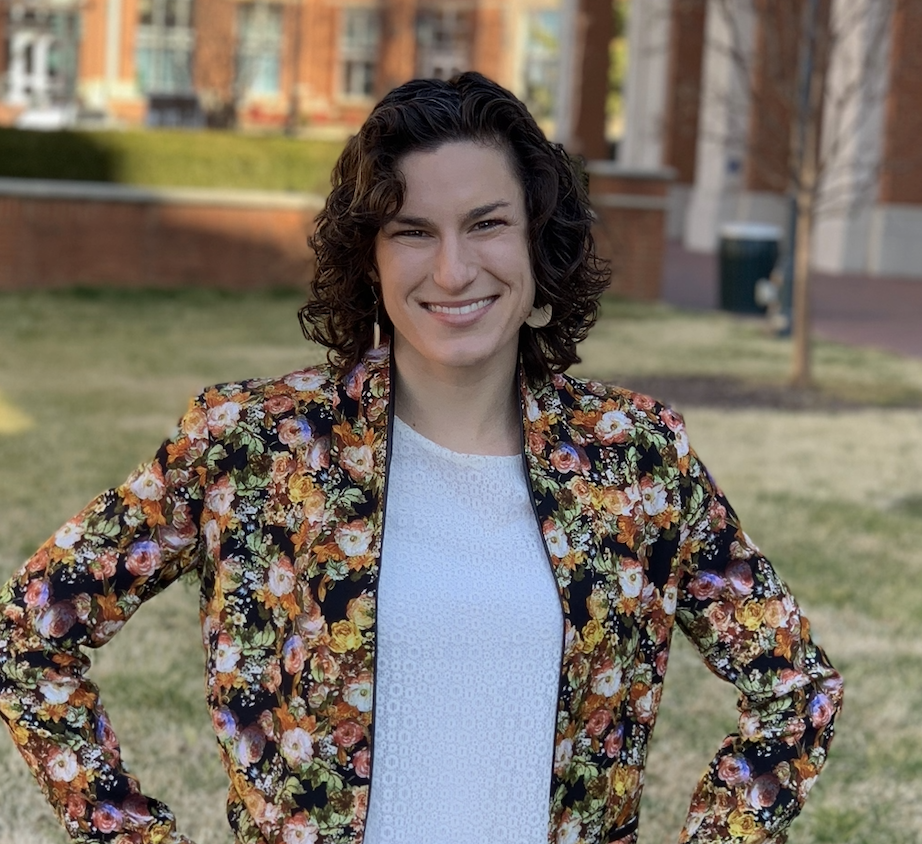 Marissa Zimmet
I was born and raised just across the bay from Tampa, Florida (Go, Lightning!) and attended college at ECU in Greenville, North Carolina. I am a devout Catholic and am active in my parish in Charlotte, North Carolina. Outside of work, I love to run, hike, watch movies and hockey, and spend time with my dog, Rose, and my cat, Toasty, who are both rescues.