Sometimes, you have to lose everything in order to surrender to God's plan for your life and learn what truly is important: our relationship with Christ and learning to serve His people.
Subscribe to the Pure Flix Insider newsletter for the latest faith & entertainment news
Why do we share this? Because that is exactly what happens to Olivia Golden in "Divine Influencer," which premieres exclusively on Pure Flix September 15. The movie stars Lara Silva, who likely is a familiar face to you since she plays Simon Peter's wife, Eden, in "The Chosen."
"My prayer with this film is that people realize that we are so much more connected when we are there to serve others," Silva said in a recent interview with CBN.
While on set, Silva has shared what she hopes audiences will take away from watching Olivia's transformation from social media influencer to a diligent servant of God working at a local rescue mission.
"The main theme that resonates with me from this film is serving others, recognizing that there are so many people that don't have basic needs, whether that's spiritual or physical health and we can help provide that," she said. "And I think recognizing that we should be just a little bit more aware of others around us and serve them is what really resonates with me."
Silva hopes that those watching "Divine Influencer" realize the importance of serving others, valuing in-person relationships over social media followers, and understanding that everyone is going through their own personal struggle.
"I really hope that this movie really sheds some light on the struggles that people go through and when they hit a tough spot, there's hope. Without our help, they don't have anyone else," Silva added. "In telling this incredible story, it really has shaped me to be even more aware of others and to use my own platform."
Read Also: Our Favorite & Most Impactful Quotes from 'Divine Influencer'
Silva connected to the story, because unlike the character she plays, she grew up in poverty in Brazil. She felt God calling her to tell the story of this movie as a means of using her own experience to bring awareness to homelessness and as a call to action for audiences to find a way to serve others in their community. Everyone has unique talents they can use, just like Olivia learns to do.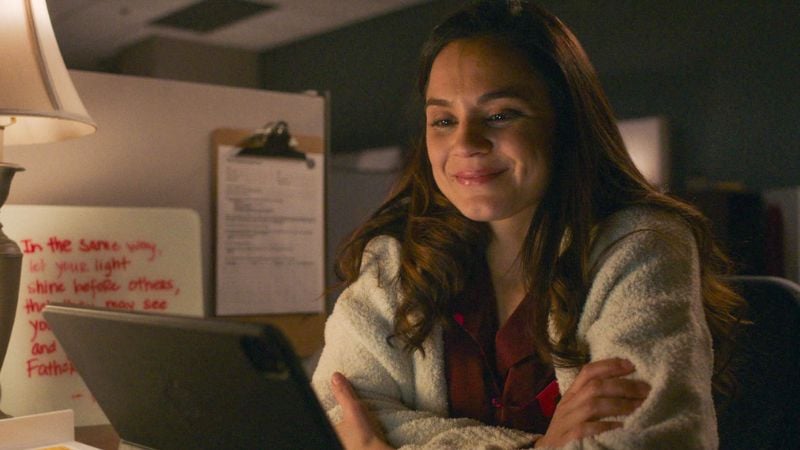 "I grew up very poor. And so homelessness resonates with me because I know that I am so blessed to be where I am," Silva said. "I know that God is really working through me and helping me find that confidence to be able to give awareness to my roots and my upbringing to help others as well."
Silva hopes Olivia makes a long-lasting impact and influence on audiences.
"While she's in the homeless shelter, when she gets to sit down and listen and to see another side, that awareness is what opens up for her to realize how she can actually help and use her influence and her gifts and talents to glorify God and bring people to Jesus," Silva says. "Because that's really what's important and that's really who you need to feel complete in order to influence other people."
The Pure Flix Original movie "Divine Influencer" starts streaming only on Pure Flix September 15. And be sure to dig into the world of the Pure Flix Original titles and talent beyond the screen by signing up for the Pure Flix Insider email newsletter.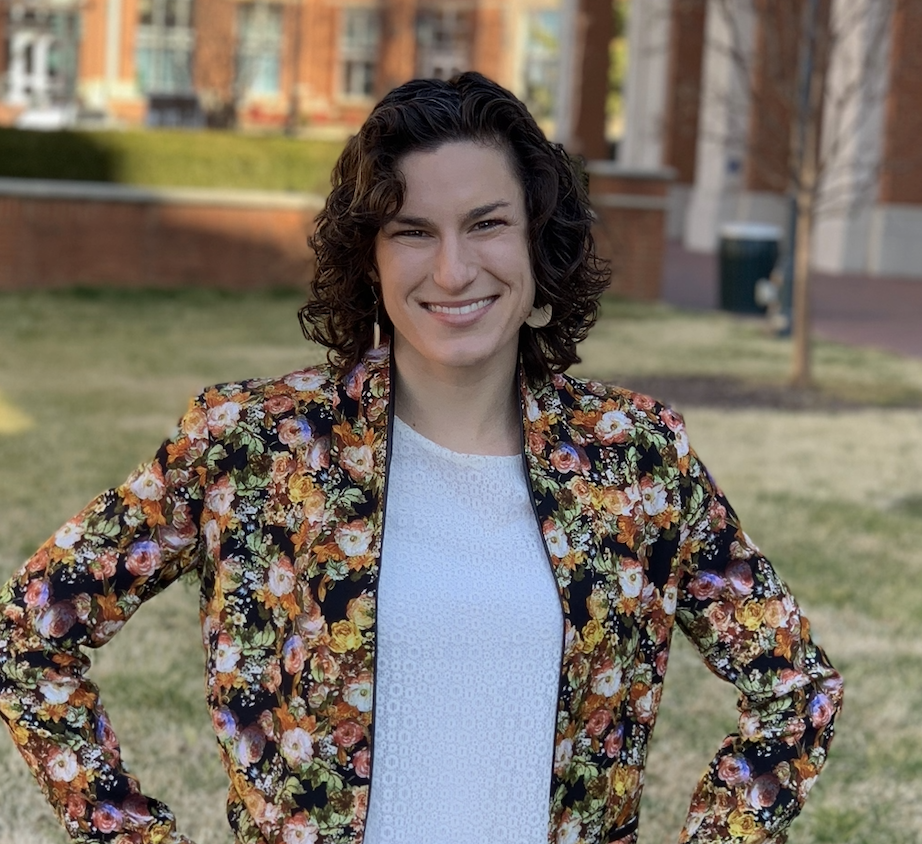 Marissa Zimmet
I was born and raised just across the bay from Tampa, Florida (Go, Lightning!) and attended college at ECU in Greenville, North Carolina. I am a devout Catholic and am active in my parish in Charlotte, North Carolina. Outside of work, I love to run, hike, watch movies and hockey, and spend time with my dog, Rose, and my cat, Toasty, who are both rescues.