We know you've all been waiting and waiting for the premiere of the Pure Flix Original movie, "Divine Influencer" all summer long. To celebrate its streaming premiere on September 15, we thought that maybe your next girls' movie night idea should be to throw the ultimate watch party with all your girlfriends!
Subscribe to the Pure Flix Insider newsletter for the latest faith & entertainment news
That's right ... we're here to let you know what exactly you need to throw a "no boys allowed" all-out girls movie night extravaganza for the "Divine Influencer" premiere. Let's dig into some great movie night ideas:
Ultimate Girls' Movie Night Essentials
1. Party Invitations.
A great party invitation sets the tone for the entire evening. Canva has many free templates you can use either as digital or print invites. Or text/email invites using a service like Paperless Post. Or, be like Olivia in "Divine Influencer" and spread the word via social media!
2. PJs are required.
Nothing says a cozy night in like watching a movie in your pajamas! Make sure to have all your friends come in their comfiest and softest pair of pj's to set the tone for the whole night! Get real cozy like Olivia does with a nice warm, fluffy robe!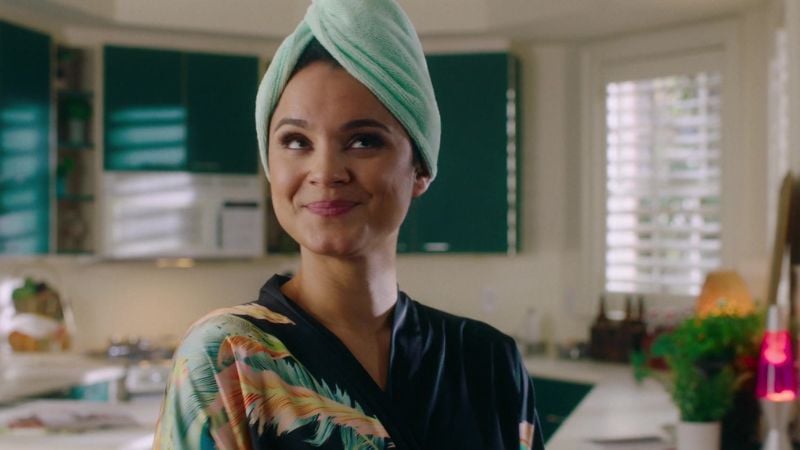 3. Snacks are a must.
Of course, the classic movie snacks are recommended, like popcorn and candy, but don't be afraid to get imaginative here! To get the ideas churning, here's a few suggestions:
No movie night is complete without popcorn! Grab a popcorn maker and do-it-yourself at home so that the smell of popcorn sets the mood for your girls' movie night!
Charcuterie boards are very popular right now, and definitely fit the vibe of Chef Zara's own cooking in "Divine Influencer"! Not to mention ... who doesn't love nibbling on some cheese?
Chips and salsa -- the ultimate salty snack that's perfect for any occasion.
Candy: gotta have some sweet to go with the salty snacks! Take your candy to the next level and make your own candy trail mix!
Ice cream -- everyone screams for ice cream! Definitely a crowd favorite and never a disappointment, ice cream is perfect for any and every movie night.
Check out our sister network's Great American Community videos for more recipes to make for all your party needs!
And if you're hosting, don't fret about trying to provide it all! Ask your friends to bring their favorite movie snack to share with everyone.
4. Pillows and Blankets Galore.
It's only right to collect every throw pillow and blanket you own and have them readily available for your girls' movie night! Who doesn't love watching a movie from underneath a soft blanket and cozy pillows?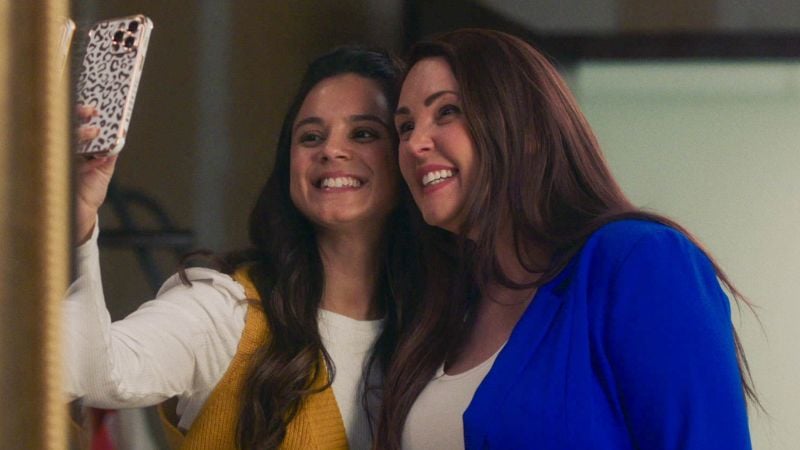 5. Candles to Set the Mood.
If you'd rather not have your home smelling full force movie theater butter popcorn, light some candles to set the atmosphere. Even better - you'll still have some ambient light when it's time for the feature film and you turn the lights off!
6. Celebratory Drinks.
A movie night isn't complete without drinks! Whether it's soda to go along with the movie theater theme or mocktails as a way to elevate your girls' movie night. It's definitely worth breaking out some fancy drinkware for this occasion. Great American Community also has some fancy drink ideas if you need some inspiration!
Did we miss anything?! Let us know how you celebrate the premiere of "Divine Influencer" and we hope you enjoy the film with your loved ones - whether it's at a girls' movie night or with your family members! "Divine Influencer" starts streaming September 15.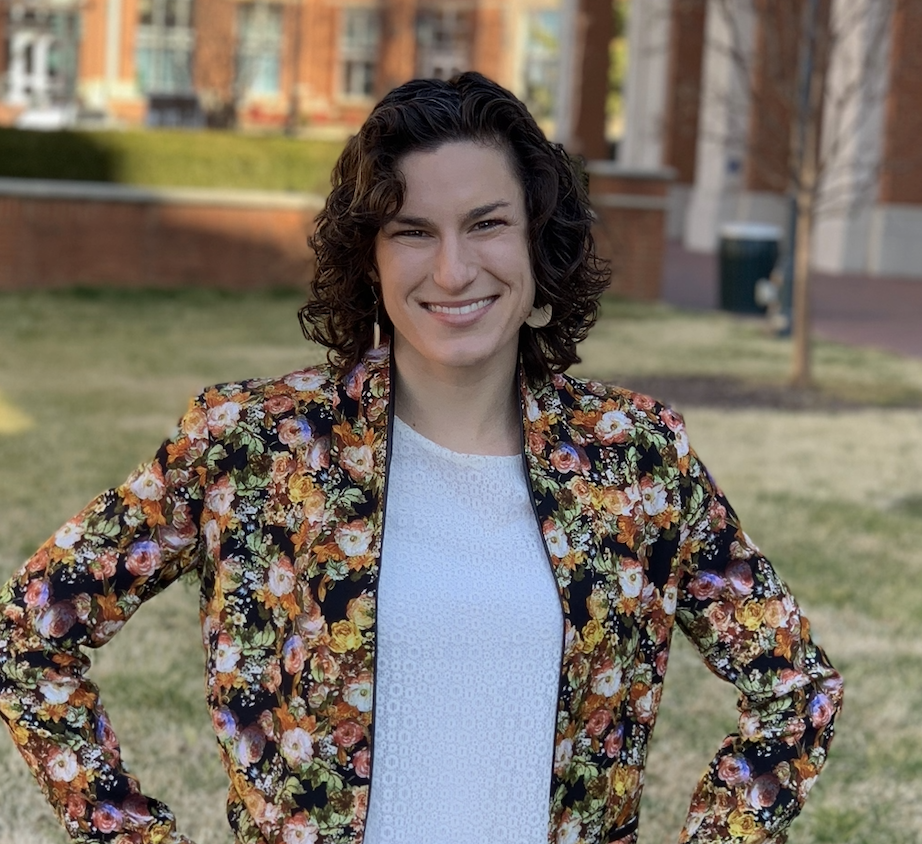 Marissa Zimmet
I was born and raised just across the bay from Tampa, Florida (Go, Lightning!) and attended college at ECU in Greenville, North Carolina. I am a devout Catholic and am active in my parish in Charlotte, North Carolina. Outside of work, I love to run, hike, watch movies and hockey, and spend time with my dog, Rose, and my cat, Toasty, who are both rescues.