John Schneider may still be struggling with the death of his late wife, Alicia, but one thing that gives the actor and musician hope in his grief is knowing that he'll see her again in heaven.
Subscribe to the Pure Flix Insider newsletter for the latest faith & entertainment news
"The last thing I said to her was, 'I love you desperately, and I've got multiple sets of very long-term plans for you,' he revealed in his first interview since Alicia's death. "And that's true, because eternity's a very long time, and I believe it. I'm counting on it."
In those final moments, Schneider said he tried to put his own feelings aside to comfort his wife.
"I of course told her it was okay," he said tearfully. "'If you're tired, if you want to go see your grandma, you want to go see your grandpa, if you want to go, then it's okay. You go.' And that was all the truth."
"But then I lied, because I said, 'Don't worry about me; I'll be okay,'" Schneider continued. "That was a lie I had to tell, but she knew it. Okay is a long way away."
The "Dukes of Hazzard" and "Smallville" actor, who has also starred in numerous faith films, has been very open about his grief journey since Alicia's passing in February. At the time, he asked for prayers to "endure these most trying of times," adding that his wife was "pain free, living in her new body alongside Jesus." These days, he writes her daily letters on Facebook and recently recorded a new album in her honor called "We're Still Us." But the anguish he feels is still fresh.
"I miss every damn thing, every day," Schneider said, noting that the one thing that has helped him in his grief is that he believes Alicia waited until he was not there to finally let go. "I have to get to the point where I look around and see where she is, not where she's not. And I'm trying to do that, but that's hard. Somehow I love her more every minute, but with that, somehow I miss her more every minute."
And while there's no denying that the death of a loved one is extremely hard, the actor, who describes himself as "a well-educated support system for people who lost the loves of their lives," continues to be challenged by the complexities of grief.
"The personality of grief, is living like this, being pulled in two completely opposite directions at the same time," Schneider explained. "I want this pain to go away, but I don't want it diminish her in any way. I want to laugh, and when I do, I feel bad. I want to smile and mean it, but I don't."
If you're also grieving the death of a loved one or need healing and comfort, we hope you will be encouraged by these 10 Bible Verses About Death When Grieving a Loved One and 11 Bible Verses About Sadness, Grief and Overcoming the Odds.
Photo credit: Instagram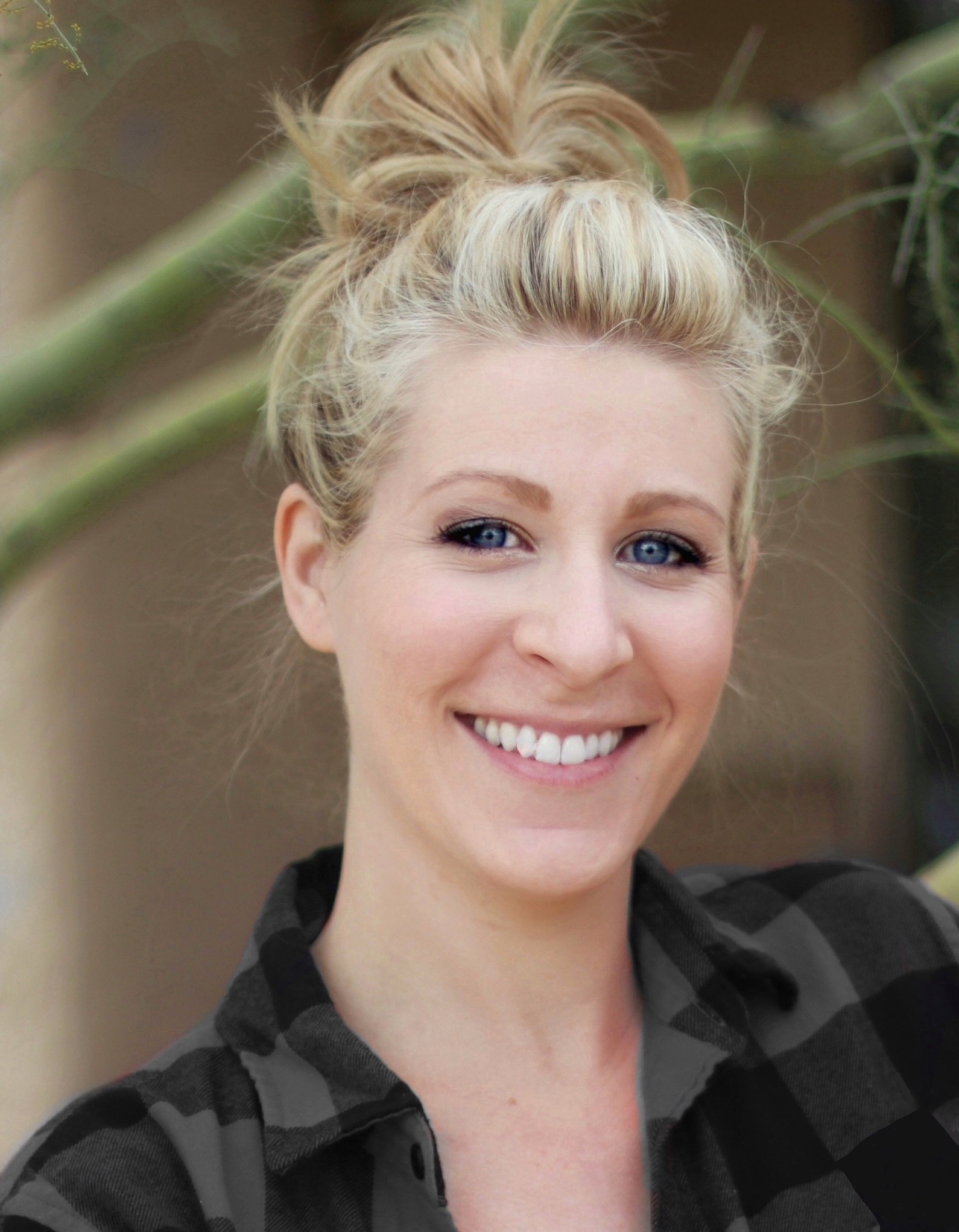 Marissa Mayer
Marissa Mayer is a writer and editor with more than 10 years of professional experience. Her work has been featured in Christian Post, The Daily Signal, and Intellectual Takeout. Mayer has a B.A. in English with an emphasis in Creative Writing from Arizona State University.