People around the world were captivated by the story of a little boy named Colton Burpo who claims to have visited heaven during a near-death experience — a story that was told in the feature film, "Heaven Is For Real." Burpo, who is from Imperial, Nebraska, saw his story spread like wildfire after his dad, Todd Burpo, wrote a bestselling book by the same name. The book told the story behind the family's fascinating spiritual experience.
But where is Colton Burpo now?
WANT MORE INSPIRATION & ENCOURAGEMENT? SIGN UP FOR THE PURE FLIX INSIDER EMAIL NEWSLETTER
Colton Burpo Today
The Colton Burpo story is one of intrigue and fascination due to the fact that he claims to have visited heaven, interacted with Jesus and spent time with deceased loved ones. It's a set of intriguing claims, especially in an era during which so many people have become increasingly obsessed with the material, oft-times pushing the spiritual realm to the side.
If you're among the millions who have been captivated by the Colton Burpo story, you might be wondering what he's up to now. He and his family moved away from Imperial, Nebraska, and now live in Colorado. After attending Bible college in Oklahoma, Burpo is now studying to be an electrician — when he's not doing ministry.
READ ALSO: JESUS DIED FOR US: 10 POWERFUL BIBLE VERSES ABOUT SALVATION
If you want to know more about Colton Burpo today, check out his recent Pure Flix Insider interview:
Inside the Colton Burpo Story
As stated, Colton Burpo claims to have visited heaven during a near-death experience nearly two decades ago. At the time, the nearly-4-year-old had a burst appendix and almost died as a result of the sudden illness.
That's when he believes he met Jesus and experienced the afterlife. It was after Colton Burpo's recovery that he started telling his parents and friends what he experienced in heaven.
"I would start saying random things," he told Pure Flix. "I was just saying a bunch of off-handed comments. ... I was just very open about it and it took a while for me to ... learn not everybody has this experience because I thought it was normal."
Over time, Burpo said some of his memories of heaven have faded, but the experience has had a profound impact on his faith and personal growth.
READ ALSO: 5 MOVIES ABOUT ANGELS THAT WILL MAKE YOU BELIEVE
"It happened at such a young age that it's kind of helped guide and direct my faith," he said. "My experience has helped change and grow me."
What's Next?
Burpo has been doing ministry work and sharing his experience for more than half his life, and he has no plans to stop, as he believes God has given him a powerful story — one that he has been called to share with the world.
READ ALSO: WHAT IS A GUARDIAN ANGEL? YOUR GUIDE TO UNDERSTANDING GUARDIAN ANGELS
"God did something awesome and then He told us to share it — share with people about what heaven is like," he said. "In the end, God's the one who guides my steps."
Burpo believes his heaven experience can help offer hope to so many who desperately need it today.
"There is hope. We get to have a relationship with God," he said. "We don't have to wait until we're off this world to have a relationship with God, but there is something better waiting for us."
If you're interested in diving deeper into the exploration of heaven, stream Lee Strobel's "Case for Heaven" available now on Pure Flix.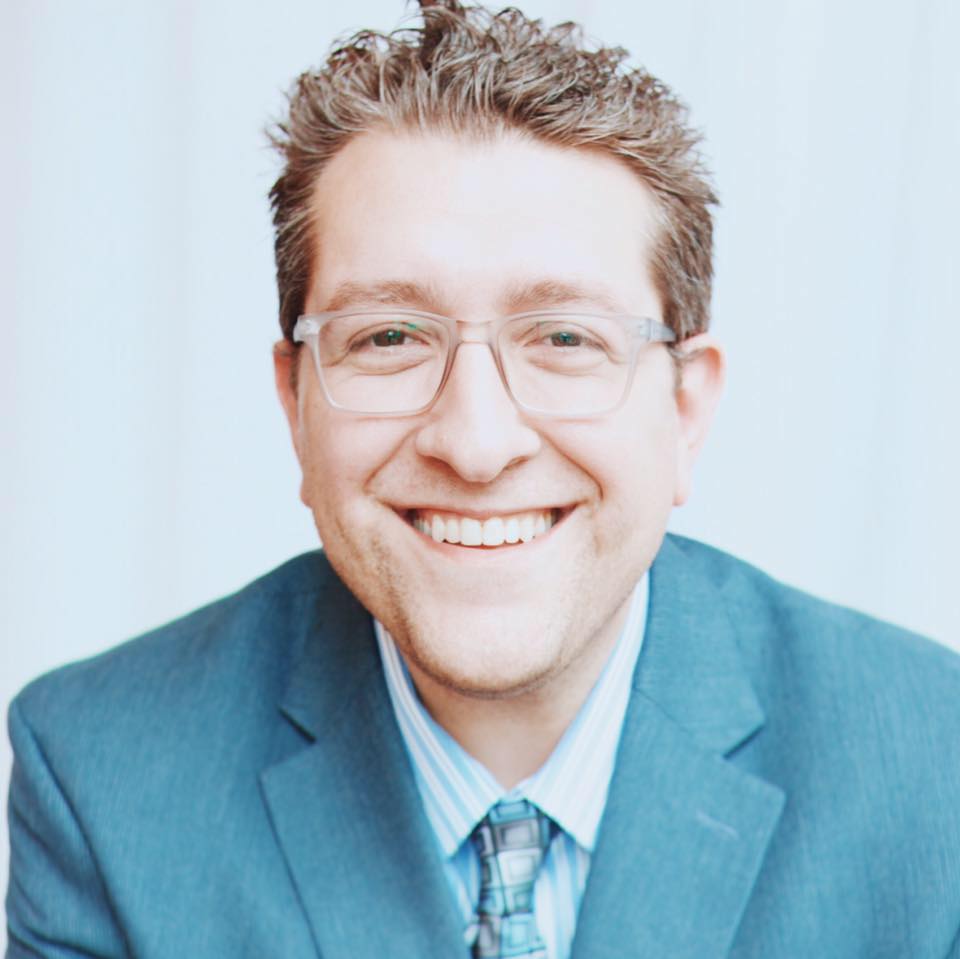 Billy Hallowell
Billy Hallowell has been working in journalism and media for more than a decade. His writings have appeared in Deseret News, TheBlaze, Human Events, Mediaite and on FoxNews.com, among other outlets. Hallowell has a B.A. in journalism and broadcasting from the College of Mount Saint Vincent in Riverdale, New York and an M.S. in social research from Hunter College in Manhattan, New York.