Sean Astin is a household name known for his roles in "Lord of the Rings" and "The Goonies." You may even recognize him from some movies on Pure Flix, but he shows up in more Pure Flix movies than you might realize! Here's the entire list of movies on Pure Flix starring Sean Astin.
WANT MORE MOVIE LISTS & MOVIE RECOMMENDATIONS? SIGN UP FOR THE PURE FLIX INSIDER EMAIL NEWSLETTER TODAY!
Woodlawn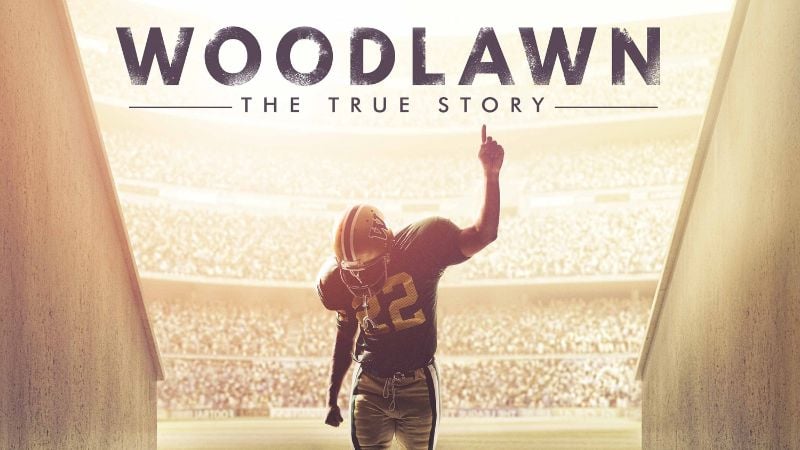 "Woodlawn" movie is about a talented high school football player who learns to embrace his talent and faith amid racial tension and chaos — on and off the football field. It offers a message of hope and love that leads to spiritual awakening and inspires the entire football to become followers of Jesus, under the guidance of a new chaplain, played by Sean Astin. This is an inspiring true story.
Watch "Woodlawn" now on Pure Flix. Also available in Spanish.
Do You Believe?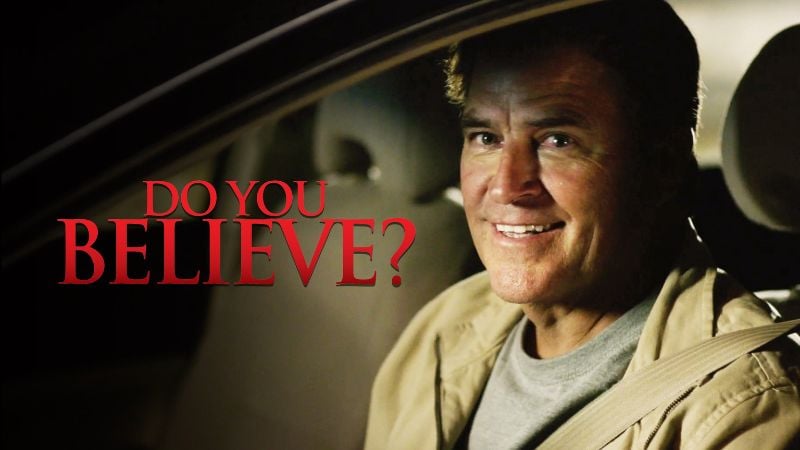 "Belief requires action," Pastor Matt proclaims in the Pure Flix Original, "Do You Believe?" Watch what unfolds and how lives are changed when Pastor Matt hands out small crosses to his congregation, asking them to help others and lead others to Jesus. You'll have to watch to learn if Dr. Farell, played by Sean Astin, chooses to believe in the power of His name.
Stream "Do You Believe?" today on Pure Flix. Not a member? Sign up for a FREE 7-day trial.
Amazing Love
Tensions run high while on a youth group camping trip, giving pastor Stuart, played by Sean Astin, the opportunity to share the touching story of the Old Testament prophet Hosea.
Watch "Amazing Love" today with a free 7-day trial of Pure Flix.
Rudy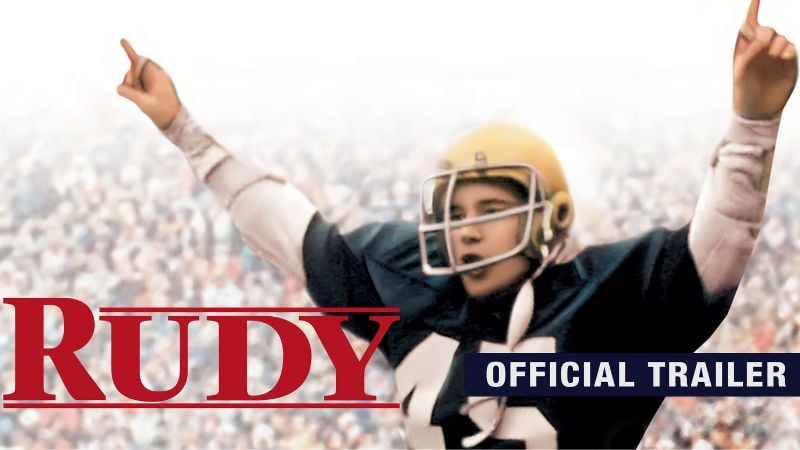 This classic feel-good, football story follows Rudy, played by Sean Astin, as he fulfills his lifelong dream of overcoming the odds and playing college football for the University of Notre Dame. Based on the true story of Daniel Eugene "Rudy" Ruettiger.
"Rudy" is available on Pure Flix for a limited time only. Become a Pure Flix member today!
Bonus: Pure Flix Kids: Hatched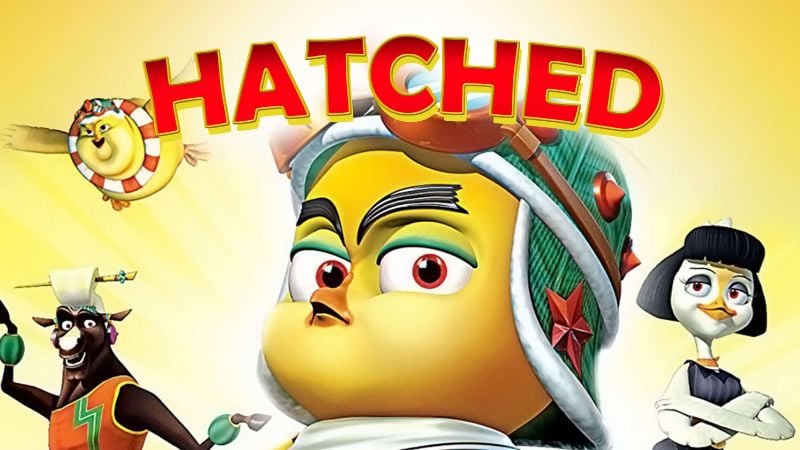 Cluck Norris, Chickpea and Tiny SchwarzHENegger go on a rescue mission to save their animal neighborhood friend and prove that no adventure is too big for these young chicks! Featuring the voice of Sean Astin as Cluck Norris, this eggs-ceptional tale is sure to have the whole family cracking up!
Watch "Hatched" now on Pure Flix. Start your 7-day free trial now!
We hope you find your favorite Sean Astin movie on this list! Be the first to hear about the newest Sean Astin movies and Pure Flix content by subscribing to the Pure Flix Insider Newsletter.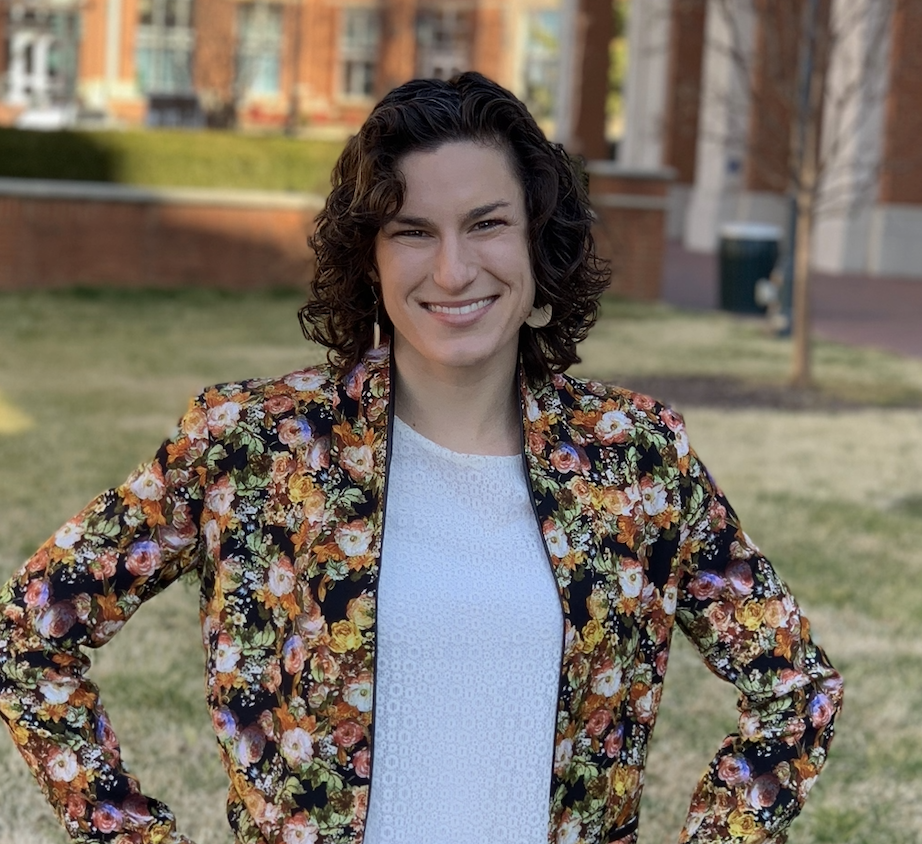 Marissa Zimmet
I was born and raised just across the bay from Tampa, Florida (Go, Lightning!) and attended college at ECU in Greenville, North Carolina. I am a devout Catholic and am active in my parish in Charlotte, North Carolina. Outside of work, I love to run, hike, watch movies and hockey, and spend time with my dog, Rose, and my cat, Toasty, who are both rescues.