Fall is upon us and that means football has returned. Whether you are a diehard pigskin fan or a casual observer, there is something to learn from these Christian football movies: perseverance, determination and how to have faith when it seems hopeless.
These Christian football movies not only provide family-friendly entertainment, but can encourage and inspire you to seek God and His word when you feel like the world is against you.
Christian Football Movies On pure flix right now
Woodlawn

A message of hope and love leads to a spiritual awakening that inspires a star athlete to overcome the hate that surrounds him.
Watch "Woodlawn" with a free trial to Pure Flix today.
READ ALSO: LESSONS ON LOVING YOUR ENEMY FROM WOODLAWN, THE MOVIE
23 Blast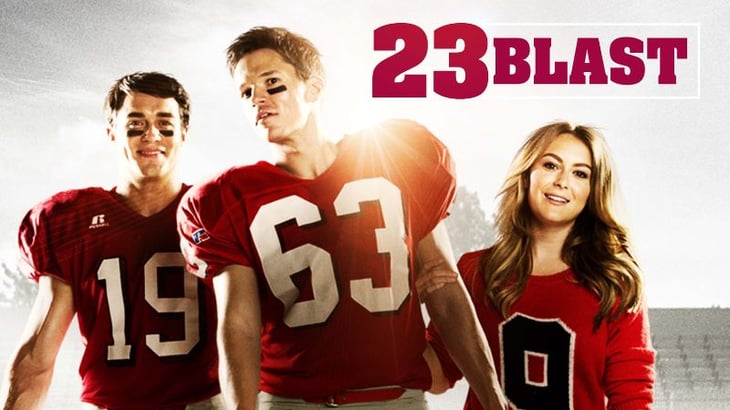 When a high school football star is stricken with irreversible blindness, he must decide whether to live a safe life or bravely return to the life he once knew and the sport he still loves.
Watch "23 Blast" on Pure Flix right now.
Catching Faith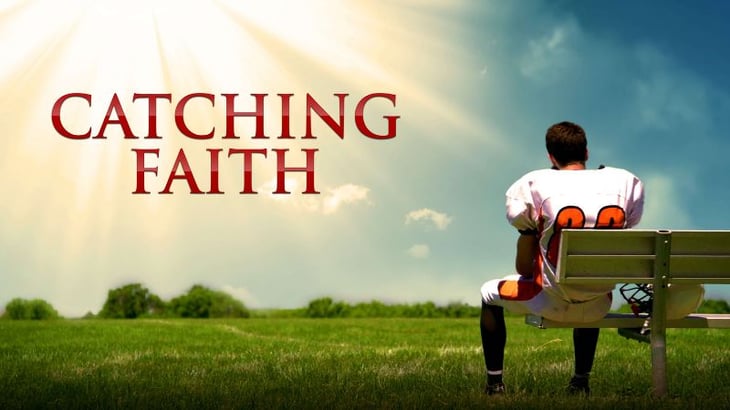 When their son loses his spot on the football team, the Taylor Family questions what they thought was most important.
Watch "Catching Faith" with a free trial to Pure Flix today.
Read Also: 7 Habits Of Purpose Driven Christians
Catching Faith 2: The Homecoming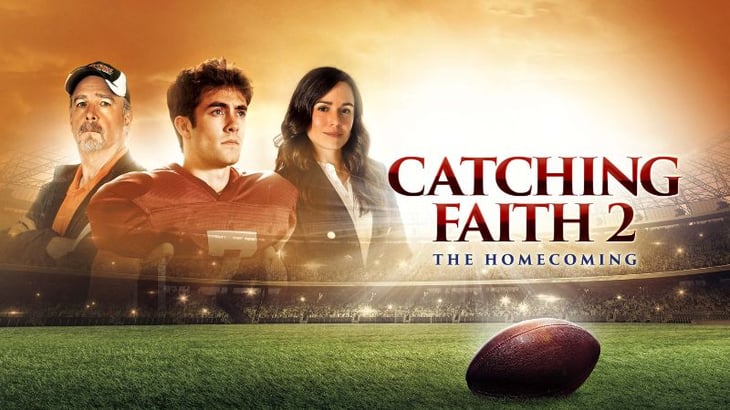 The Taylor family returns. In the sequel, the Taylors struggle with drama and heartbreak as they face a football injury, an illness and a career change, all while planning a wedding.
Watch "Catching Faith 2: The Homecoming" on Pure Flix right now.
Hometown Legend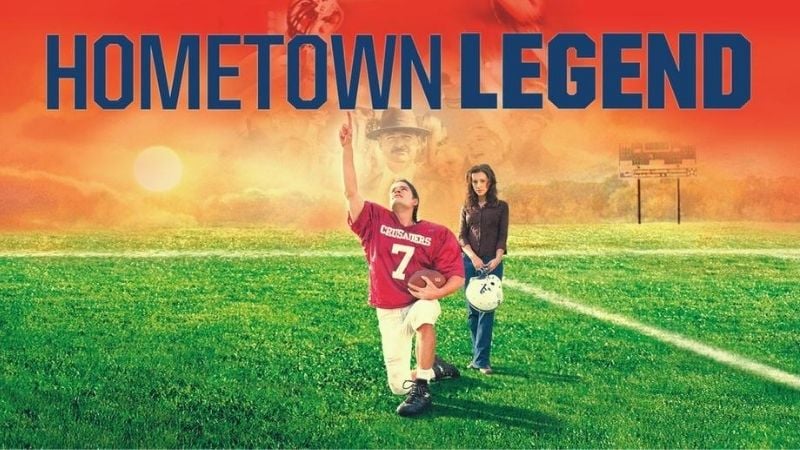 Nothing is impossible for those who have a dream! A single boy can bring victory to his school and make the entire town proud again. Parental Warning: Language.
Watch "Hometown Legend" on Pure Flix today.
READ ALSO: BE STRONG AND COURAGEOUS EVERY DAY WITH THESE BIBLE VERSES
A High School Story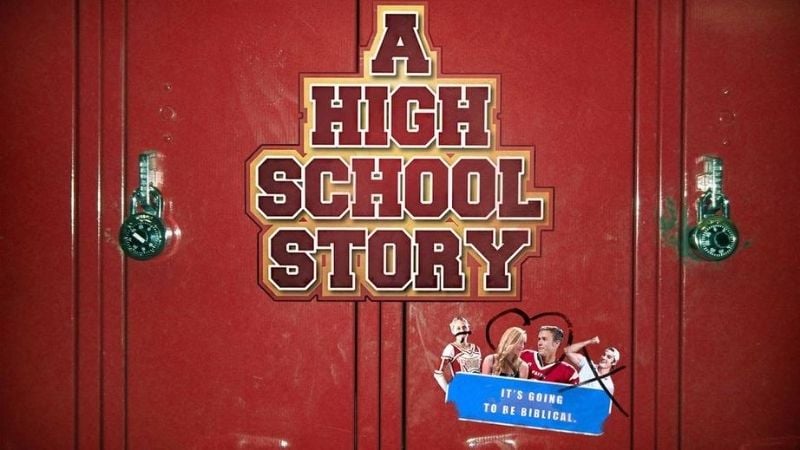 As the new school year begins at Faith High, the football team looks set to win, and the cheerleaders are ready to jump for joy. But wait—turns out there are kids at the school who don't play football or shake pom-poms. And life at high school can almost be as dramatic as, say David-v-Goliath, Esther-v-Haman, Paper-v-Rock-v-Scissors. So the starting quarterback gets hurt, the new kid struggles to fit in, the freshmen cower in fear, the principal is getting punk'd, and somebody is putting the "I" in "Cheerleader Team." Uh-oh.
Watch "A High School Story" on Pure Flix with a free trial now.
Bonus: Christian FOotball Movies Coming Soon
Rudy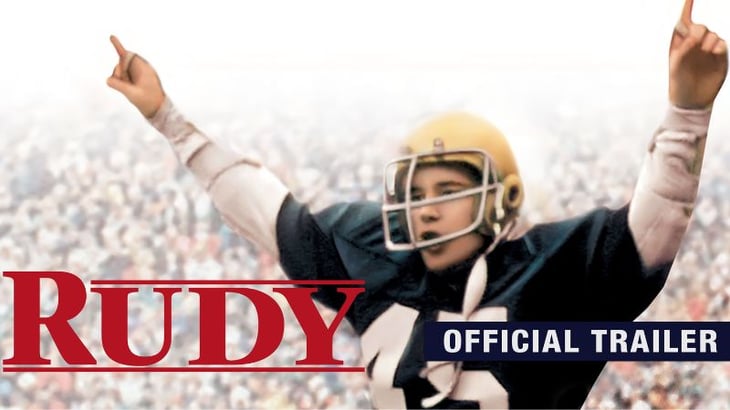 This classic tale follows Rudy, played by Sean Astin, as he fulfills his livelong dream of overcoming the odds and playing college football for the University of Notre Dame. Based on the true story of Daniel Eugene "Rudy" Ruettiger.
"Rudy" is available on Pure Flix September 1 for a limited time only. Become a Pure Flix member today!
When The Game Stands Tall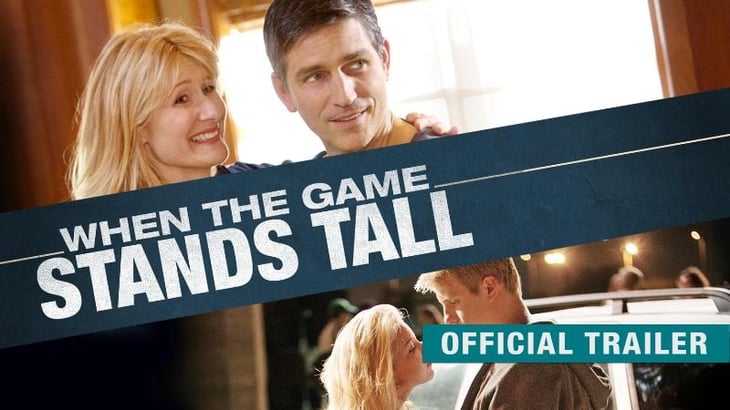 Based on the true story of high school football coach Bob Ladouceur, "When the Game Stands Tall" follows the De La Salle High School Spartans on their 151-game winning streak that shattered all records for any American sport.
Watch "When The Game Stands Tall" on Pure Flix now.
Start enjoying thousands of Christian movies, family-friendly TV shows, and educational programming online anytime, from virtually anywhere. Start your free trial today.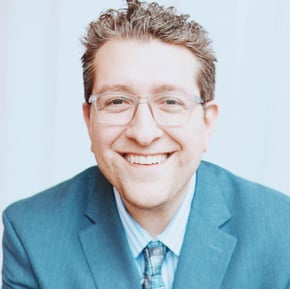 Billy Hallowell
Billy Hallowell has been working in journalism and media for more than a decade. His writings have appeared in Deseret News, TheBlaze, Human Events, Mediaite and on FoxNews.com, among other outlets. Hallowell has a B.A. in journalism and broadcasting from the College of Mount Saint Vincent in Riverdale, New York and an M.S. in social research from Hunter College in Manhattan, New York.