While Christmas in July may be over, thousands of kids are celebrating as they head back to school this year after receiving brand new backpacks courtesy of actress Jen Lilley and crowds of fans who participated in this year's Christmas Is Not Cancelled.
Subscribe to the Pure Flix Insider newsletter for the latest faith & entertainment news
"Grateful beyond words!" Lilley announced on Instagram. "Together, we've achieved something truly amazing - raising 2,964 backpacks filled with top-notch school supplies for children in foster care!"
Through its Camp Christmas experience, Christmas Is Not Cancelled, a company Lilley co-founded, combines the spirit of generosity, that is synonymous with the holiday season, with festive fun inspired by Christmas in July. This year's goal was to raise enough money to fill 2,500 backpacks for kids in need. And while that goal was smashed thanks to the generosity of Christmas movie fans, the gift giving didn't stop there.
"We [also] gave 746 cozy blankets, 728 pairs of comforting pajamas, and 222 stuffies! Thank you to everyone who contributed, donated, and spread the word," Lilley shared. "Your kindness and compassion have made this possible! We cannot wait to continue making a positive impact and empowering these kids this fall! Love you world changers!"
The actress is well-known for her heart for children and is passionate about providing loving homes for children in need through fostering and adoption.
"These children fall into the cracks; only 50% of children in foster care graduate high school, and only 3% go on to a graduate school or a college," Lilley explained in a recent interview. "It's very important that these kids understand that there are people all around them that believe that they can rewrite the narrative of their story."
The "Book of Esther" star started out as a mentor for foster kids before she and her husband, Jason, decided to open their home and become foster parents. And while the ultimate goal of fostering is a positive reunification of foster kids with their biological parents, Lilley's story took a different turn when the couple eventually adopted their two foster kids.
"Not everyone's called to foster. Not everyone's called to adopt, but everyone is called to do something for these children who are so overlooked and marginalized in our country," the mom of four explained.
While you wait to watch Lilley, who will star in "Paris Christmas Waltz" for Great American Media this Christmas, on Great American Christmas starting in October. You can stream a few of her many family-friendly movies right here on Pure Flix, including "Turn Around Jake," "Love on Repeat" and "Crossing Streets."
Photo credit: Instagram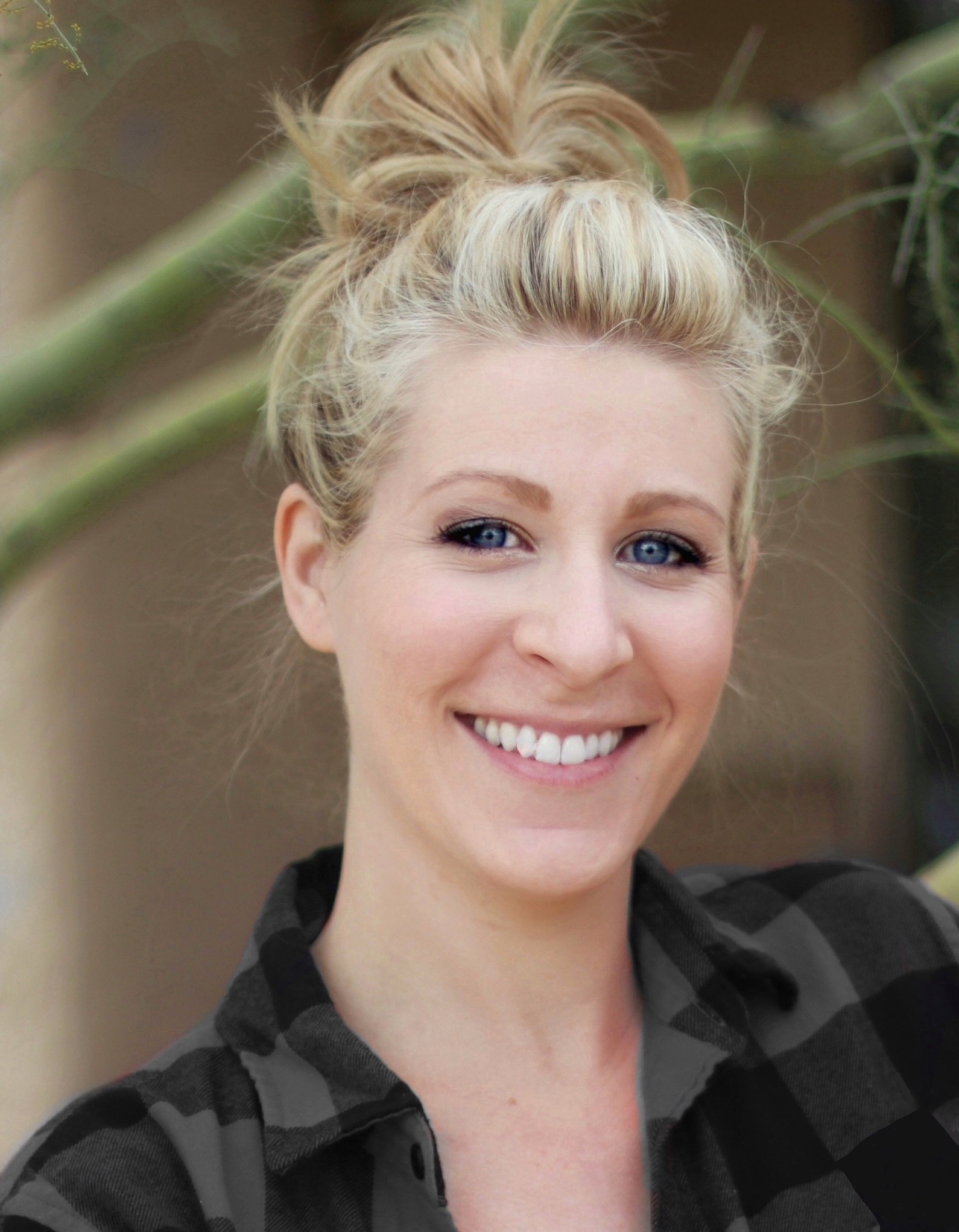 Marissa Mayer
Marissa Mayer is a writer and editor with more than 10 years of professional experience. Her work has been featured in Christian Post, The Daily Signal, and Intellectual Takeout. Mayer has a B.A. in English with an emphasis in Creative Writing from Arizona State University.