If you're one of those people who wish you could leave your Christmas decorations up year round and are already heavily invested in your Pure Flix Christmas in July streaming, you're probably counting down the days until your favorite networks start releasing their slate of 2023 Christmas movies. This Christmas, Great American Family will premiere 21 new Christmas movies during its annual Great American Christmas festivities beginning in October, and details for three of the films were released over the weekend.
Want to dive deeper into Pure Flix Originals? Subscribe to the Pure Flix Insider email newsletter
Here's what we know.
A Royal Christmas Romance – Starring Danica McKellar & Damon Runyan
"A Royal Christmas Romance" tells the story of Bella (Danica McKellar), a boutique owner who takes on a last minute client named Stefan (Damon Runyan) who is keeping a royal secret.
"During her boutique's busiest season, my character Bella is hired to be a newly single Duke's stylist and official plus one the week leading up to Christmas," McKellar said about the movie. "She takes the job against her better judgment—this is a crucial time for her business. But there's something about Duke's unexpectedly tender heart that makes his request irresistible to her."
"I love this movie and how it asks the question, 'Are real-life fairy tales still possible?'" she added.
While many films have yet to give a firm air date, "A Royal Christmas Romance" is confirmed to be airing during the Thanksgiving holiday weekend.
Bringing Christmas Home – Starring Jill Wagner & Paul Greene
No Christmas movie lineup would be complete without a little nod to our military men and women. This year, GAF will premier "Bringing Christmas Home," starring beloved Christmas movie all-stars Jill Wagner and Paul Greene. Wagner plays Caroline, a retired military officer turned Military History professor who is tasked with solving the mystery of a WWII Army officer whose belongings were discovered by an antique store owner, Russell (Greene).
This happens to be a perfect storyline for Wagner, whose husband is a major in the U.S. Army. Not to mention that the Christmas movie veteran will also be starring in a military-centered drama for Paramount Plus this summer.
"I think it's really kind of special to know that you're just in someone's house when they're experiencing Christmas," Wagner explained in a 2021 interview. "You're a part of the ritual, and your face is there, and you make people happy."
Blessings of Christmas – Starring Lori Loughlin, James Tupper & Jesse Hutch
"Blessings of Christmas" will reunite Lori Loughlin and James Tupper, who co-starred in "Fall Into Winter" on GAF earlier this year. The film tells the heartwarming story about a retiring TV star named Mandy (Loughlin) who inherits her aunt's food pantry. After selling the building to neighboring business owner Adam, Mandy discovers why the food pantry meant so much to her aunt—and to the community.
The film will get an extra boost of star power from Jesse Hutch, who plays one of the food pantry volunteers that helps inspire a much-needed final holiday feast.
Great American Christmas begins October 20, with new movies premiering every Saturday and Sunday.
In the meantime, don't miss Christmas in July on Pure Flix and our extensive list of movies that are sure to add a little bit of Christmas cheer to your summer!
Photo credit: Instagram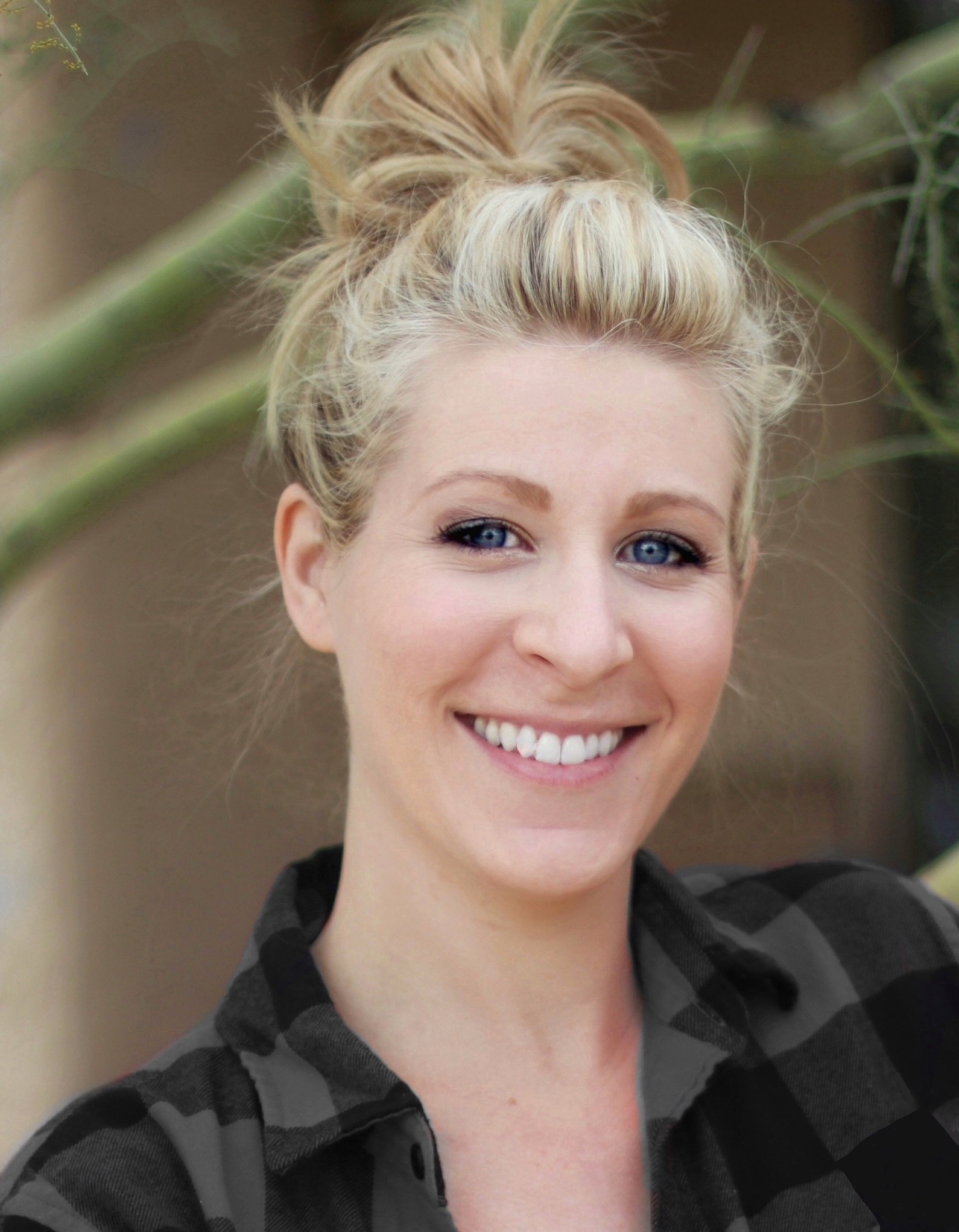 Marissa Mayer
Marissa Mayer is a writer and editor with more than 10 years of professional experience. Her work has been featured in Christian Post, The Daily Signal, and Intellectual Takeout. Mayer has a B.A. in English with an emphasis in Creative Writing from Arizona State University.