After days of chronicling her efforts to jumpstart labor, actress Jen Lilley announced on Instagram that she had finally given birth. Jackie Grace was born on Thursday, May 12, weighing 7 pounds, 10 ounces.
"Jackie means 'God will protect her.' Grace means 'God will empower her,'" Lilley explained in an exclusive interview.
WANT MORE ENTERTAINMENT NEWS? SIGN UP FOR THE PURE FLIX INSIDER EMAIL NEWSLETTER TODAY!
The longtime Christian noted that she was under a lot of stress during her pregnancy and had suffered previous miscarriages, which is why she and her husband chose such a powerful, faith-based name.
"This was a surprise pregnancy during new Covid variants and ramp-ups. I hadn't taken any prenatal vitamins, I was under a lot of stress, and with my history of miscarriages, I had to trust that God would indeed protect and empower her through the pregnancy," the actress said. "And that was absolutely true for the insane delivery!"
It turns out that all of Lilley's efforts to move things along paid off more than she expected as "The Book of Esther" star barely made it to the hospital before Jackie Grace made her appearance.
"I had Jackie seven minutes after pulling up to the ER. If I hadn't left when I did, I would have had her in the car, and I'm not sure she would have survived," Lilley explained.
Jackie Grace is Lilley's fourth child, joining big sister Julie (3), and brothers Kayden (5) and Jeffrey (3) who were adopted.
WATCH JEN LILLEY ON PURE FLIX: See the actress in action in these movies, streaming on Pure Flix!
The actress is well-known for her heart for children and is a staunch advocate for providing loving homes for children in need through fostering and adoption. She's also been a longtime celebrity advocate for Childhelp, which is dedicated to the prevention and treatment of child abuse.
"Not everyone's called to foster. Not everyone's called to adopt, but everyone is called to do something for these children who are so overlooked and marginalized in our country," Lilley said in an interview last year.
A few weeks ago, Lilley posted a beautiful tribute to the humanity of the most precious and vulnerable among us: a picture of her pregnant belly with Psalm 139:13 written on it.
"For you created my inmost being, you knit me together in my mother's womb."
She captioned the picture with a simple: "Can't wait to meet you, baby girl."
While Lilley is on maternity leave, you can catch a few of her many family-friendly movies right here on Pure Flix, including "Turn Around Jake," "Love on Repeat" and "Crossing Streets."
Photo Credit: Instagram
Other Must-Read Stories: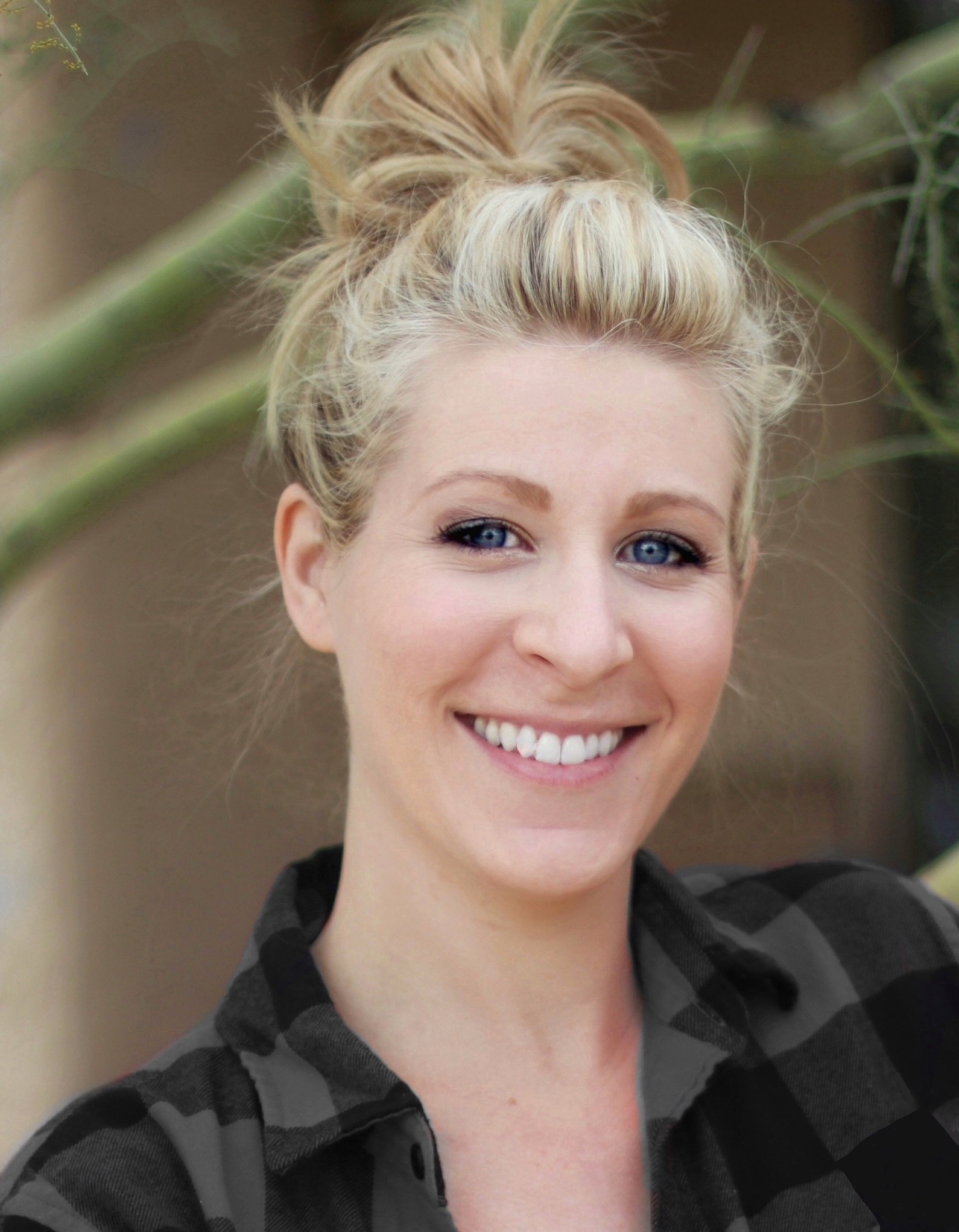 Marissa Mayer
Marissa Mayer is a writer and editor with more than 10 years of professional experience. Her work has been featured in Christian Post, The Daily Signal, and Intellectual Takeout. Mayer has a B.A. in English with an emphasis in Creative Writing from Arizona State University.