You probably know actress Jen Lilley from some of your favorite Christmas movies as well as Pure Flix favorites. But the longtime child advocate is spreading the Christmas cheer a little wider these days through Christmas Is Not Cancelled, the company she co-founded.
Subscribe to the Pure Flix Insider newsletter for the latest faith & entertainment news
Through its Camp Christmas experience, Christmas Is Not Cancelled combines the spirit of generosity that is synonymous with the holiday season with festive fun inspired by Christmas in July. This year's goal is to raise enough money through a series of celebrity game nights and exciting sweepstakes to send 2,500 children in foster care back to school this year with backpacks full of school supplies.
"We get together from the comfort of our own homes over Zoom and you can play games with me and Candace Cameron Bure and Lacey Chabert, Chris Russell, Andrew Walker – you name your favorite Christmas movie star and they will probably be there," Lilley explained in a recent Instagram post. "We get together and we have fun as we change the world for thousands and thousands of children in foster care. Because the whole concept is that you know maybe alone I can only impact one kid. But when we come together, we can make the difference in the world of thousands of children."
Camp Christmas is really the Who's Who of Christmas movie stars and these stars are truly making a huge impact in the lives of children in need.
"We have already served 67,000 children through Christmas is not Cancelled and I'm inviting you to be a part of it," Lilley said.
The actress, who will star in "Paris Christmas Waltz" for Great American Media this Christmas, is well-known for her heart for children and is passionate about providing loving homes for children in need through fostering and adoption. She's also been a longtime celebrity advocate for Childhelp, which is dedicated to the prevention and treatment of child abuse. Childhelp is one of the charity partners of Christmas Is Not Cancelled, along with Comfort Cases, which receive a portion of the funds raised.
If you're looking to enrich your Pure Flix Christmas in July streaming this summer, take a minute to head on over to the Christmas Is Not Cancelled website and find out how you can help give back to kids in need while celebrating with some of your favorite Christmas movie stars!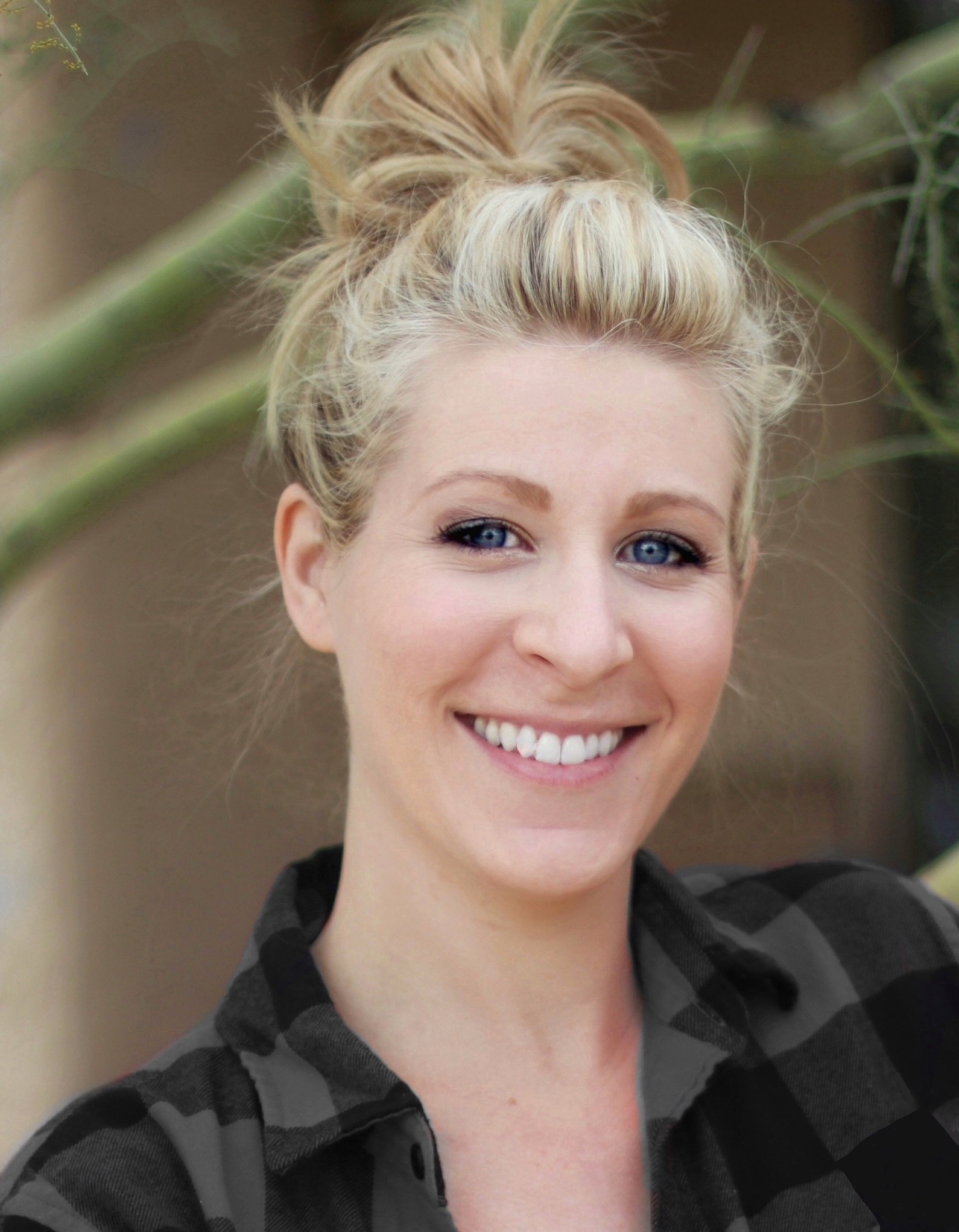 Marissa Mayer
Marissa Mayer is a writer and editor with more than 10 years of professional experience. Her work has been featured in Christian Post, The Daily Signal, and Intellectual Takeout. Mayer has a B.A. in English with an emphasis in Creative Writing from Arizona State University.