Jill Wagner may have got her start as the on-field host for the game show "Wipeout" where unexpected obstacles had contestants flying out of control at any given moment, but in reality, the actress prefers her days to be more scripted. In fact, the self-described "control freak" recently opened up about how she is working to get better at "accepting the imperfections in life" during a recent episode of her "Farm and Family with Jill Wagner" video series for Great American Community.
Subscribe to the Pure Flix Insider newsletter for the latest faith & entertainment news
"I've been trying to work on that and to understand that there's so much beauty in the moments that aren't planned… and I'm a planner," Wagner laughed.
"I can think back in my life, there's so many moments that kind of were planned and went wrong," she continued,
Wagner listed the moment she walked down the aisle at her wedding as one example. Her veil got caught on the brick floor, which caused her head to keep on getting jerked back at an awkward angle.
No one knew why Wagner was walking so oddly down the aisle. Those attending her wedding started to get concerned.
"I think everybody was a little confused like 'What is she doing?' And my dad was like, 'Are you okay? You want to keep going?'" she recalled. "But in that moment, it made everybody laugh."
That experience is now particularly inspiring for Wagner because it reminds the mother of two that perfection is often just a ruse – that there is real beauty to be found in those imperfect moments.
"It broke it back down to who I am as a person, which is totally flawed and a mess… So it was very fitting," she explained. "I think there's so many moments like that in our life, and if we can just stop and accept the moment and find the good in it, and a lot of times you won't see the good until after it's over."
And while it wasn't the walk-down-the-aisle moment that Wagner had envisioned as a little girl, she said, but the memory she has from the experience is what "made that moment for me."
If you're not familiar, Great American Community videos are short videos that provide an inside look at the lives of some of Great American Family's biggest stars, as well as inspiration and encouragement from friends of our sister network.
And the best part is, that some of the most notable Great American Community videos are now available right here on Pure Flix, with each month featuring new videos on a different topic. This month's topic was prayer so be sure to stream these five short videos (there's another one from Jill and one from Danicka McKellar too!) when you get a moment and be encouraged in your prayer life.
Photo credit: Instagram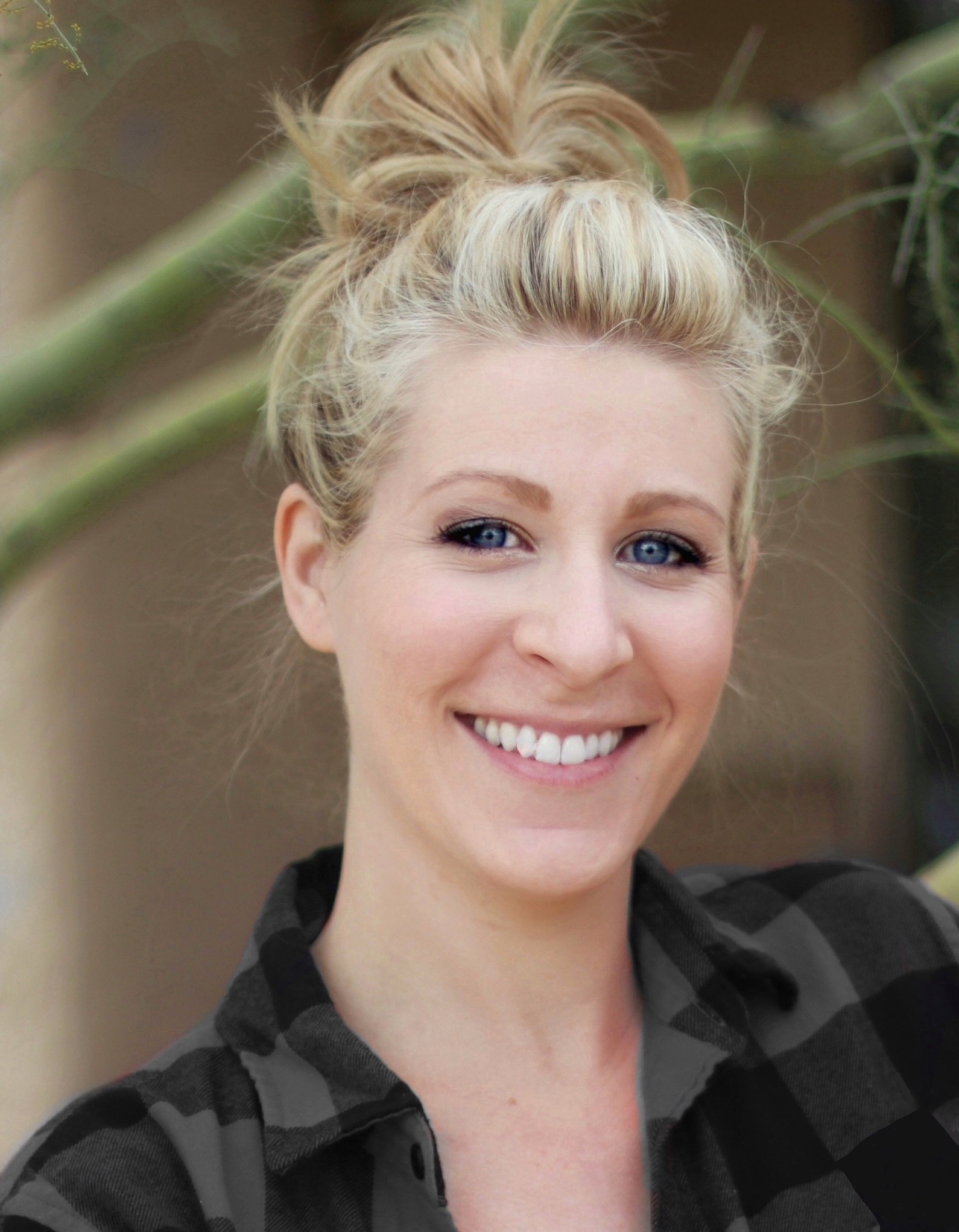 Marissa Mayer
Marissa Mayer is a writer and editor with more than 10 years of professional experience. Her work has been featured in Christian Post, The Daily Signal, and Intellectual Takeout. Mayer has a B.A. in English with an emphasis in Creative Writing from Arizona State University.