Actress Danica McKellar knows the ups and downs of being a child star. But at a time when many of her peers struggled with self-worth and figuring out who they were outside of their Hollywood persona, "The Wonder Years" actress always felt confident and secure in who she was because of her family-focused upbringing.
"You're so connected to [your television or movie role] in a way that says, 'That's my value. That's why I matter,'" she explained in a recent interview. "And then when that show's over, then you're left with this big gaping hole: 'Wait, wait, wait, do I matter anymore? Where does my value come from?'"
Thankfully, the longtime actress was raised in a strong family environment that kept her grounded no matter what happened with her acting.
"I'm very fortunate to have two parents who never overemphasized the importance of Hollywood or my acting career," she said. "It was just a fun, cool thing that I did. But family, health, education all came first. Always. Never a question about that."
"I had chores when I came home, and I was a regular kid and that kept me very grounded, and it kept me in touch with where my value is," she continued. "And that makes a big difference."
When "The Wonder Years" ended in 1993 after an impressive six-year run, McKellar didn't miss a beat. She decided to take a break from acting to attend UCLA, graduating with a degree in mathematics, and also went on to earn her PhD. She eventually returned to acting and focuses most of her efforts on family-friendly content.
"I feel like these movies, Christmas or just even the rom-coms that happened throughout the year, what we're doing is we're modeling," McKellar explained. "We're modeling what human behavior can be. That's how I see it. Making choices, doing the right thing … and trying to just model behavior and give hope and an example."
In 2022, McKeller found a whole new identity in Christ when she surrendered her life to Jesus and became a Christian.
"What I've been experiencing over the last couple of weeks is the feeling of finding that love and joy and freedom from my relationship that I've been developing with the Lord," McKellar said at the time. "This feeling of freedom and joy is available to everyone … It's just a decision."
Here at Pure Flix, we love to celebrate strong families. If you're looking for uplifting, faith and family entertainment that aligns with your values, we suggest streaming these Family Movies That Will Make You Believe in Miracles right here on Pure Flix.
You can also check out some of the incredible young talent and child stars who are making their mark on Pure Flix. From "Moonrise," to "5,000 Blankets," and "An Unlikely Angel," they make so many of our wonderful Pure Flix Original and Exclusive movies possible.
Photo Credit: Instagram
H/T: Fox News
Other Must-Read Stories: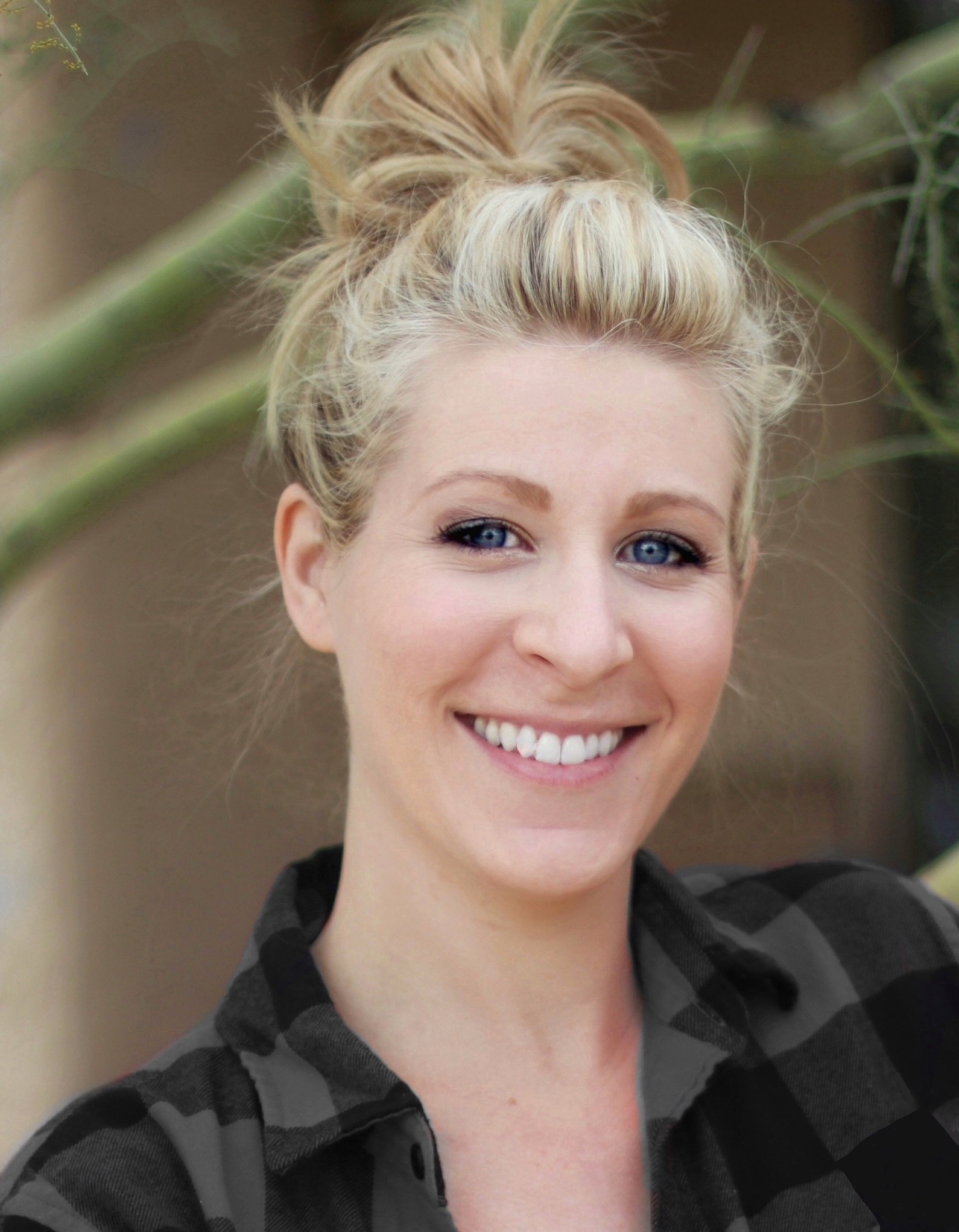 Marissa Mayer
Marissa Mayer is a writer and editor with more than 10 years of professional experience. Her work has been featured in Christian Post, The Daily Signal, and Intellectual Takeout. Mayer has a B.A. in English with an emphasis in Creative Writing from Arizona State University.