Coincidence or providence? When things happen that don't have an explanation, we turn our eyes towards heaven. We know the Bible is full of miracles in the Old Testament and the New Testament, but what about modern miracles? There are countless stories about God working miraculously today, and many family movies that portray these true stories.
In Luke 18:27, Jesus said, "What is impossible with man is possible with God." Do you believe in miracles?
As said in the Pure Flix Exclusive movie, "Miracle at Manchester," "God is still in the business of miracles." If you're in doubt that God is still working today, check out these family movies that will make you believe in miracles:
Miracle Movies on Pure FLix
Miracle at Manchester - New Exclusive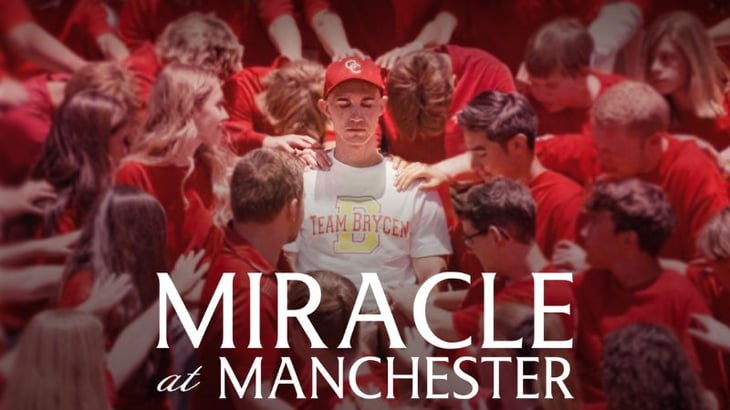 God is still in the business of miracles. Based on the true story, a high schooler's bright future changes in an instant when he's diagnosed with an aggressive cancer. But the power of prayer and support from his community renews a father's faith and brings healing to a family.
Stream "Miracle at Manchester" exclusively on Pure Flix.
The Girl Who Believes in Miracles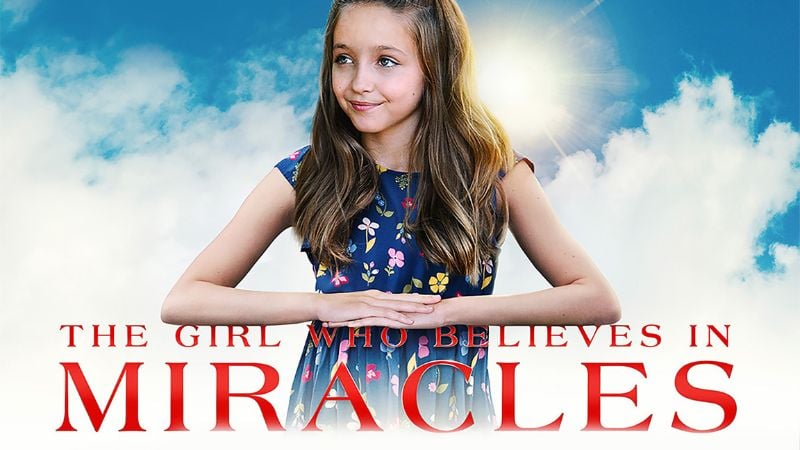 When young Sara hears a preacher say faith can move mountains, she starts praying. Suddenly, people in her town are mysteriously healed - but fame soon takes its toll.
Stream "The Girl Who Believes in Miracles" on Pure Flix.
Do You Believe?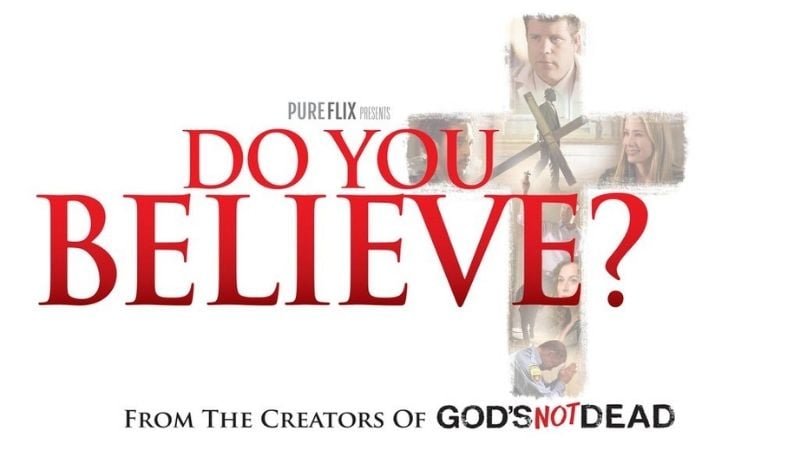 A dozen different souls, all moving in different directions, all longing for something more. When lives unexpectedly intersect, they each discover there is power in the Cross of Christ, even if they don't yet believe it. When a local pastor is shaken to the core by the visible faith of an old street-corner preacher, he is reminded that true belief always requires action. His response ignites a faith-fueled journey that powerfully impacts everyone it touches in ways that only God could orchestrate. "Do You Believe?" starring Sean Astin, is sure to become a family favorite.
Stream the Pure Flix original movie "Do You Believe?" today.
I'm Not Him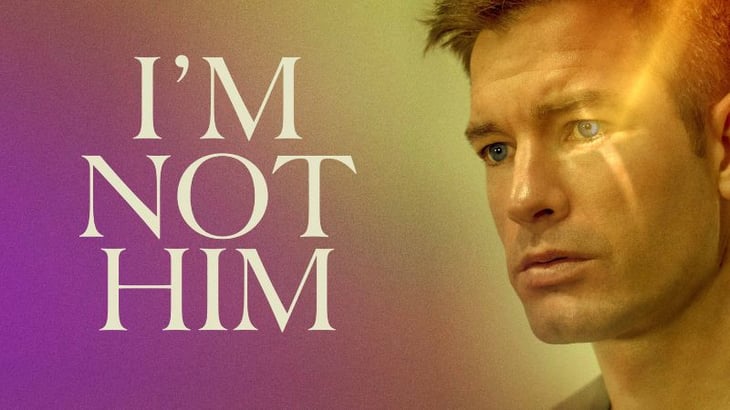 Jimmy Valentino believes he has been saved by a miracle. Given a second chance, Jimmy shares his witness with other terminally ill patients who quickly recover, miraculously. Jimmy tries to keep his profile and the results of his interventions under the radar but when word spreads, the world converges upon him.
Stream "I'm Not Him" on Pure Flix right now.
God's Compass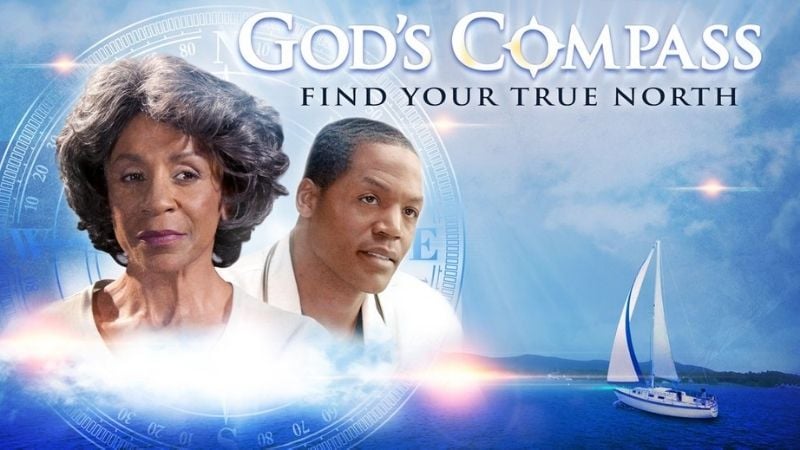 On the night Suzanne Waters celebrates her retirement, she is faced with a series of crises she could not have imagined. As the Waters family continues to struggle with the wounds of tragedy, unexpected healing comes through a miraculous encounter with a 16-year-old juvenile delinquent that has been running from foster care and the law.
Stream "God's Compass" with a free trial to Pure Flix today.
Bonus: TV Series on Miracles
The Chosen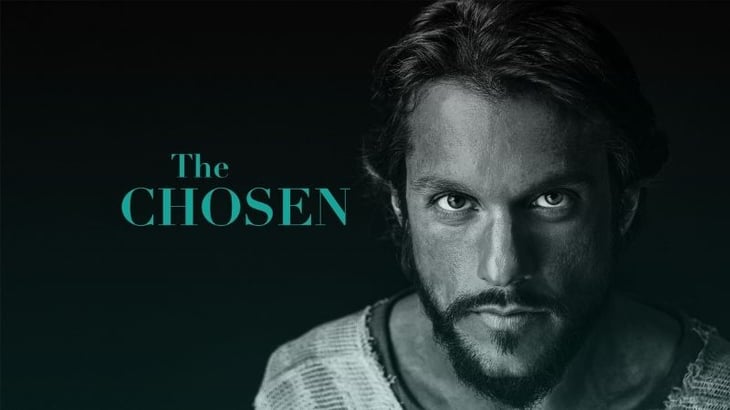 This ground-breaking first season of "The Chosen" see how Jesus reaches each of these and more as He works His first miracles and embarks on His ministry to change the world. See Him through the eyes of those who knew Him.
Stream the first season of "The Chosen" on Pure Flix right now.
The Encounter: Series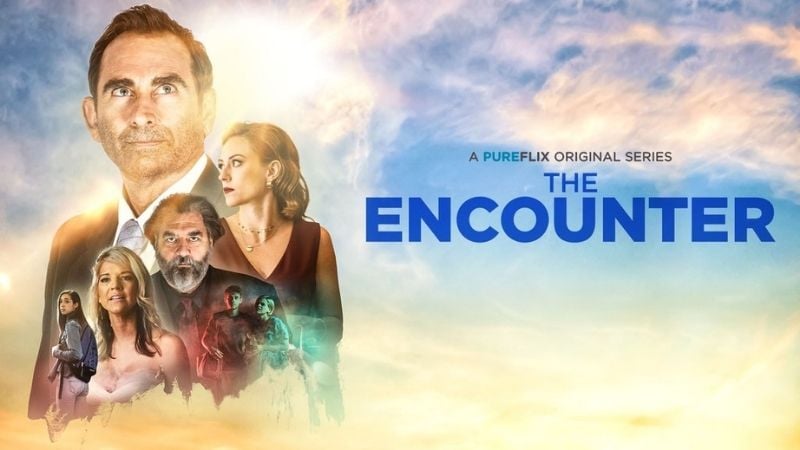 Get your adrenaline and your faith flowing with this Pure Flix original series about an authoritative, mysterious figure known only as "The Man."
Stream the Pure Flix original series "The Encounter" with a free trial right now.
Each of these family movies and hundreds more are available on Pure Flix. Try a Pure Flix free 7-day trial and start streaming thousands of faith and family-friendly movies, TV shows and more right now.
Sarah Hartland
Sarah Hartland knew she wanted to be a writer from the time she wrote her first short story in the fourth grade. By the time she was in high school, she had written two novellas and countless short stories. It was her love of storytelling that led her into marketing and media.
Sarah freelanced throughout her time at Colorado Christian University, where she graduated with a Bachelor's degree in Business Administration. At CCU, Sarah competed in speech and debate across the country, securing multiple awards and a national debate championship. She co-lead CCU's first-ever broadcast media program, CCU.TV, and served as the program's Student Producer during her senior year.
When she's not writing blog posts or editing a video, Sarah loves to swing dance, ski, travel, or visit her seven younger siblings in Montana.