Pure Flix fans frequently pose an interesting question to us: Are all the actors and crew who work in Pure Flix movies and TV shows Christians? We think it's an important question.
Our answer is that just like Christians in any industry or workplace, the believers working in film and TV are striving to follow Jesus' commands to be sent into the world, but not of the world.
So, at the end of the day, Pure Flix is open to work with anyone of faith or no-faith who is talented, hardworking, and willing to help tell the fulfilling and life-altering stories you see streaming on the Pure Flix platform.
READ ALSO: GOD'S CALLING: DAVID A.R. WHITE'S AMAZING JOURNEY TO HOLLYWOOD
David A.R. White, co-founder of Pure Flix, recently told "The Pure Flix Podcast" that directors and producers don't expect everyone in front or behind the cameras to be believers, or to become believers and change their hearts and minds.
What Pure Flix does expect is to be salt and light to everyone we work with, to be a blessing to those we work with regardless of what they believe, and to be a positive influence on everyone God brings to our various TV shows and films.
"Everyone is welcome to be part of the stories Pure Flix is telling," White said, adding that there are certainly times when Pure Flix's mission is carried out behind the scenes in ways that no one would ever know.
"Our ministry is not just in front of the camera, for people who will watch faith films," White said. "It's behind the camera as well — for the crew, for the cast, you never know. We've had so many actors on these films who have not been believers, and who have never worked ... on a Christian film before."
WATCH: STREAM CHRISTIAN MOVIES AND TV SHOWS WITH YOUR FREE PURE FLIX TRIAL
Considering this dynamic, it's understandable why Pure Flix films and TV shows are sometimes an introduction for some of what the Christian faith looks like.
"We [have] the blessing — and I'm so thankful for this — that we're able to put Scripture in these movies," he said. "Sometimes, it's the only Scripture that these actors [and crew members] hear."
Listen at the 24:30-mark to hear White explain why not all Pure Flix actors are Christians:
The Pure Flix co-founder added that there are plenty of stories about "former crew members to cast members who have come to know the Lord" after encountering faith on-set.
READ ALSO: TOP 10 CHRISTIAN MOVIES FOR YOUR FAMILY
"I have always felt like the Lord calls us to excellence in whatever it is we do," White added. "We strive to do the best that we can with the best people we can right where we're at ... This is a mission field."
Want to test drive Pure Flix? Stream thousands of faith and family-friendly TV shows and movies right now with your free trial.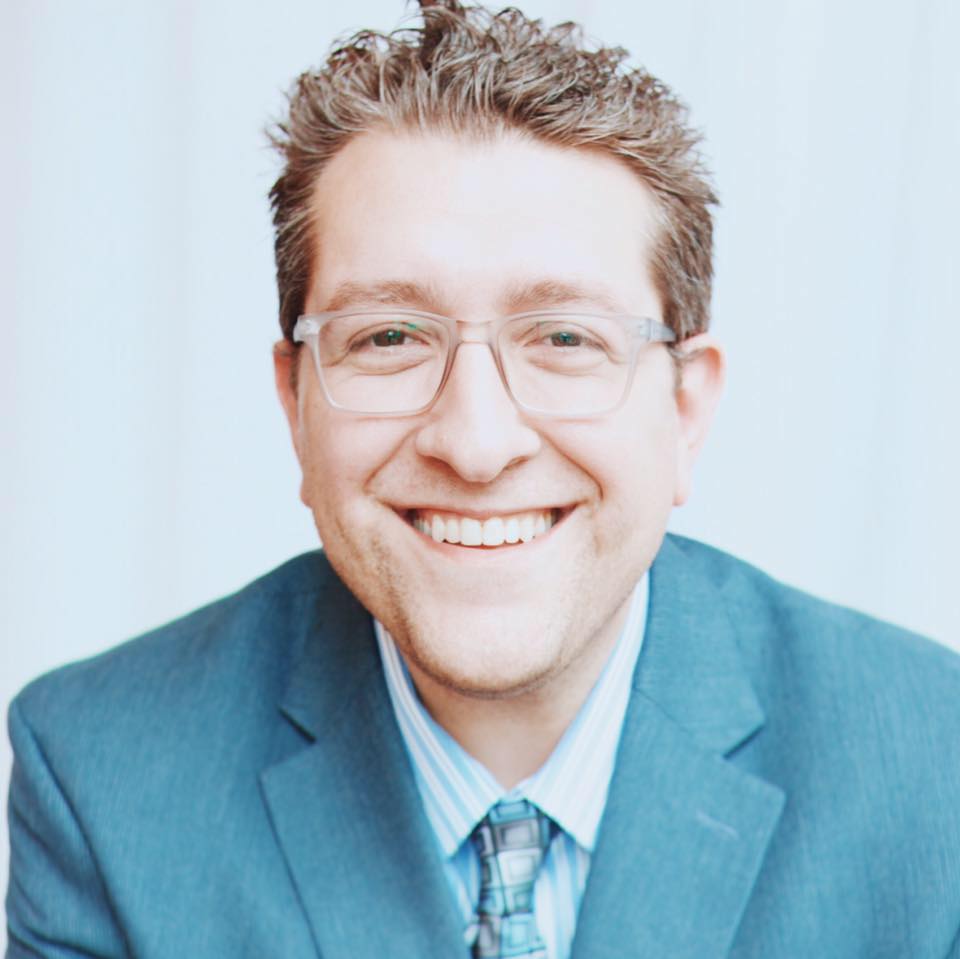 Billy Hallowell
Billy Hallowell has been working in journalism and media for more than a decade. His writings have appeared in Deseret News, TheBlaze, Human Events, Mediaite and on FoxNews.com, among other outlets. Hallowell has a B.A. in journalism and broadcasting from the College of Mount Saint Vincent in Riverdale, New York and an M.S. in social research from Hunter College in Manhattan, New York.