There's a famous saying that goes, "The same boiling water that softens the potato hardens the egg. It's about what you're made of, not the circumstances."
It's a favorite of one of actor Kirk Cameron's daughters and it's the perfect summation of the outspoken Christian's time in Hollywood.
In an entertaining new PragerU "Stories of Us" video, the "Growing Pains" and "Left Behind" franchise star details how he got his start in Hollywood, how he came to know Christ and how the challenges of living and working in Hollywood was actually what softened Cameron's heart and changed his life.
He also shares the adorable story of his first kiss (spoiler alert: he's married to her now!) and his family's adoption and homeschooling journeys.
WANT MORE INSPIRATION? SIGN UP FOR THE PURE FLIX INSIDER EMAIL NEWSLETTER TODAY!
"I would have called myself an atheist up until I was about 17 years old," Cameron said in the video. "And I remember sitting one day in my sports car … and I got thinking about the fact that one day I would die and find out if there really was, is, a heaven and a hell and if there really is a creator."
In that moment, for the first time in a long time, Cameron felt small and humbled at the possibility that the Creator of the Universe could be watching his every move.
"I knew that if there was a heaven, I woudn't be going there because of my attitude, my self-centered, conceited, 'I'm all that, I'm the GOAT, celebrity Mike Seaver guy,'" Cameron explained. "And I thought I would humble myself and pray for the first time."
READ ALSO: 3 INSPIRATIONAL MOVIES FEATURING KIRK CAMERON
And then, without really knowing what he was doing, Cameron prayed that God would forgive him and save him. That moment changed his life.
"I started going to church more often, I began to read the Bible, and it began to change me on the inside," Cameron said.
The child star acknowledges that his life could have turned out very differently. And for many of his peers it did. But thankfully, the boiling waters of Hollywood led Cameron to the truth that God created him for so much more.
"The same difficult challenges and influences of Hollywood that turn some people sour and make them narcissistic and bitter and joyless and afraid to not fit in is the same pressure that actually softened my heart," Cameron said. "And caused me to embrace gratitude and be thankful for the life that I have and want to use a platform and this Hollywood industry to advance the good."
Be sure to give the interview a watch as Cameron is a gifted and captivating storyteller.
Photo Credit: PragerU
Other Must-Read Stories: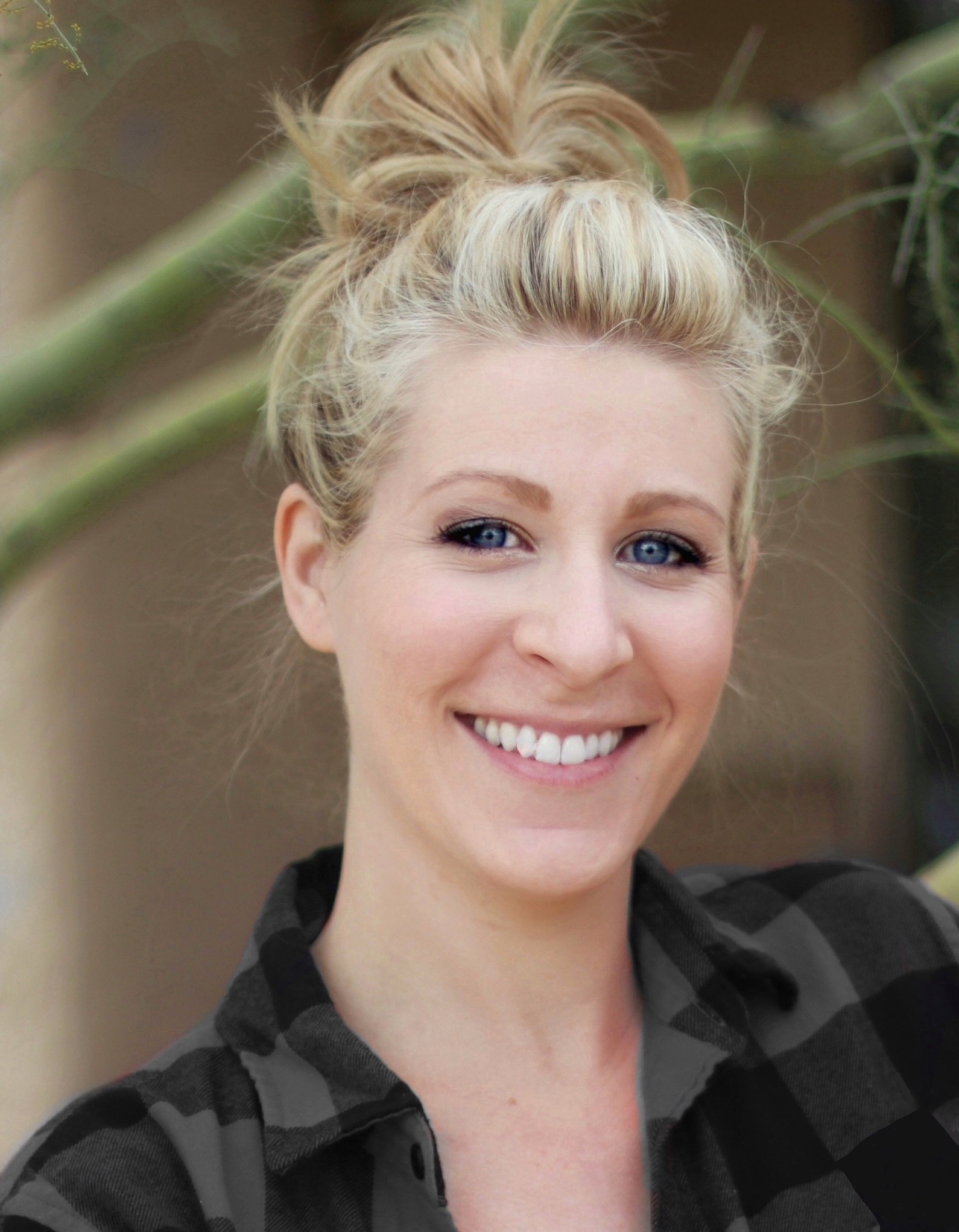 Marissa Mayer
Marissa Mayer is a writer and editor with more than 10 years of professional experience. Her work has been featured in Christian Post, The Daily Signal, and Intellectual Takeout. Mayer has a B.A. in English with an emphasis in Creative Writing from Arizona State University.