Most people would not expect a movie with a $250,000 production budget to earn more than $5.5 million at the box office its first weekend, but "His Only Son" director David Helling wasn't surprised. After all, faith films have been having their moment at the box office—and people are starting to notice.

Become an Insider! Get behind-the-scenes exclusives on the latest Pure Flix Original titles

"I think Hollywood is taking notice because, at the end of the day, they see, OK, well, if there is revenue to be made through this type of entertainment, they might then now put more resources behind it," Helling explained in a recent interview. "And because of that, we will start to see more and more of this content come out for a season."

"His Only Son" tells the incredible story from Genesis 22, where Abraham's faith is tested when God asks him to offer up his son Isaac as a sacrifice. The film shocked box office watchers by placing third over the Easter weekend, but it's really just more concrete evidence that audiences are seeking out inspiring, uplifting entertainment. And what better way to give people hope than powerful messages of faith and God's love?

"It seems like Christ is on the minds and the mouths of so many people around the country and around the world and it's like, 'Wow, this film could not come out at a…better time," Helling said. "It just shows we couldn't have planned it, we couldn't have done this, this was all the Lord."

His words echoed that of "Jesus Revolution" director Brent McCorkle, whose film surpassed the $50 million mark at the box office over Easter weekend.

Read Also: 'Revival Is Here': Jonathan Roumie Reveals 'One of the Most Significant Scenes I've Ever Filmed'

"I think Hollywood is slowly waking up to that there's kind of this sleeping giant out there, as far as this [faith] content could play for a lot of people," said McCorkle, who co-directed the film with Jon Erwin. "And I really think we're also coming into a place where people are going to be more receptive to faith-genre films that are well done."
The Erwin brothers, who have seen notable success with films like "American Underdog" and "I Can Only Imagine" also expect big things from the faith film genre over the next few years.
"There is a revolution and renaissance of Christianity in Hollywood right now, all over the industry," Jon said in an interview. "So I think you're gonna see more and more of the films as they get bigger and better. God's working in Hollywood, right now."
Another recent example of faith-film box office success was "Lifemark," a Pure Flix Exclusive movie. This heartwarming and life-changing film that celebrates the beauty of life, adoption and forgiveness landed on the Top 10 at the domestic box office during its Fathom Events run last year. It made $2 million in its opening weekend and the initial weeklong Fathom Event was extended in theaters.
And who can forget the popularity of "The Chosen," which broke the internet when it was announced that episodes 7 and 8 of season 3 would be released in theaters. As fans rushed to secure their tickets, they overwhelmed the Fathom Events website, which was down for a period of time before getting back up and running. The finale ended up having a $1.67 million opening, which topped the box office in February. Don't forget - you can catch up on seasons one and two right here on Pure Flix!
"We didn't spend anything on marketing, we weren't anticipating big numbers," creator Dallas Jenkins said. "We just wanted to quietly make this available on the big screen to our fans for two days. It's fun to see them not keep it quiet."
Here at Pure Flix, we are proud to be a part of this genre in Hollywood that is gaining momentum. We have dozens of movies that will renew your faith in God right here on Pure Flix. Sign up for your free trial today and start watching!
Photo credit: Instagram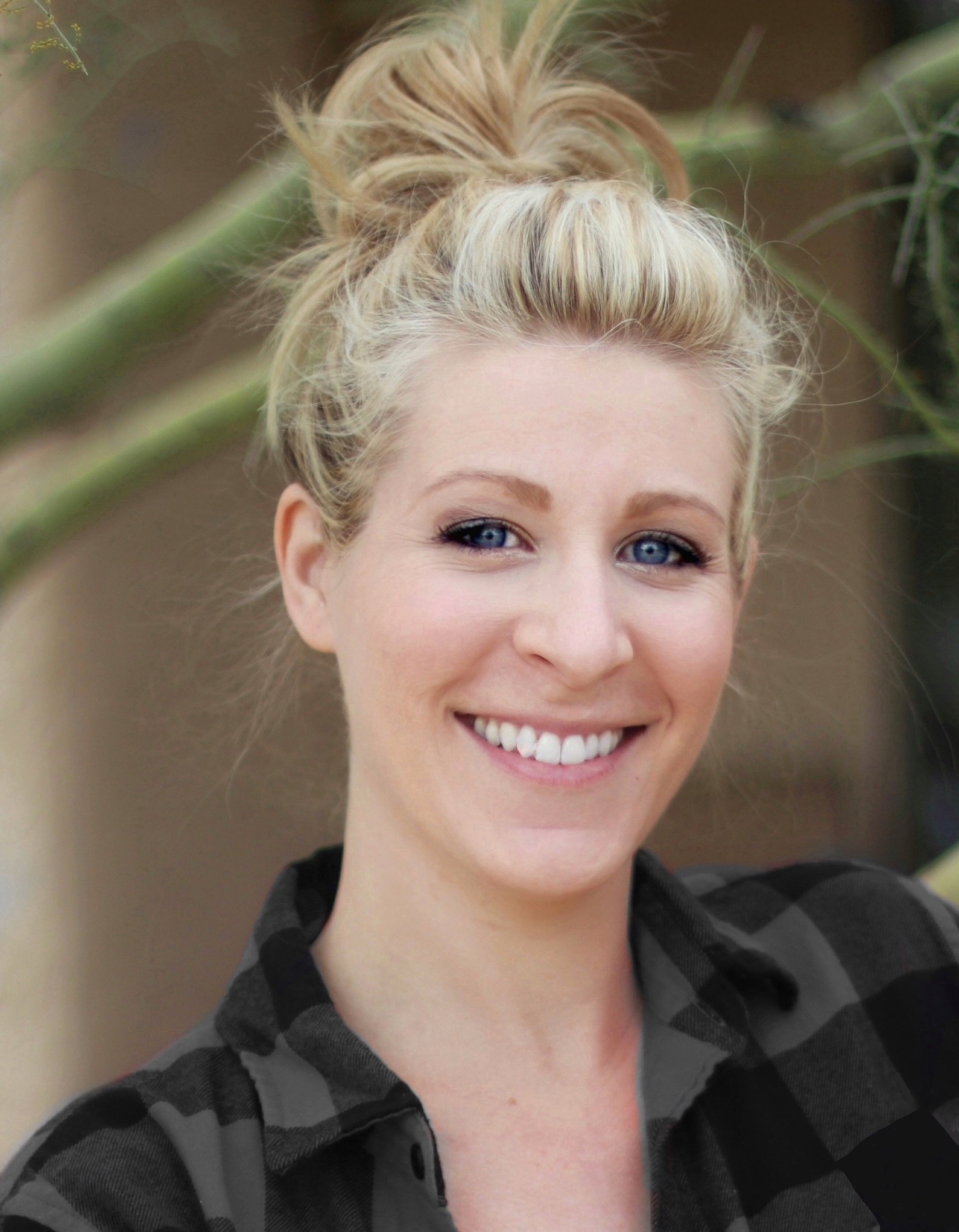 Marissa Mayer
Marissa Mayer is a writer and editor with more than 10 years of professional experience. Her work has been featured in Christian Post, The Daily Signal, and Intellectual Takeout. Mayer has a B.A. in English with an emphasis in Creative Writing from Arizona State University.