Coming off box office successes with the Kurt Warner biopic "American Underdog" and "I Can Only Imagine," directors Jon and Andy Erwin continue to make waves in the film industry, infusing faith with incredible stories that speak to the heart. And they don't plan on stopping any time soon.
WANT MORE INSPIRING NEWS? SIGN UP FOR THE PURE FLIX INSIDER EMAIL NEWSLETTER TODAY!
In fact, the brothers, who were recently on hand to take home the Film Impact Award for "American Underdog" at the K-LOVE Fan Awards, say that God is doing mighty things in Hollywood.
"There is a revolution and renaissance of Christianity in Hollywood right now, all over the industry,"Jon said in an interview. "I'm just grateful that we get to play a small role. But God is just working in every studio outside the system inside the system. It's an uprising, and it's fun to be a part of it. So I think you're gonna see more and more of the films as they get bigger and better. God's working in Hollywood, right now."
"I found that at every level of the industry, there are Christians just waiting for the right opportunity," he continued. "It just feels like a landslide right now. I've never seen a moment like it in our industry in the time that we've worked in our industry."
The brothers most recently worked on a documentary-style film called "The Jesus Music," which tells the story of how the contemporary Christian music industry has grown since its humble beginnings. Kind of like how the faith film industry has done over the years.
"We started as music video directors, and then 'I Can Only Imagine' was our breakout moment," Andy explained. "The exciting thing is to see the faith-film movement kind of follow the trail that's been blazed by the music movement, and to see that kind of adopted into this moment, it's exciting."
READ ALSO: 'YOU DON'T HAVE TO BE PERFECT FOR GOD TO USE YOU': HOW 'AMERICAN UNDERDOG' OFFERS POWERFUL MESSAGE OF HOPE & PERSEVERANCE
If you're looking for more Erwin brothers' content to enjoy, we've got a few to choose from right here on Pure Flix! Check out the "Woodlawn," which stars Sean Astin and tells the story of a high school football team overcoming a culture of hate in 1973 Alabama, and "October Baby," the story of a college freshman on the road to discover the truth about her past.
Photo Credit: Erwin Brothers Instagram
H/T: Christian Post
Other Must-Read Stories: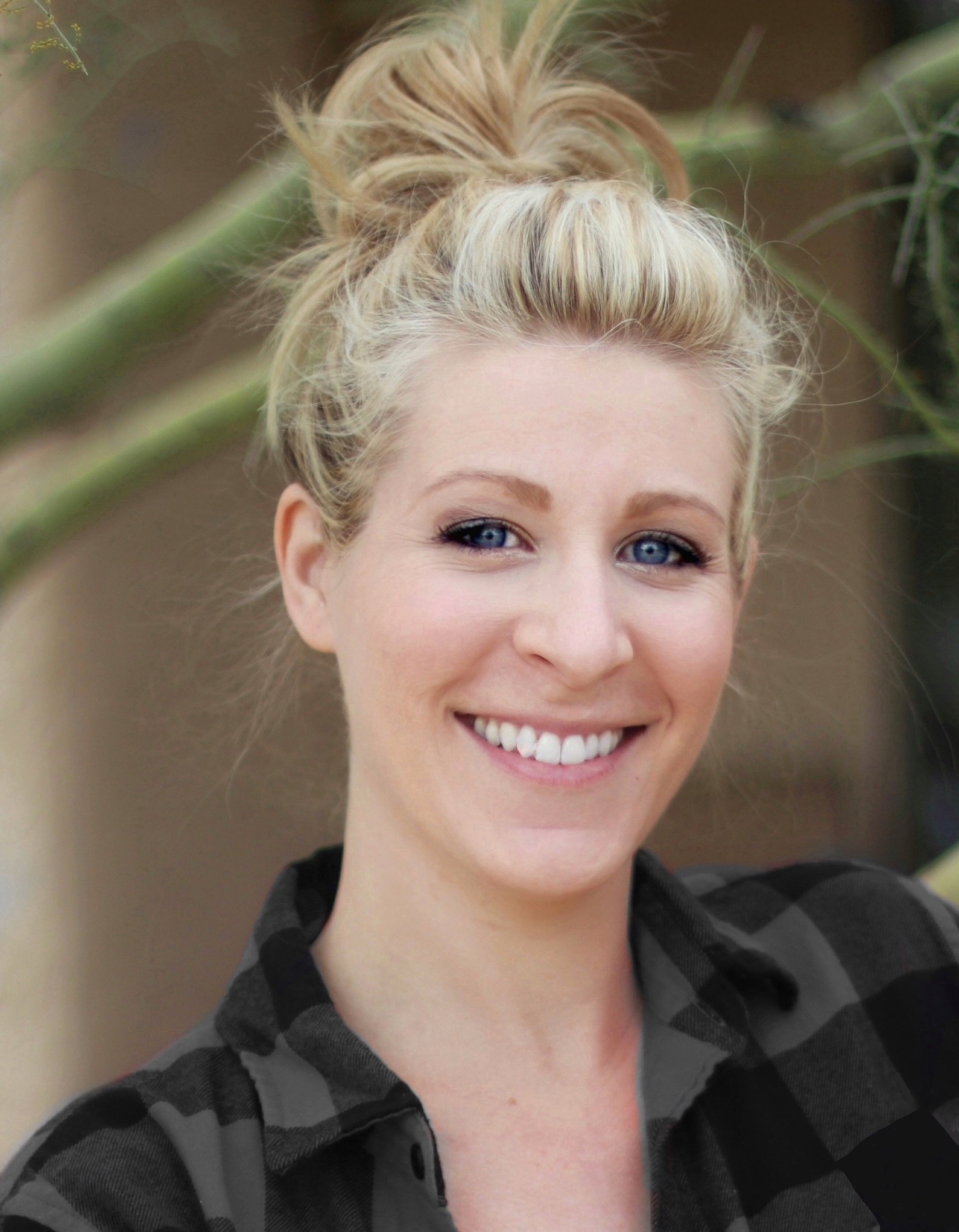 Marissa Mayer
Marissa Mayer is a writer and editor with more than 10 years of professional experience. Her work has been featured in Christian Post, The Daily Signal, and Intellectual Takeout. Mayer has a B.A. in English with an emphasis in Creative Writing from Arizona State University.