The Kendrick Brothers and Kirk Cameron Production's newest film, "Lifemark," made a big splash at the box office, hitting over $2 million on its opening weekend, making it the highest-grossing Fathom theater event this year.
And that's not the only big news concerning the new faith and family film: "Lifemark" will be exclusively available to stream on Pure Flix beginning November 22 when National Adoption Day is celebrated.
SIGN UP FOR THE PURE FLIX INSIDER EMAIL NEWSLETTER TO STAY UP-TO-DATE ON NEW EXCLUSIVE & ORIGINAL MOVIES STREAMING ON PURE FLIX
In a recent interview, Alex Kendrick said they heard stories from theaters across the country about heart change and transformation happening in audiences' lives.
"We've got just a flood of responses and people even making decisions for Christ in the theater," Kendrick told CBN's Faithwire."We're very grateful for what's going on and can't wait to see what else God does."
This heartwarming and life-changing film landed on the Top 10 at the domestic box office during its Fathom Events run earlier this year. It made $2 million in its opening weekend and the initial weeklong Fathom Event was extended in theaters.
"Lifemark" is inspired by the true story of David Scotton, an adopted child who, with the support of his parents, goes on a healing journey to meet his birth mother. The film celebrates the beauty of life, adoption and forgiveness.
"It's a pro-love, pro-family film … we're not trying to attack anyone with this film. We're trying to encourage and love people and show that there is hope for people just like there was hope for [the] people in [this] story," Raphael Ruggero, who plays David in the film, said.
The Kendrick Brothers and Kirk Cameron started working on this project in 2019, after Cameron showed the Kendrick brothers the documentary "I Lived on Parker Avenue," a documentary based on the same story.
Cameron said the cast and crew would pray every day on set before filming. He said there's no political agenda here, just beautiful storytelling of a young woman choosing to place her child for adoption as an act of love.
"Lifemark is a story that's full of heart and humor and action. People are going to watch this, and they're going to leave with their hearts full. And they're going to have an increased love for life, and a new perspective on the beauty of adoption," Cameron explained.
Scotton himself shared how his journey has affected his faith, his identity as an adopted child, and his relationship with his family.
"It's surreal to go from a kid who never wanted to share that he was adopted to now having the documentary and the movie. I mean, I'm just glad to be here and glad to have life," says Scotton, now an adoption lawyer. "It's impacted adoptees and birth parents and adoptive parents in ways we never would have imagined."
Be inspired by this uplifting story about the power and beauty of adoption and watch "Lifemark" exclusively on Pure Flix November 22. Not a member? Sign up for a 7-day free trial today.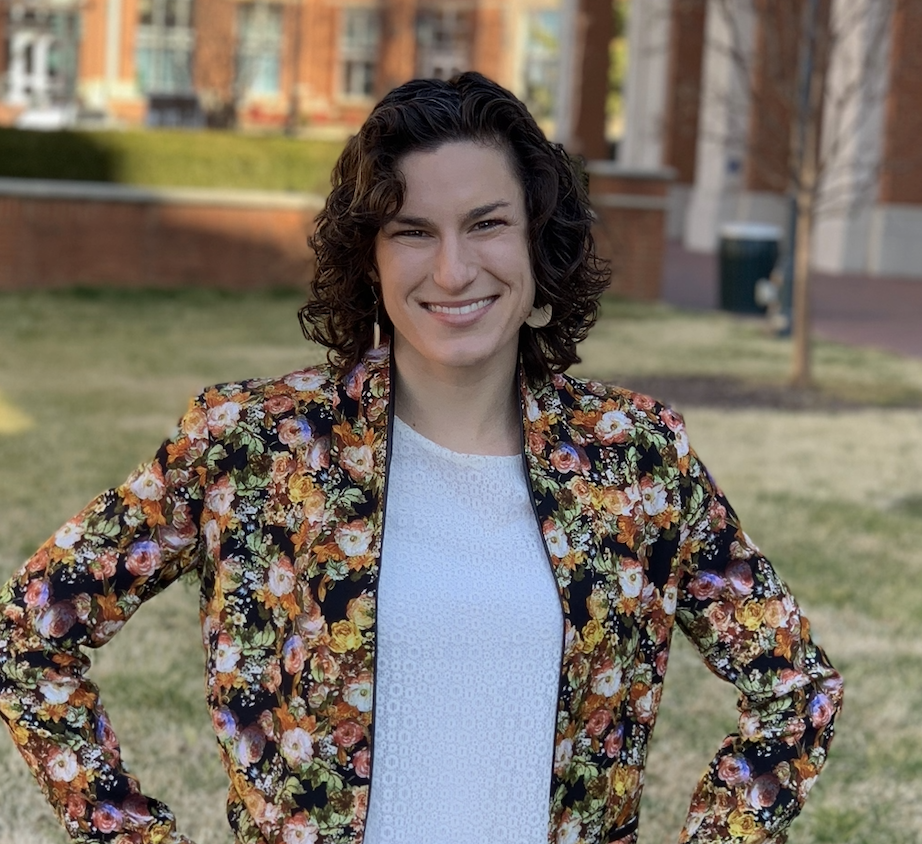 Marissa Zimmet
I was born and raised just across the bay from Tampa, Florida (Go, Lightning!) and attended college at ECU in Greenville, North Carolina. I am a devout Catholic and am active in my parish in Charlotte, North Carolina. Outside of work, I love to run, hike, watch movies and hockey, and spend time with my dog, Rose, and my cat, Toasty, who are both rescues.