Our Pure Flix Christmas in July lineup has got us reminiscing about one of our favorite interviews with Pure Flix fan favorites Kirk Cameron and sister Candace Cameron Bure that Kirk recently reposted. The siblings were joined by their other sisters, Bridgette and Melissa, for a special premiere episode of One on One with Kirk Cameron. The family chat focused on everything from their upbringing to raising their own growing families.
Subscribe to the Pure Flix Insider newsletter for the latest faith & entertainment news
"You invest all these years in your children and they're such a huge part of your life," Candace said, noting that the teenage years have been the favorite part of her parenting journey thus far.
"I so enjoy the adult conversations that I have with my kids. I like seeing who they've grown into as young men and women and how they're going to influence the world and what they're going to do with their lives," Candace explained. "It excites me to see them fly the coop and I'm going to miss them terribly. I hope we're all still within the same city. I mean we do everything together so it's hard, but I'm so excited for them."
Candace and husband Val are parents to three kids, all of whom love the Lord, a point the "Fuller House" star celebrated after her daughter Natasha was baptized last year.
"As a mama, there's nothing that tops this day. Nothing!!" Candace shared at the time. "My three adult children have now all professed their faith, love, service and devotion to Jesus Christ; Lord of Lords, King of Kings, Savior of the world."
And while the youngest of four siblings has always been someone who has focused on family, even leaving Hollywood behind at one point to raise her children, the importance of family became even more apparent during the pandemic, something that inspired Candace to produce her first film "A Christmas…Present." The award-winning film is currently streaming exclusively on Pure Flix as part of our Christmas in July programming.
"I know that everything was stopped and put on hold and we were forced to focus on what was right in front of us. It really changed my perspective on a lot of things, priorities in my life and my family," Candace said about what inspired the story. "Maggie and her family really learn the importance of being together and valuing relationships over busyness."
Brother Kirk Cameron agrees that pouring into your family is one of the most fruitful things we can do here on earth, especially considering how easily influenced kids can be.
"These are the years where you plant all these seeds like in a garden and all these years you're watering and nurturing and lots of sunlight and now you start to see the fruit and you see who they're going to become," Kirk said. "I think of how many more voices are in our kid's ears through their phone, with social media and there's thousands…how important it is to have a trusted voice that you can really believe."
The "Growing Pains" star has become a household name in the faith film arena with hits like "Lifemark" and the original "Left Behind" trilogy. But his "Saving Christmas" film, which is currently streaming on Pure Flix, is a holiday classic and family affair that also happens to star his sister Bridgette!
Remember, you can watch "A Christmas…Present" and "Saving Christmas," as well as many other Christmas movies all month as part of our Christmas in July celebration right here on Pure Flix!
Photo credit: Instagram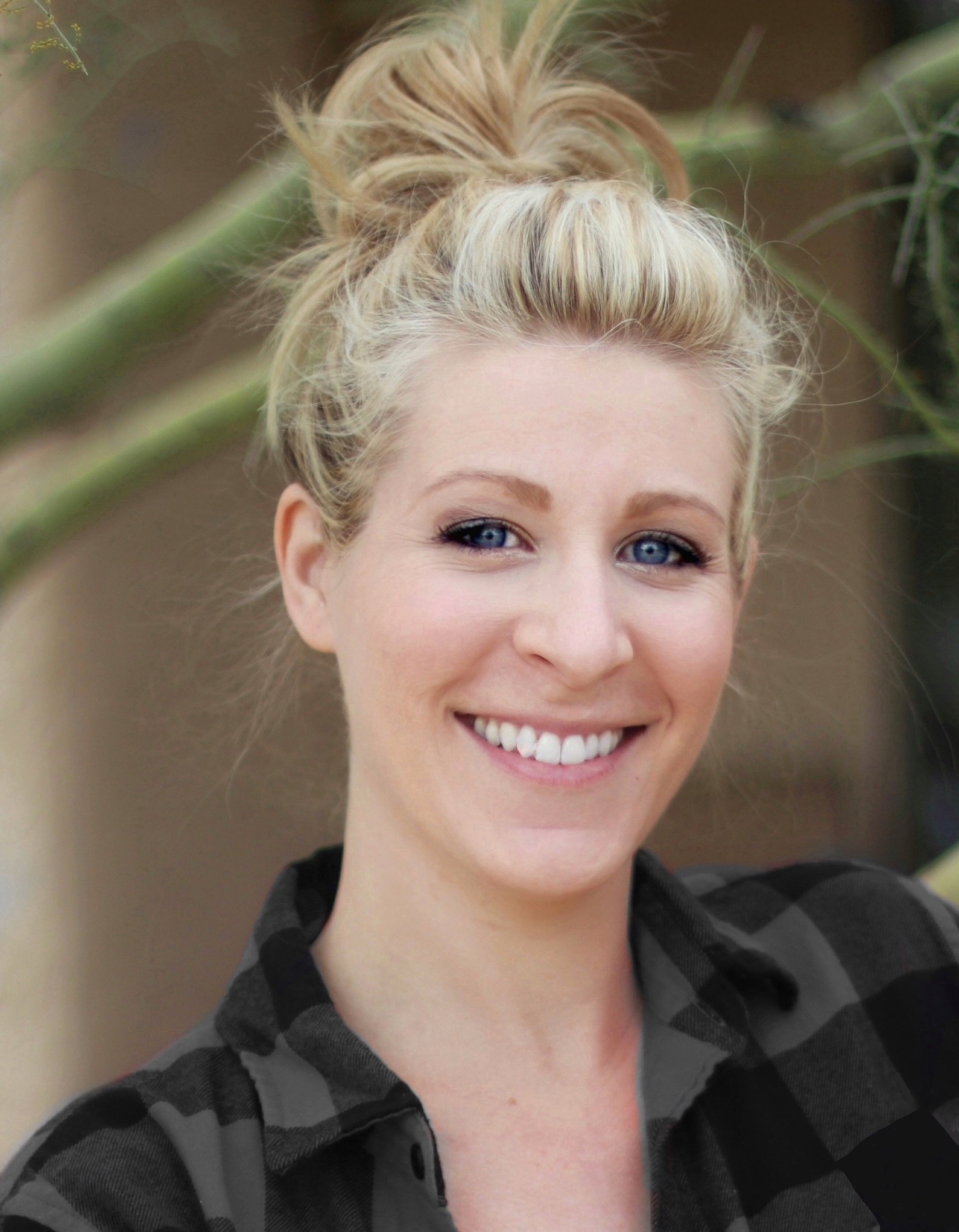 Marissa Mayer
Marissa Mayer is a writer and editor with more than 10 years of professional experience. Her work has been featured in Christian Post, The Daily Signal, and Intellectual Takeout. Mayer has a B.A. in English with an emphasis in Creative Writing from Arizona State University.