On February 25, the winners of the 30th Annual Movieguide Awards were announced. The annual awards ceremony honors the best faith-based and family-friendly movies and shows, and many of this year's big winners you can watch right here on Pure Flix!
WANT MORE FAITH & ENTERTAINMENT NEWS? SIGN UP FOR THE PURE FLIX INSIDER EMAIL NEWSLETTER
The Chosen
The record-breaking, multi-season show about the life of Jesus won this year's Epiphany Prize for Most Inspiring Movie. "The Chosen" qualified for the category thanks to the theatrical release of episodes 1 and 2 from season 3 last November, and beat out heavy hitters like "Father Stu" and "Running the Bases."
"Last night, Movieguide awarded its Epiphany Prize for Most Uplifting Movie to The Chosen Season 3, Episodes One and Two," the show posted on its Instagram. "It's an honor, and we're thankful."
We know season 3 of "The Chosen" just premiered on March 5. That means it's the perfect time to get caught up and watch seasons 1 and 2 of "The Chosen" on Pure Flix. And check out our favorite moments from season one!
A Christmas…Present
Pure Flix fan favorite actress Candace Cameron Bure took home two awards, both for her holiday movie "A Christmas … Present." Bure took home the awards for Best Television for Families Award and the Grace Award for TV Performance.
"Guys- I'm pretty darn excited for my company Candy Rock Entertainment! Our first movie out of the gate, 'A Christmas…Present' and we won Best Family Television from Movieguide Awards," she wrote on Instagram.
"A Christmas … Present" is currently streaming on Pure Flix and this is definitely a movie you won't want to miss – regardless of the time of year!
Running the Bases
"Running the Bases" won this year's Faith and Freedom Award for Movies. The story of a small-town baseball coach who faces an uphill battle after uprooting his family to coach at a larger school has been a hit with faith audiences—and for good reason. On the red carpet before the awards, Brett Varvel, who plays Luke in the film, praised the film's powerful Gospel message.
"At its core, 'Running the Bases' is a movie that is not only uplifting and can inspire hope and encouragement in people's lives, but it is a movie that stands on the firm word of God, of truth and life in Christ," Varvel said.
You can watch "Running the Bases" on Pure Flix now. Varvel will also star in the upcoming season 3 of the faith-based crime series "Vindication" alongside T.C. Stallings and Todd Terry.
5000 Blankets
The AFFIRM Original film and Pure Flix exclusive movie, "5000 Blankets" also was a big winner of the night. The movie won for the category of Most Inspirational Independent Streaming/Television. Representing the film at the awards was Carson Minniear, who played Phillip, as well as Cyndi Bunch, who's life was the inspiration for the film.

You can stream "5000 Blankets" right now, exclusively on Pure Flix!
Photo credit: Instagram
Other Must-Read Stories: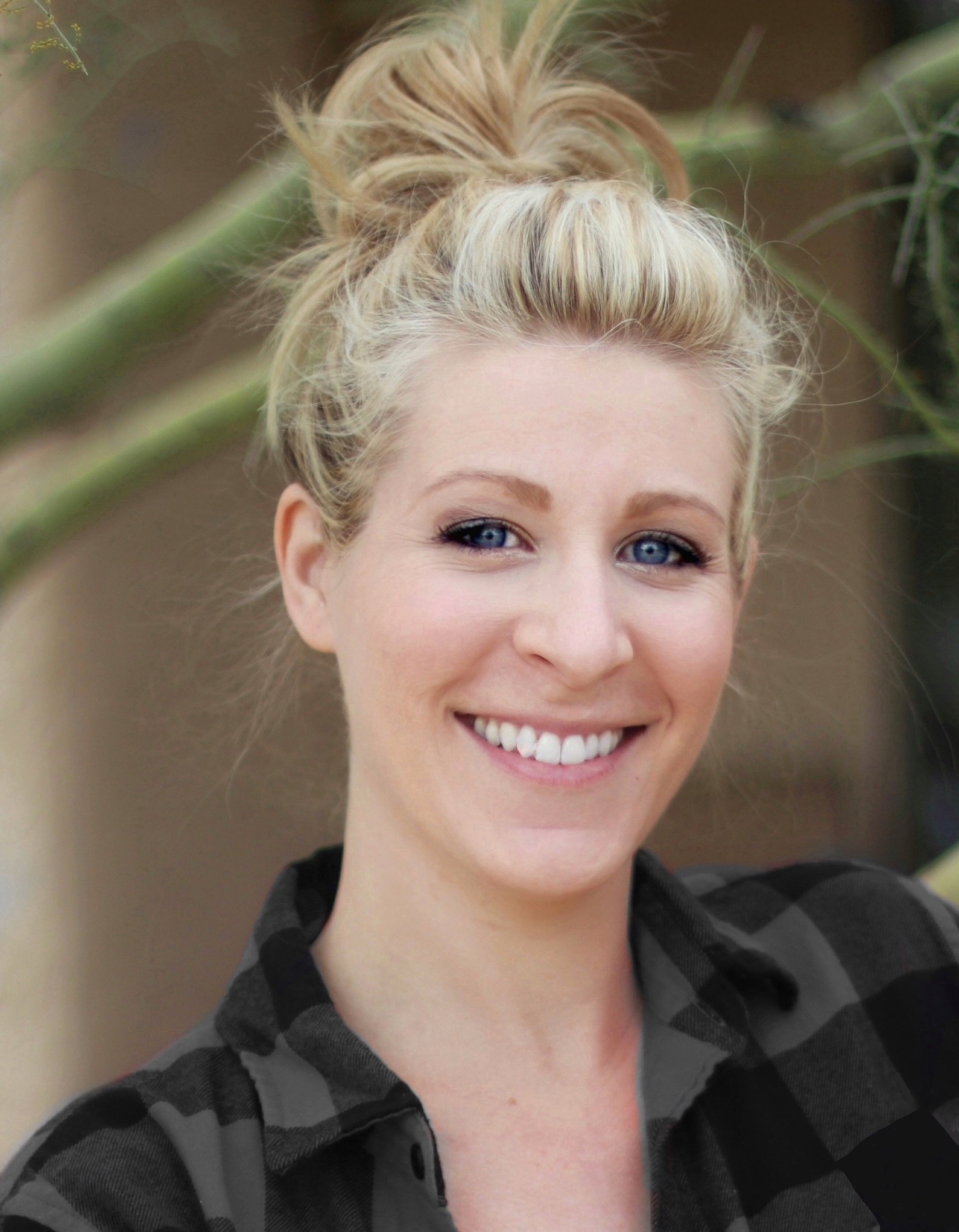 Marissa Mayer
Marissa Mayer is a writer and editor with more than 10 years of professional experience. Her work has been featured in Christian Post, The Daily Signal, and Intellectual Takeout. Mayer has a B.A. in English with an emphasis in Creative Writing from Arizona State University.