There's no better guidebook on love and relationships than the Bible. Fox News' Shannon Bream is a big believer of that, which is why her latest book, "The Love Stories of the Bible Speak: Biblical Lessons on Romance, Friendship, and Faith," examines the many relationships in the Bible with the goal of helping people reproduce true, Godly love in their own lives.
Subscribe to the Pure Flix Insider newsletter for the latest faith & entertainment news
"I think the Bible, the entire thing, is [God's] love story to humanity and trying to connect with us, but He also addressed our earthly relationships and we see Jesus walk through a lot of earthly relationships and we can get lessons from that," Bream explained in a recent interview. "[This book] reminded me, from marriage to friendship, how much we really do have guidance from the Bible."
Indeed, the Bible is ripe with inspiration to help guide us in life's most important relationships. From key verses about marriage and love to Bible verses that can help save—and heal—your marriage, the Word of God is clear that love is at the core of living an authentically gospel-driven life.
Consider the introduction of Bream's new book, where she examines one of the most popular verses on love from the Bible, 1 Corinthians 13. The 13 verses speak to God's love for mankind and call for believers to replicate that love in their own lives.
"In the economy of heaven, love is the only currency that matters. That's the first lesson: Love is not optional," Bream writes.
And while that is just one of the powerful lessons about love from 1 Corinthians 13, Bream takes the time to explore Biblical relationships in a way many never have before, "from the romance of Song of Solomon to the friendship of Paul and Barnabas to the love of Christ for us." And she does it in a way that focuses on Love "as God defines it, not the world."
Read Also: 10 Powerful Lessons About Love From 1 Corinthians 13
"The world may tell us one thing about relationships and how they should work and for a lot of people that's not working, so let's look at what God had planned," Bream said.
Whether its lessons about romantic relationships ("There are so many good love stories in the Bible"), friendship in the Bible, or interpersonal relationships within your community, the Bible touches on all of them because the very foundation of the Gospel is God's great love for us.
"[God's] love covers and surrounds us, it compels us to be better and is there to heal us when we get it wrong," Bream reminds readers in her book. "Everything He models for us, He also equips us to live out."
Photo credit: Instagram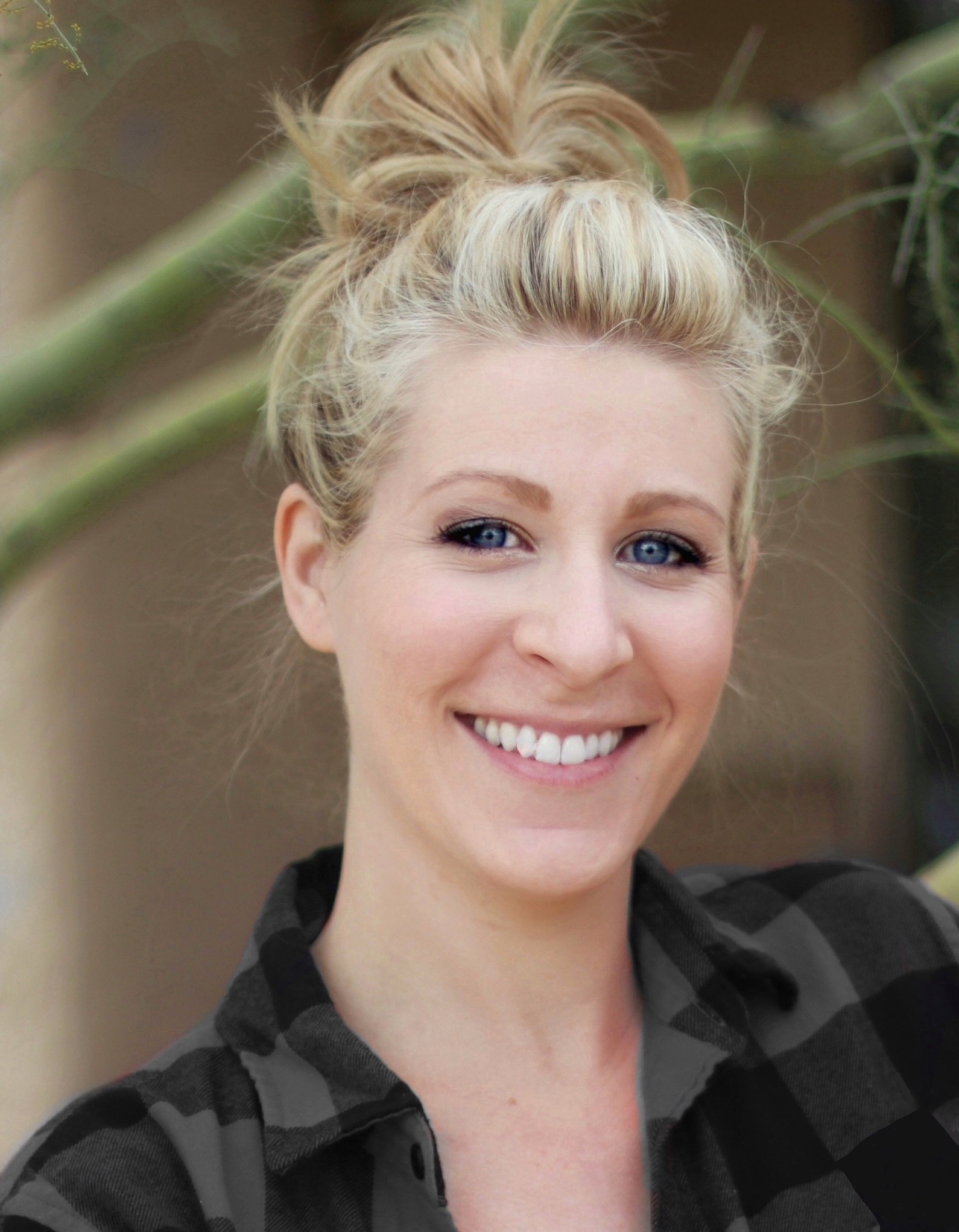 Marissa Mayer
Marissa Mayer is a writer and editor with more than 10 years of professional experience. Her work has been featured in Christian Post, The Daily Signal, and Intellectual Takeout. Mayer has a B.A. in English with an emphasis in Creative Writing from Arizona State University.