The Bible is filled with information about how to be a good father. In fact, there are countless Bible verses about fathers, but God the Father serves as a prime example of what it truly means to live a successful life and to properly raise children.
Subscribe to the Pure Flix Insider newsletter for the latest faith & entertainment news
We can look to other biblical fathers as well, but the best example for being a good father in the Bible is shown through God the Father and Jesus Christ, His son. As we know, each and every one of us are called a child of God. It's amazing to see what God the Father can do in our lives if we rely upon Him, especially when we, as a son or daughter of God, rely upon Him.
From childhood to adulthood, there are many lessons we can learn by just reading Bible verses about God the Father's love. Here are just some of the lessons we can learn from Bible verses about God's love:
Being a Good Father in the Bible: Respect
"Whoever fears the Lord has a secure fortress, and for their children it will be a refuge." - Proverbs 14:26 (NIV)
One of the most important verses about God the Father and His relation to man comes in Proverbs 14:16. This Bible verse about being a good father encourages people to have a healthy "fear" of the Lord — a mixture of respect, reverence and awe. Looking to God the Father, we as His children should do everything in our power to please Him. That manifests as obedience, following His word, praising Him and devoting time to Him. If we do this, God the good Father will defend us and protect us against evil.
READ ALSO: 5 Famous Fathers In The Bible Who Inspire Us
God the Father: Children Are a Blessing
"Children are a heritage from the Lord, offspring a reward from him. Like arrows in the hands of a warrior are children born in one's youth. Blessed is the man whose quiver is full of them. They will not be put to shame when they contend with their opponents in court." - Psalm 127:3-5 (NIV)
The Bible tells us that children are a blessing from God. This is an important reminder for fathers and mothers, alike — one that God reminds us of in the Old Testament and throughout scripture. By teaching us this, God the Father is letting us know about the importance of parenthood.
Read Also: How to Embrace our Identity as A Child of God
God sees each of us as His child. He know every hair on each of our heads (Matthew 10:29-30 NIV). He rejoices and cherishes each and every one of us just like a good father should with his children. In this Bible verse about God the Father, we learn that God the good Father equips us with the talents and gifts we need for the trials He knows we'll face in this life.
What is the 'Father' Heart of God?
"Have I not commanded you? Be strong and courageous. Do not be afraid; do not be discouraged, for the Lord your God will be with you wherever you go." - Joshua 1:9 (NIV)
As a father, God wants us to have strength and courage. He tells us not to be afraid and reminds us that He will always be with us. By sharing this lesson with fathers, God's not only encouraging each man, but He's also reminding people to pass these lessons onto their children. When kids are afraid, they, too, can rest in the reality that the Lord is with them.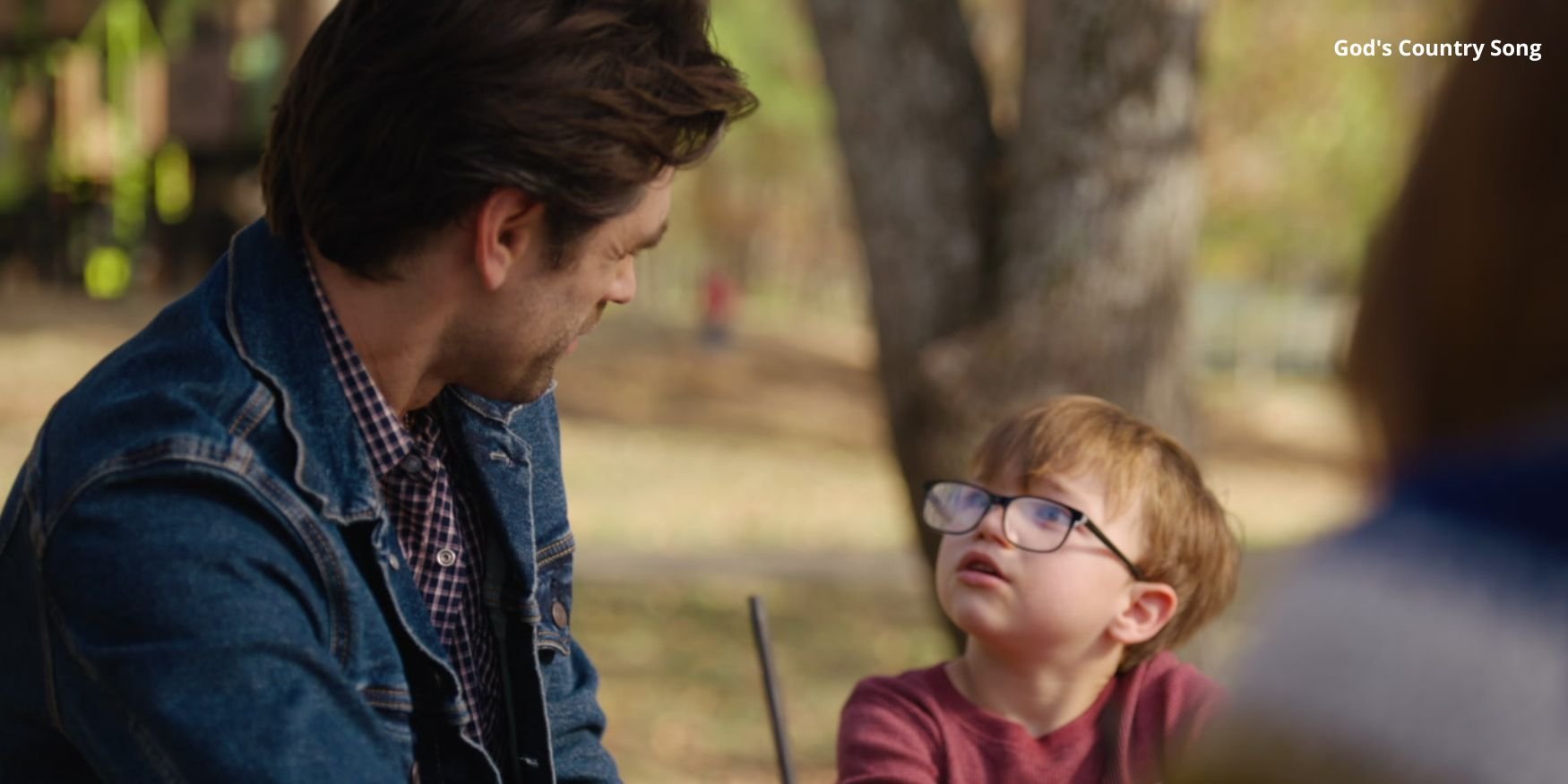 It's easy to feel alone in times of fear or sadness. Sometimes we ask God for a sign that He is with us and we don't feel Him. But this Bible verse about the heart of God reinforces that He is there, just not always in the way we may think He will show up. Be encouraged by knowing that God the Father is there in every circumstance and situation we find ourselves in.
A Lesson for Biblical Fathers: Lead Blameless Lives
"The righteous lead blameless lives; blessed are their children after them." - Proverbs 20:7 (NIV)
When fathers lead good and blameless lives, their children benefit. Centuries ago, being a good father in the Bible meant abiding by God and seeking His will. It's the same today, as dads can learn a great deal from biblical examples who followed the Lord at all costs.
Taking the time to listen to the Father and obeying His will is the best example dads can set for their children. This lesson is similar to biblical fathers like Joseph, Abraham and Noah. All three father figures took the time to stop, grow quiet and listen to God's word before moving to action. They let God's word dictate their actions and guide their decisions. When fathers show and explain this to their children, their children will follow suit.
Raise Kids Right: A Key Bible Verse About a Dad's Love
"Fathers, do not exasperate your children; instead, bring them up in the training and instruction of the Lord." - Ephesians 6:4 (NIV)
Parents are called to raise and train their kids up with God. This is a tall order in today's culture, but an essential one. This Bible verse about being a good father reminds us not to "exasperate" our kids — something that is truly essential if we want to keep their hearts and minds open to the Lord.
Sometimes, as a mother or father, we want to make sure our children learn a certain lesson or even do all things in our power to keep them safe, protected and righteous people. This can sometimes lead to overcorrecting them. Bringing them up in "instruction of the Lord" means that we have to equip our children with the proper tools -- such as prayer, grace, love of God -- then let them become their own person that God meant for them to become.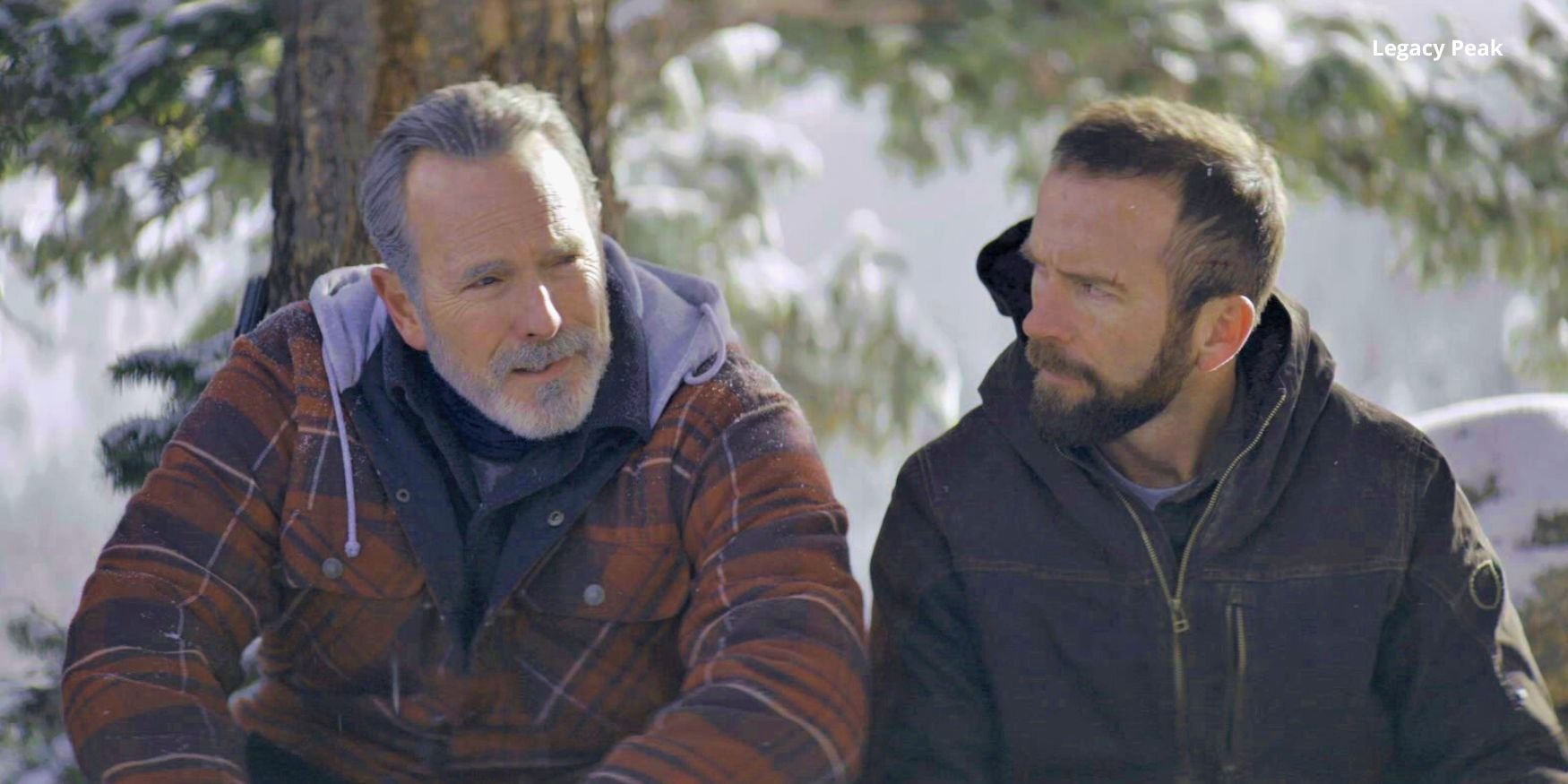 Faith, Hope and Love: Bible Verses About Fathers' Love
"And now these three remain: faith, hope and love. But the greatest of these is love." - 1 Corinthians 13:13 (NIV)
God tells us in His word the value of "faith, hope and love," though we are told that "love" is the greatest. God the Father exhibited the greatest form of love in sending Jesus Christ to die for the sins of humanity. This is a lesson for all fathers: to give their all for their children.
If fathers only give their children one thing and one thing only, it should be love. Children who grow up surrounded by love, knowing their loved for who they are, will surely see God's goodness working in their lives. This Bible verse about fathers' love reminds us of the significance of showing our children that we love them.
Bible Verses About God's Love: The Power of Jesus' Sacrifice
"Greater love has no one than this: to lay down one's life for one's friends." - John 15:13 (NIV)
Among Bible verses about a father's love is John 15:13, in which Jesus reminds us that the greatest love is to lay down one's life. This is a lesson He lived out for all of humanity when He died on the cross for the sins of every man, woman and child.
Pointing to God the Father's love, Jesus says the following just a few verses earlier in John 15:9: "As the Father has loved me, so have I loved you." Jesus' sacrificial love is a lesson to all fathers — and John 15:13 is one of the Bible verses about fathers worth committing to memory.
Being a Good Father in the Bible: God's Undying Love
"See what great love the Father has lavished on us, that we should be called children of God! And that is what we are! The reason the world does not know us is that it did not know him." - 1 John 3:1 (NIV)
Even when we choose not to love God, He still loves us. This is a biblical lesson for all dads. When the going gets tough with kids, love persists. When we look at being a good father in the Bible, we see a God who gave us life and grace when we didn't deserve it.
This verse also reminds us that since God gives us grace, so should we give grace to our children. It can be hard, especially when our children do something out of line or disobey rules, to find it in ourselves to give them grace. But just like God our Father gives grace, we need to show our own children that same mercy and grace. This Bible verse about God the Father reminds us how to show our children who God the Father is - a God of mercy and grace.
What is the 'Father' Heart of God Based On? Radical Love
"Cast all your anxiety on him because he cares for you." - 1 Peter 5:7 (NIV)
God loves and cares for all of us. He calls us to place our worries, fears and anxieties on Him. Fathers often worry for their children -- what their future will hold, are they faithful and have a relationship with our Lord, are they kind and good people. It's important to remember that as parents we still must pray for our children to Our Father.
On the other hand, we must also help guide our children in their own anxieties. Bible verses about fathers and parenthood call us to love and be there for our children. They may come to us with a list of their own worries and anxieties that they have about their own lives. We can help ease their fears and worries, while also pointing them to God, who can come alongside them to guide them through anything.
How Do We Come to Know God the Father?
"I am the way and the truth and the life. No one comes to the Father except through me. If you really know me, you will know my Father as well." - John 14:6 (NIV)
We learn throughout the scriptures about the importance of God the Father, with Jesus himself calling the Lord his "Father." In John 14:6, Jesus not only calls God his Father, but he reminds us of the importance of accepting Christ is the only way to inherit salvation.
Through scripture of Jesus' life and the lessons and parables He tells in the Bible, we are able to learn who our Father is and what His heart for each of us looks like. If we follow the example of the life Jesus led in the Bible, we are able to know who God the Father is and how we can deepen our relationship with Him.
READ ALSO: 17 Inspiring Bible Verses For Father's Day To Celebrate Dads
Biblical Fathers: Other Lessons from the Scriptures
There are many biblical fathers who show us all how to be a good dad. Among the chapters and Bible verses about being a good father, we see some do's and don'ts that can help guide us in our own parenthood journeys.
From scriptural situations surrounding Adam, Noah, Joseph, Moses, and others in the scriptures there are countless examples of being a good father in the Bible. These Bible verses about fathers' love teach us many lessons.
For more articles that make connections between your favorite movies and life-changing biblical knowledge, subscribe to the Pure Flix Insider email newsletter today.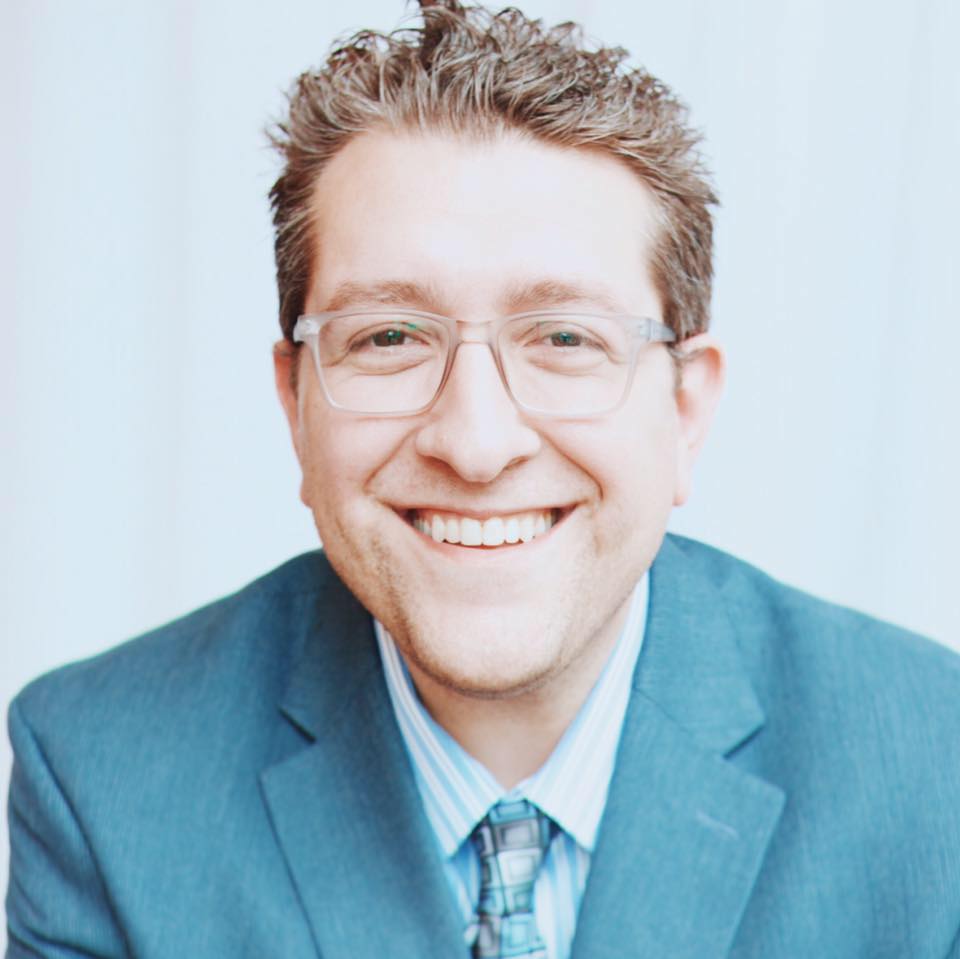 Billy Hallowell
Billy Hallowell has been working in journalism and media for more than a decade. His writings have appeared in Deseret News, TheBlaze, Human Events, Mediaite and on FoxNews.com, among other outlets. Hallowell has a B.A. in journalism and broadcasting from the College of Mount Saint Vincent in Riverdale, New York and an M.S. in social research from Hunter College in Manhattan, New York.