The Robertson family have always been big fans of the Fourth of July. Over the course of 11 seasons, the "Duck Dynasty" crew could be seen celebrating Independence Day and thanking God for the blessing of freedom here in America.
Subscribe to the Pure Flix Insider newsletter for the latest faith & entertainment news
In continuing that tradition, Jase and Missy Robertson host an Independence Day celebration at their property in Louisiana every year, complete with worship, the Gospel and baptisms. Robertson patriarch Phil Robertson recently promoted the event on social media, recalling the special moment he got to baptize his granddaughter Mia at the event a few years ago.
"A few summers ago, I got to baptize my granddaughter Mia. She accepted the good news and found true freedom in Jesus," Robertson wrote on his Facebook page. "You can hear the gospel and get baptized right there on the spot at our family's Faith Family Freedom Celebration… Jesus and freedom are always something to celebrate. It's the right way to roll."
Host Jase Robertson, who is currently starring on season 2 of "Duck Family Treasure," took a moment to promote the event as well, reminding his Instagram followers that Independence Day is the perfect time to celebrate the true freedom that is found in Jesus Christ.
Read Also: 13 Bible Verses About Freedom Just in Time for Fourth of July
"Our freedom comes from our Creator!" he wrote. "It's a Jesus celebration and we're planning a big one!"
The Robertsons aren't the only ones whose high-profile professions of faith are encouraging more people to trust Jesus as their Savior and be baptized.
Earlier this year, Jonathan Roumie recalled the pivotal baptism scene in "Jesus Revolution," where people on set were baptized for real.
"You see, as we were baptizing souls on film, people were hungry to kindle an authentic relationship with Jesus by being baptized in real life," Roumie wrote in a Facebook post. "Some of these happened WHILE we rolled cameras, others happened just off camera."
Just a month later, "Southern Gospel" actor Max Ehrich revealed that he decided to get baptized while making the faith film, saying that he hoped the movie would "soften people's hearts a bit," so they can experience the transforming power of God's love just like he did.
Clearly God is working through faith-filled entertainment to reach the lost, the brokenhearted, and those looking to return to their faith through God's forgiveness and mercy. And that's definitely something to celebrate this Independence Day!
Photo credit: Facebook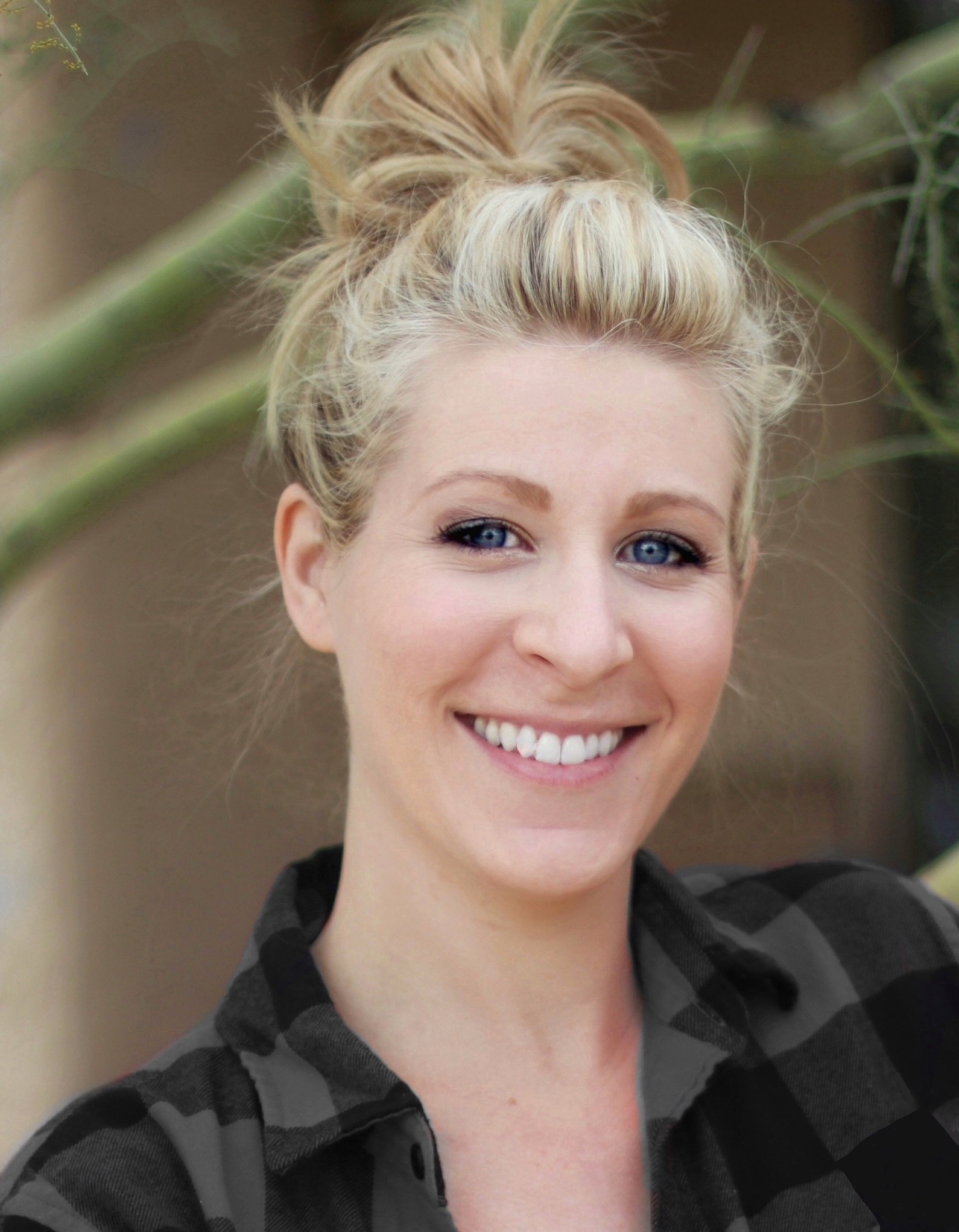 Marissa Mayer
Marissa Mayer is a writer and editor with more than 10 years of professional experience. Her work has been featured in Christian Post, The Daily Signal, and Intellectual Takeout. Mayer has a B.A. in English with an emphasis in Creative Writing from Arizona State University.