Has there been a camouflaged hole in your television viewing since "Duck Dynasty" went off the air in 2017? Well, it's about to be filled in a faithful and entertaining way.
Brothers Jase and Jep Robertson, along with the ever-popular Uncle Si Robertson, will soon be returning to the small screen in a new treasure hunting show called "Duck Family Treasure." The show will chronicle the Robertsons' adventures in metal detecting, a long-time hobby of the duck-hunting duo.
WANT MORE ENTERTAINMENT NEWS? SIGN UP FOR THE PURE FLIX INSIDER EMAIL NEWSLETTER TODAY!
"Each episode will feature the Robertson family as they search for precious treasures, rare artifacts, and hidden gems," said Fox News Media in a press release. "Throughout their journey, the Robertsons will also showcase the people, places, and lessons they encounter along the way."
Jase's Instagram has been a treasure trove of clues about what to expect on the show, with recent posts revealing metal detecting stops in Virginia and the Robertsons' hometown of West Monroe, Louisiana. Check out this inspirational story he shared about a woman the group encountered during one of their treasure hunting trips:
Since "Duck Dynasty" ended, Jase has kept busy with his podcast, "Unashamed with Phil & Jase Roberston," which he co-hosts with the Robertson patriarch, Phil. He and his wife Missy also recently revealed that they've opened up their home to a newborn who was left in their care after the mother chose life.
READ ALSO: 'DUCK DYNASTY' STARS' POWERFUL LESSON ABOUT FAITH AND RADICAL RECOVERY
Jep, Jessica, and their five kids moved to Texas after "Duck Dynasty" ended, but have stayed close to with their family in neighboring Louisiana. In fact, the youngest Roberston sibling revealed that the show gave him a welcome opportunity to spend more time with his extended family.
Best of luck to the Robertson boys and their next adventure!
Photo Credit: Instagram
H/T: CBN
Other Must-Read Stories: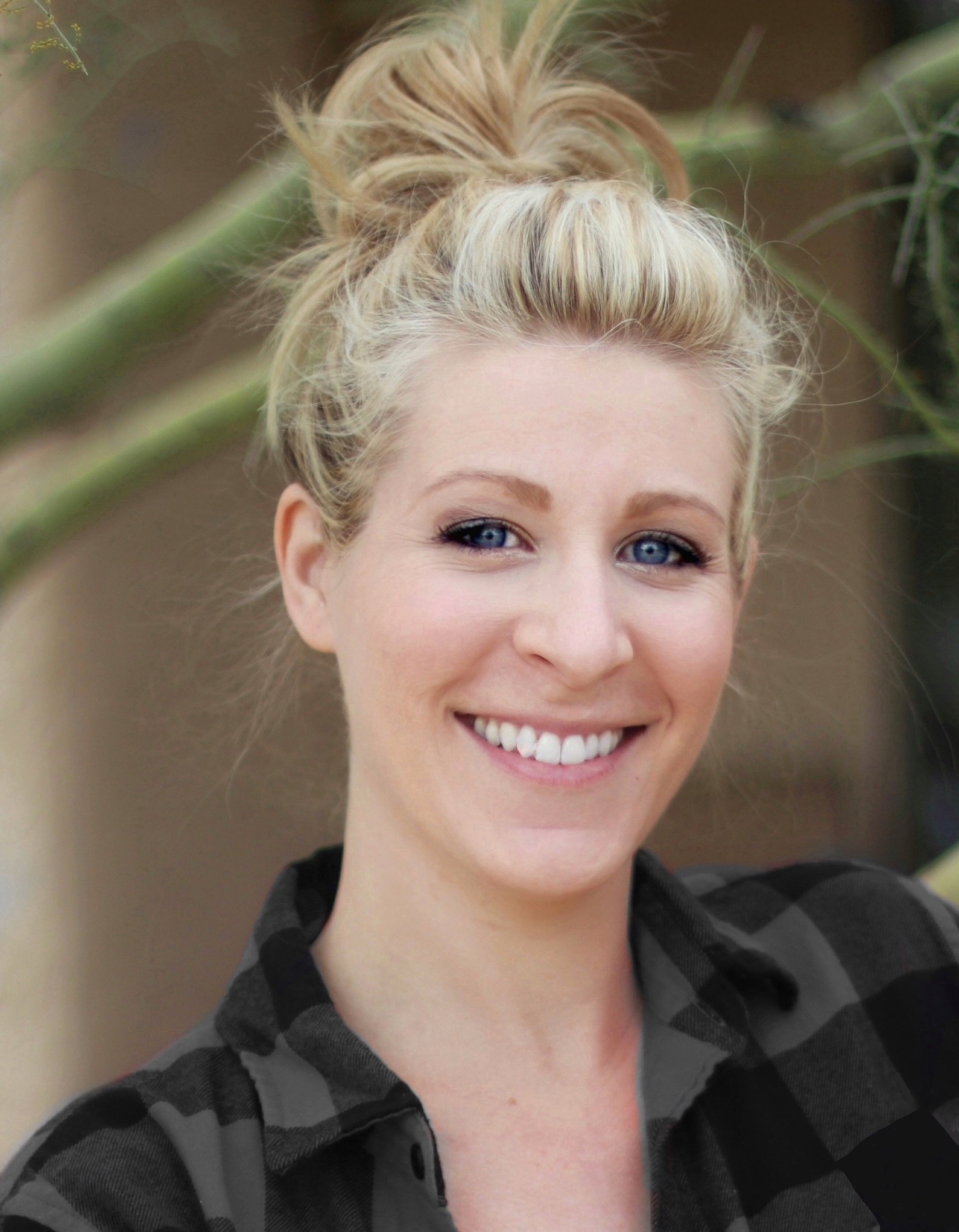 Marissa Mayer
Marissa Mayer is a writer and editor with more than 10 years of professional experience. Her work has been featured in Christian Post, The Daily Signal, and Intellectual Takeout. Mayer has a B.A. in English with an emphasis in Creative Writing from Arizona State University.