More and more we're seeing faith films that not only have a profound impact on their audiences, but on the cast and crew as well. Four-time Emmy nominee actor Max Ehrich, who stars as 1960s rock and roll singer Samuel Allen in the new film "Southern Gospel," recently revealed that his own spiritual life was transformed on set to the point that he even decided to get baptized.
WANT MORE FAITH & ENTERTAINMENT NEWS? SIGN UP FOR THE PURE FLIX INSIDER EMAIL NEWSLETTER
"My faith increased immensely while preparing for this role," Ehrich revealed in a recent interview. "I think, just to get in the headspace, I was reading the Bible so much and I'd say that I definitely have grown so much as a person just from the experience and I'd say that, you know, the movie is one that has had probably the most profound impact on my life of any project I've ever done."
The actor, who is also a talented singer, said the timing of the film and the strengthening of his faith came at a time when he really needed it, referring to his very public breakup with a former fiancée. Thankfully, that emotionally charged experience forced Ehrich to draw even closer to God. So, when his character was baptized in the film, the actor felt called to get baptized for real.
"It was very public and people were very intrusive about it," Ehrich said. "I just felt like I needed the protection of God and Jesus during that time and I'd say that was one of the many reasons why I [got baptized]."
Ehrich believes the authenticity of his own faith journey will enhance the movie as "Southern Gospel" focuses on Allen's transformation from a rebellious rock star to a preacher. Ultimately, he hopes the film will "soften people's hearts a bit," so they can experience the transforming power of God's love just like he did.
LOOKING TO RENEW YOUR OWN FAITH? CHECK OUT OUR MOVIES ABOUT GOD & FAITH STREAMING ON PURE FLIX
"Something that I definitely leaned on was my faith, which is why I'm saying that this movie was super important," he explained. "I don't think that things happen just out of nowhere; I think there's a reason why and I think that, because I got to work on this project, and I have a character that's overcoming so many things and has an emotional arc, I was able to use [my personal experience] for the film."
The news of Ehrich's baptism comes on the heels of actor Jonathan Roumie's revelation that multiple real-life baptisms occurred on set of "The Jesus Revolution'' during the pivotal baptism scene.
"It was an extraordinary thing to witness and felt like an anointing that was different to what I've experienced working on "The Chosen," but no less powerful," Roumie said.
Clearly God is working through faith films to reach the lost, the brokenhearted, and those looking to return to their faith through God's forgiveness and mercy. If you're looking for stories that will encourage you to reflect on your own faith journey, we strongly recommend these 14 Christian Movies About God & Faith that will help you renew and revitalize your own personal faith.
Photo credit: Instagram
H/T: Faithwire
Other Must-Read Stories: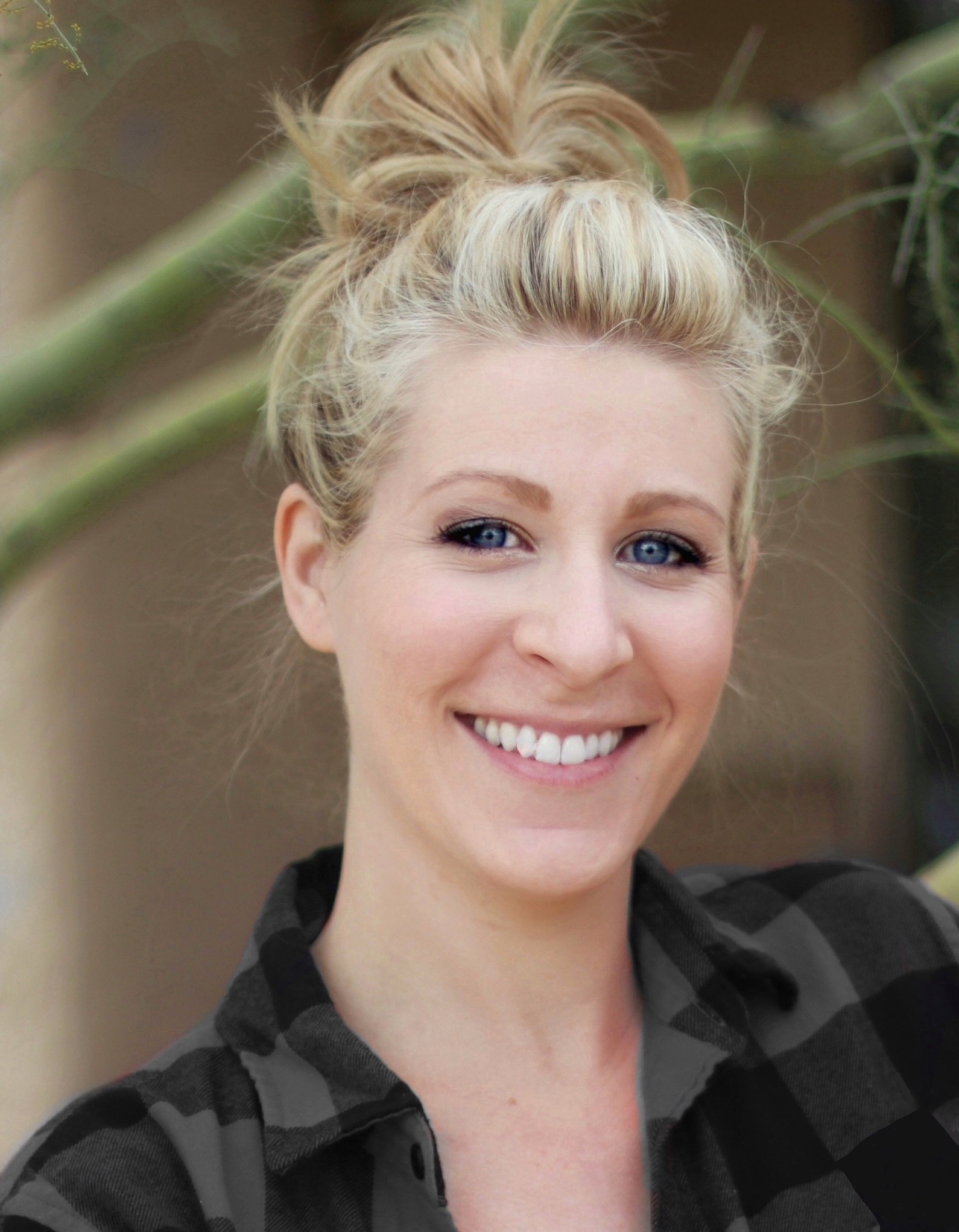 Marissa Mayer
Marissa Mayer is a writer and editor with more than 10 years of professional experience. Her work has been featured in Christian Post, The Daily Signal, and Intellectual Takeout. Mayer has a B.A. in English with an emphasis in Creative Writing from Arizona State University.