"Legacy Peak" is not your everyday family action and adventure movie. Sure, there's wolf-fighting and ATV racing, but at the heart of the film, it aims to empower fathers and to place them in a loving, affirming, strong and courageous light. It encourages them to embrace their heavenly Father as well as their earthly father as role models for the most important role they'll fill in their life.
"It's a story that's going to empower fathers, uplift fathers and encourage them and I love that," Lucas Black, who stars in the film, said.
WANT THE INSIDE SCOOP ON NEW PURE FLIX ORIGINALS AND EXCLUSIVES? SIGN UP FOR THE WEEKLY PURE FLIX INSIDER EMAIL NEWSLETTER NOW
Black's character, Jason, takes his soon-to-be fiance's children on an adventure to a remote cabin right before Christmas. Jason's intention with the trip is to get to know Sam and Ben better, but when his plans literally go up in smoke, he and the kids are left with a three-day hike to survive. While he doesn't have much fatherhood experience, he learns to navigate how to love and protect Sam and Ben from the dangers in the wilderness.
"Jason's character is stepping into the unknown. He's stepping into this fatherhood role that he doesn't really know much about. He didn't have a good role model. But what I really like about his character is that he looks to his heavenly Father for help. The things he really wanted, God had a different way of making that happen," Black said.
Watch the full interview with actor Lucas Black and director Aaron Burns:
MOMENTUM LEGACY PEAK INTERVIEW from in:ciite on Vimeo.
The heavenly Father played a huge role in Jason's upbringing, as his earthly father was absent in his own life. Jason tells the story of his childhood and how a pastor took him under his wing and showed him the power of the Word of God, including the Bible verse, Matthew 3:17:
And a voice from heaven said, "This is my Son, whom I love; with him I am well pleased."
Aaron Burns, the director and writer of "Legacy Peak," spoke to the importance of this Bible verse, as it's one of his personal favorites. Burns explained the verse signifies the start of Jesus' public ministry, that God is affirming Him for who He is, not because of what He's done. To Burns, this Bible verse can be translated into his fatherhood in his own life.
"As men, having a father who you know loves you and cares about you, and believes in you and affirms you and blesses you, is an amazing foundation for us to start our ministries in life," Burns said.
READ ALSO: HOW TO EMBRACE OUR IDENTITY AS CHILD OF GOD WITH THESE BIBLE VERSES
Black confirms this, knowing in his own fatherhood how essential it is to affirm his children, similar to how his character, Jason, does in the movie.
"When Jason affirms those kids, I think that's really important. We've underestimated the power of the tongue. Our actions and the words we say have to match up … For Jason to tell those kids at the end that he loves them, he's proud of them, and what they're good at, recognizing that God made them differently and gave them different gifts and abilities and talents … that's how we should affirm our kids. That's something I've learned in my own life," Black explained.
WATCH NOW: 'LEGACY PEAK' IS STREAMING EXCLUSIVELY ON PURE FLIX RIGHT NOW!
Divine Providence
When Lucas Black left NCIS in 2019, he and his wife took to prayer to discern what the next step in his career and in their life together would be. Little did they know in just a few short months Lucas would receive a script for a movie about two things he is the most passionate about: fatherhood and adventure.
"We were praying for what the next step was for us. How could God use us to really point people in the right direction or influence people in a positive way? And He put this story in our lap," Black said.
Aaron Burns wrote "Legacy Peak" with the motive to combine two of his core passions of fatherhood and adventure and was inspired by the love of adventure and the heavenly Father that his own father gave to him.
Burns took advice from his mentors the Kendrick Brothers to steep the project in prayer while developing it. This is when one of his friends and colleagues mentioned to Aaron that he just might know an actor who could resonate with the topics tackled in this movie.
"It was so neat to see the passion Lucas and I share around these topics," Burns said, as his prayers were answered when Black joined the cast.
READ ALSO: 'GOD'S IN CONTROL': 'NCIS' ACTOR LUCAS BLACK OPENS UP ABOUT TIME IN HOLLYWOOD & RETURN TO THE SMALL SCREEN
"Legacy Peak" answered both of their prayers: giving Black a project that not only spoke to his unique talents but also one that pointed to growing the Kingdom. For Burns, the film was a chance to show fathers in a new light, one that made them strong and be the hero of the story rather than the butt of the joke.
"I think we're missing that content that's being created now in the entertainment industry. Hopefully this is a trend in the right direction. I think there's a hunger for content like this," Black explained.
These two fathers weren't the only ones the project blessed. They invited the cast and crew to bring their children out to set while in the Rockies, allowing them the same fun and adventure of being out in the woods that we see Ben and Sam have in the movie. They were also able to give advice to a few of the crew whose wives were expecting during filming.
"To be working with people who are like-minded in faith and had the same agenda of empowering fathers was a huge blessing for me," Black said.
Be inspired by Jason's journey to fatherhood and catch all his adventures in "Legacy Peak," now streaming exclusively on Pure Flix.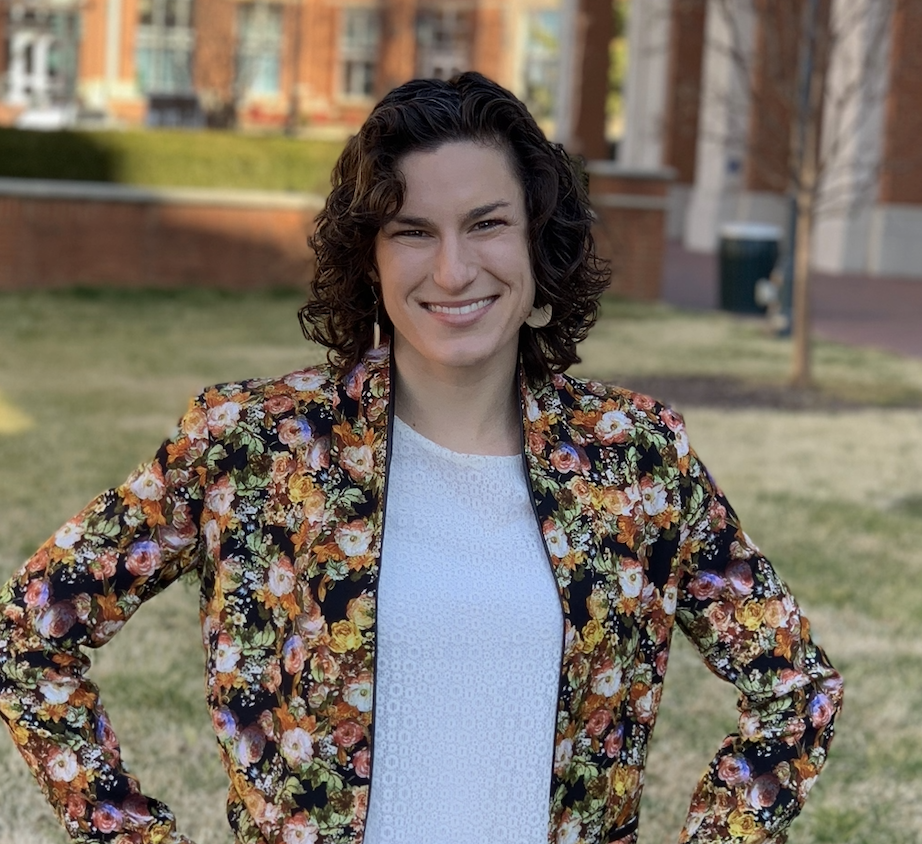 Marissa Zimmet
I was born and raised just across the bay from Tampa, Florida (Go, Lightning!) and attended college at ECU in Greenville, North Carolina. I am a devout Catholic and am active in my parish in Charlotte, North Carolina. Outside of work, I love to run, hike, watch movies and hockey, and spend time with my dog, Rose, and my cat, Toasty, who are both rescues.