Earlier this year, we wrote about the traumatic passing of John Schneider's beloved wife, producer and executive director Alicia Allain. At the time, the actor was open about the "unimaginable sorrow" he felt, asking for prayers to "endure these most trying of times," and adding that his wife was "pain free, living in her new body alongside Jesus."
And while the longtime actor and country musician's grief is still fresh, he's discovered a new way to cope, revealing that he has written a new album to "honor her."
Subscribe to the Pure Flix Insider newsletter for the latest faith & entertainment news
"Now that, really, my much, much, much better half is not here, but waiting for me [in heaven], I am trying to honor her professionalism and trying to honor her skill," an emotional Schneider explained in a recent interview. "I just finished a new album that I think is the best thing I've ever done. It's all about her, it's called We're Still Us."
Allain passed away in February after a brave fight against stage 4 HER2 negative breast cancer, but the actor, who admitted that he writes a "letter to heaven" every day that he often shares on Facebook, said that it is still very painful.
"It hurt so bad to write. It hurt so bad to sing," Schneider said about making the album. "And I do believe it's helpful, but honestly, I don't see a time where this doesn't hurt."
The "Dukes of Hazzard" and "Smallville" actor, who has also starred in numerous faith films, hopes that the album will be a blessing to those who are experiencing similar grief. He also wants to remind those who are still living to cherish their loved ones while they can.
"The final product is going to be healing for those who are going through this; of which, statistically speaking, two people get married, one of them is going to die first," Schneider noted. "We all think that cancer and losing your spouse are things that happen to other people. No, these are things that can happen to you — in my case, way too soon, [at] 53."
'What I've discovered is that there are — there's a huge demographic of people who've lost a spouse out there, and people are afraid to talk about it," he added tearfully. "Did I ever dream in my wildest imagination that I would be a well-educated support system for people who lost the loves of their lives? No, but that's where I am."
If you're also grieving the death of a loved one or need healing and comfort, we hope you will be encouraged by these 10 Bible Verses About Death When Grieving a Loved One and 11 Bible Verses About Sadness, Grief and Overcoming the Odds.
Photo credit: Facebook
H/T: Movieguide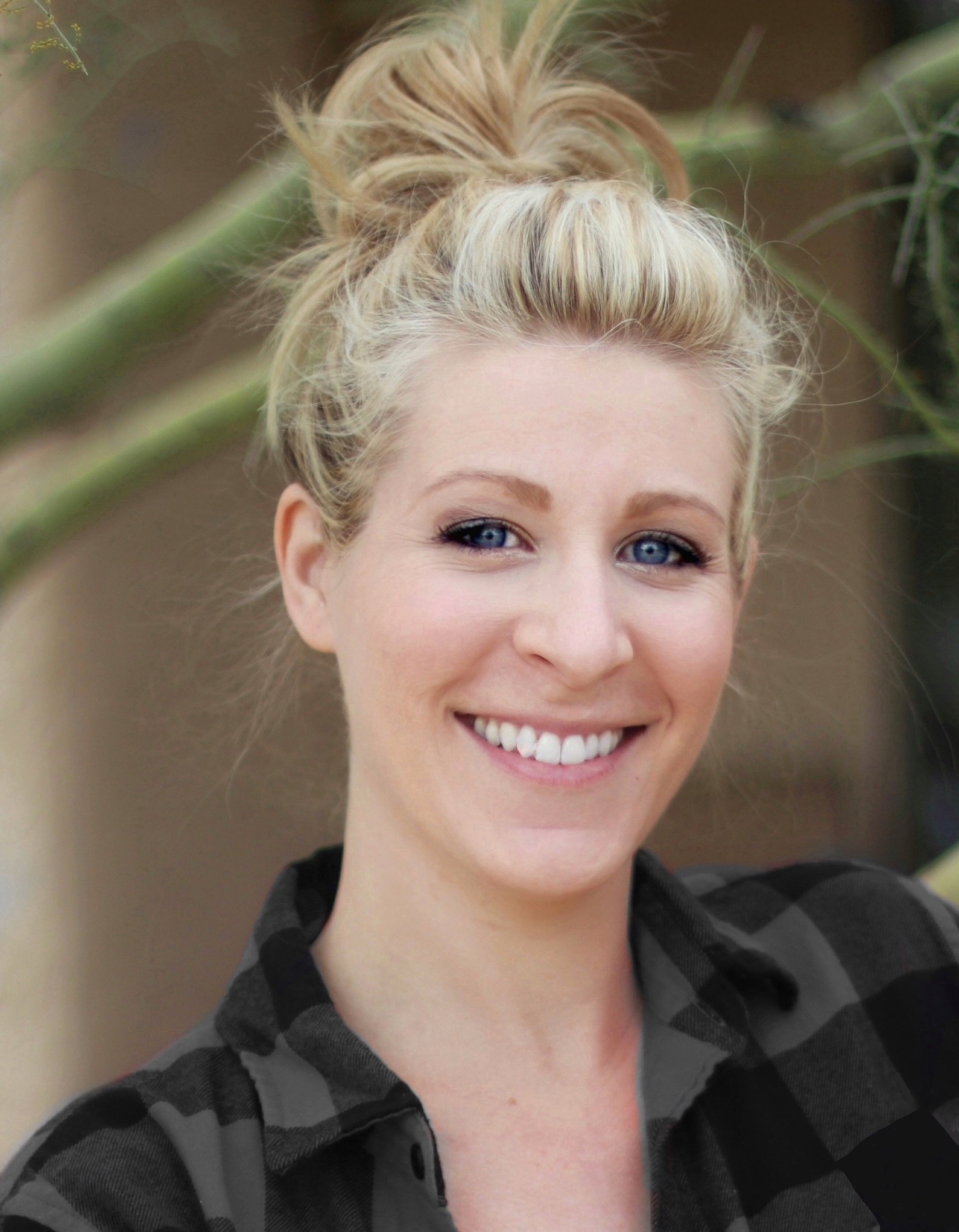 Marissa Mayer
Marissa Mayer is a writer and editor with more than 10 years of professional experience. Her work has been featured in Christian Post, The Daily Signal, and Intellectual Takeout. Mayer has a B.A. in English with an emphasis in Creative Writing from Arizona State University.