Actor John Schneider has asked for privacy, patience and prayers following the death of his beloved wife, producer and executive director Alicia Allain.
"My beautiful Smile is pain free, living in her new body alongside Jesus," Schneider wrote on Instagram.
Schneider is a Pure Flix fan favorite who has starred in numerous faith films since rising to fame in mainstream hits like "Dukes of Hazzard" and "Smallville." In 2020, he and Allain announced that she was battling stage 4 HER2 negative cancer, a type of breast cancer.
WANT MORE FAITH & ENTERTAINMENT NEWS? SIGN UP FOR THE PURE FLIX INSIDER EMAIL NEWSLETTER
While Schneider didn't share details concerning his wife's death, the longtime actor and musician followed up his original announcement with a longer post on Facebook detailing the immense grief he was feeling.
"This is a time of unimaginable sorrow for me. Grief is much too small a word. I've heard it said that 'with great love comes great sorrow.' I had no idea what that meant until now," Schneider wrote. "Alicia was the fuel that ran my biggest dreams. The inspiration behind every creative thought. The very fabric of my soul. The glue that held me together. I miss her more than any words could possibly describe."
Schneider went on to thank his fans for their support and the kind words everyone had shared about his wife, whom he wed in 2019. He also asked for prayers as he copes with Allain's death.
"Continue to pray for the strength of myself and my beautiful family to endure these most trying of times," he wrote. "Should you see me out there somewhere on the stage or in line at a coffee shop please don't ask me how I am. The answer is 'broken' and it's currently too difficult for me fathom and certainly too painful to verbalize."
"Thank you Lord for sharing the gift of Alicia with me. I'll never be the same and I know that, somehow, we are still and will always be the 'Team To Beat,'" he concluded.
Please join us in praying for Schneider as well as Allain's extended family. There's no denying the death of a loved one is extremely hard. Thankfully, we can turn to Scripture for encouragement in our grief and in our hope of eternal life as believers in Christ.
If you're also grieving the death of a loved one or need healing and comfort, we hope you will be encouraged by these 10 Bible Verses About Death When Grieving a Loved One and 11 Bible Verses About Sadness, Grief and Overcoming the Odds.
Photo credit: Facebook
Other Must-Read Stories: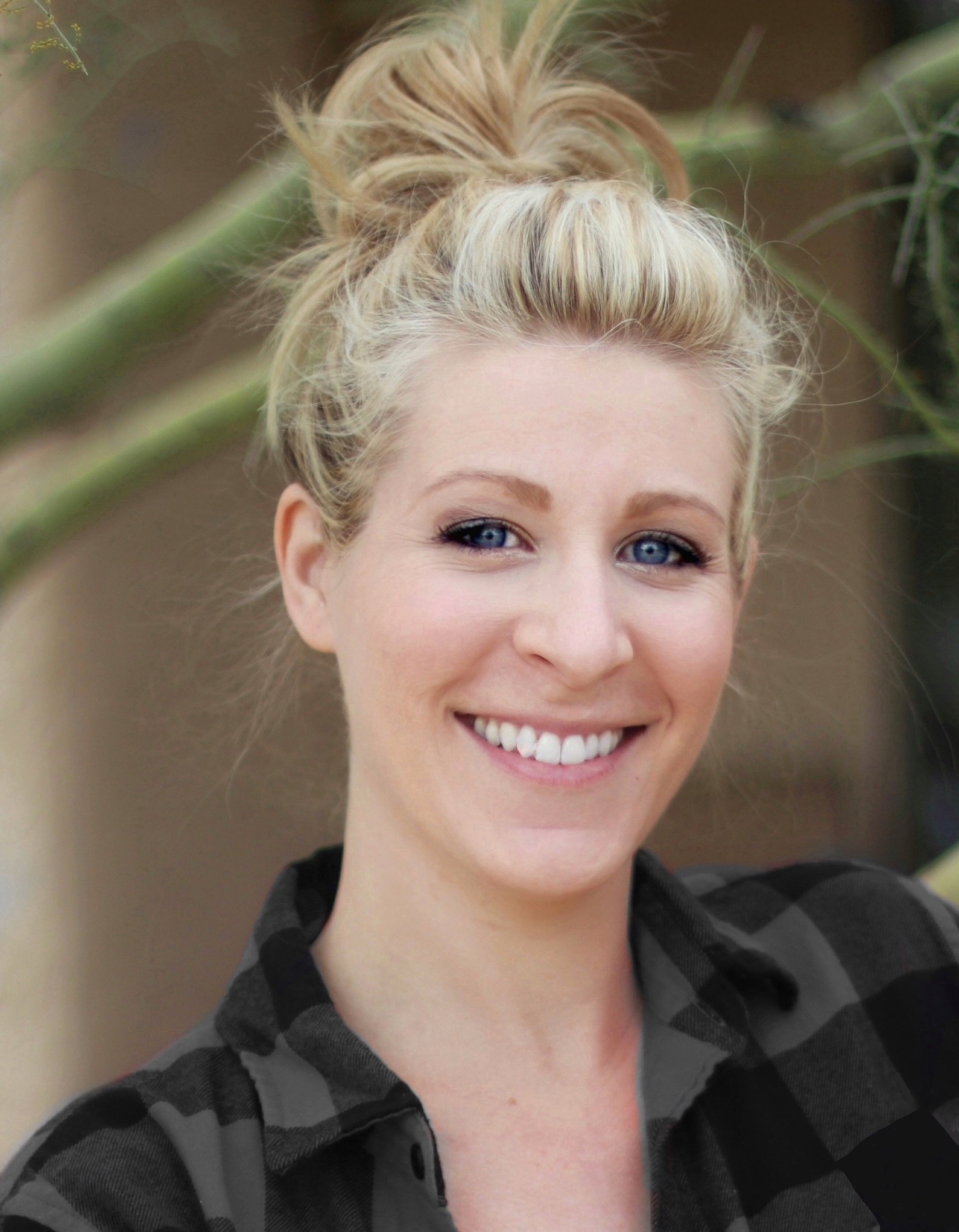 Marissa Mayer
Marissa Mayer is a writer and editor with more than 10 years of professional experience. Her work has been featured in Christian Post, The Daily Signal, and Intellectual Takeout. Mayer has a B.A. in English with an emphasis in Creative Writing from Arizona State University.