Chad Michael Murray has always been honest about his faith. The "Gilmore Girls" and "One Tree Hill" alum, who has become a familiar face in the family-friendly film genre over the past decade, is committed to keeping "God and family first." And it's not just something he puts on his social media bios—he actually does it.
"I get up every day and I put that spiritual armor on, read the Bible and do some devotionals and then get ready to go to work," Murray explained in a 2022 interview.
Developing these spiritual habits is something the "Left Behind" actor, who is expecting baby number three with wife Sarah Roemer, is trying to instill in his children as well.
"We pray at every meal," he said in a 2020 interview. "That's one of the foundations of teaching a good moral compass in our children. Having the fear of God is vital because to be honest what do you have to lose if you have no fear of that. If you have no fear of God it would be chaos here. We read the Bible, I start the day reading a chapter. We teach the kids about Jesus and who Jesus was and the story and we do church on Sundays."
But being a good role model for his family is just part of the deal according to Murray, who says his faith even inspires what kind of projects he takes in hopes of being a good role model for his fans as well.
"I stick to the things I believe in," Murray noted. "Let's just say a piece of material were to come across my desk, which has happened plenty of times over the last 22 years, that I don't necessarily feel is what I believe or what I'm selling — then that's not for me."
One thing he's definitely open to selling is Christmas. The "Angel Falls Christmas" actor is set to debut his second Great American Family Christmas movie later this year, called "Christmas on Windmill Way."
"Telling stories and entertaining people is what I love to do," Murray said. "This genre hits home for so many people during a weighted time of the year. Bringing light and love with the story we're telling feels like icing on the cake. Or, let's get corny here: it's like adding snow on Christmas."
The movie tells the story of Mia, who is shocked to discover that due to financial troubles, her grandmother sold the family's heritage Dutch sawmill to a property developer who is none other than her ex-boyfriend Brady (played by Murray).
"Christmas on Windmill Way" joins an impressive lineup of films for this year's Great American Christmas, which begins October 20 with new movies premiering every Saturday and Sunday. Mark your calendars and keep an eye out for your favorites!
Photo credit: Instagram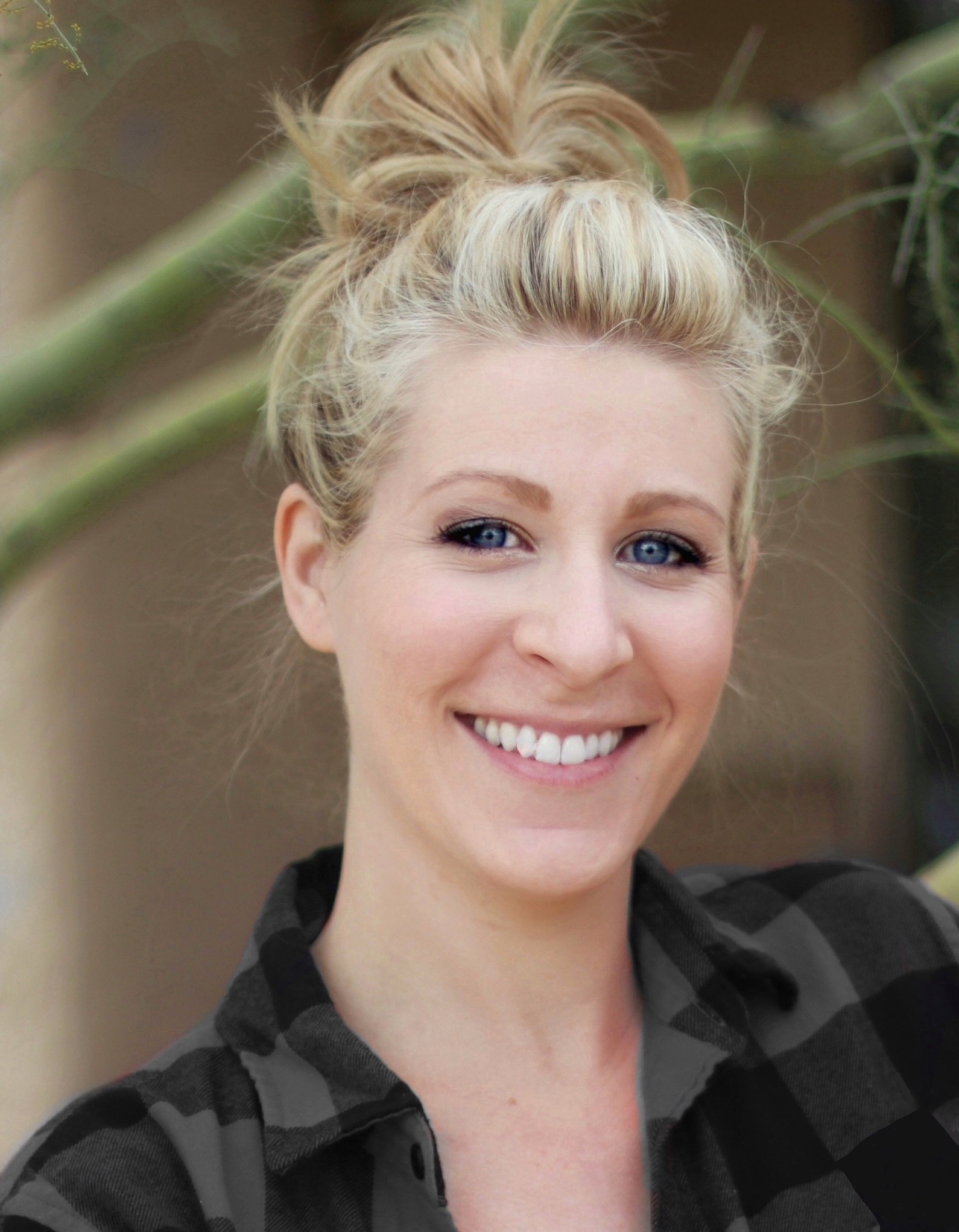 Marissa Mayer
Marissa Mayer is a writer and editor with more than 10 years of professional experience. Her work has been featured in Christian Post, The Daily Signal, and Intellectual Takeout. Mayer has a B.A. in English with an emphasis in Creative Writing from Arizona State University.