Christmas in July is in full swing and we here at Pure Flix have only just begun! We're excited to announce that the GAC Media production, "A Belgian Chocolate Christmas" will be streaming on Pure Flix for the first time ever.
Want to dive deeper into Pure Flix Originals? Subscribe to the Pure Flix Insider email newsletter
"A Belgian Chocolate Christmas" premieres on Great American Family July 8 and you'll be able to stream it on Pure Flix July 9. In the movie, photographer Kate takes her best friend's place at a Belgian chocolatier school during the holidays and connects with the head chocolatier leading the class. As romance begins to bloom, the only problem is a case of mistaken identity.
(Not sure about you but we personally would LOVE to fly to Brussels specifically to learn about and eat some of the best chocolate in the world!)
"This movie will remind people why the Christmas season is special; a lot of love and a lot about family. Plus, there is a lot of chocolate! And we hope they enjoy it as much as we enjoyed making it," Zane Stephens, lead actor of the film said.
We wanted to take a minute to introduce the cast of the movie, to get you even more excited not only about "A Belgian Chocolate Christmas" but for our entire Christmas in July lineup.
Jaclyn Hales
Jaclyn Hales plays Kate, the food photographer who takes her best friend's place in the exclusive chocolate class taught by a renowned Belgian chocolatier school in Brussels. Kate meet her best friend, Susan, in pastry school. She hasn't made pastries – let alone chocolate – in a while so she's nervous about her abilities to complete this prestigious course.
Jaclyn Hales also stars in "Retreat to Paradise" and "Scents and Sensibility" right here on Pure Flix!
Zane Stephens
Zane Stephens plays opposite Kate as Mattias, the leader of the chocolatier class she is enrolled in. As their connection grows throughout the class, Zane learns something about Kate that she wasn't truthful about when they first met. Will Mattias be able to forgive Kate for what she didn't tell him or is their palpable connection short-lived?
"What I love most about my character is his passion, his loyalty and his love for his family," Zane explained about his character Mattias.
Maria Pinsent
Maria Pinsent plays Ingrid, the woman who helps Mattias run the chocolatier shop that is connected with their chocolatier school. Maria has been around to help run the business since Mattias's grandfather first opened the school.
Ingrid plays a key role in facilitating the blooming relationship between Kate and Mattias.
Sarah Pribis
Sarah Pribis plays Susan, Kate's best friend and pastry chef who owns her own pâtisserie. Susan is the one who encourages Kate to go to Brussels for the chocolatier class where she meets Mattias.
Andrew Rogers
Andrew Rogers plays the role of Pieter, a fellow Belgian who wants to set up the perfect first date spot for Kate and Mattias.
"I had worked with the director, Maximilian Elfeldt, before, and he was so great. They wanted someone who could speak French and English with a French-Belgian accent. I'm originally from France so it was pretty easy for me to jump right into it, and who doesn't like chocolate?" Rogers said about his experience filming "A Belgian Chocolate Christmas."
That's a wrap on our who's who in "A Belgian Chocolate Christmas." Remember, as a Pure Flix member, you'll be able to start streaming this movie exclusively starting July 9! Sign up for your free trial now.
Photo credit: Instagram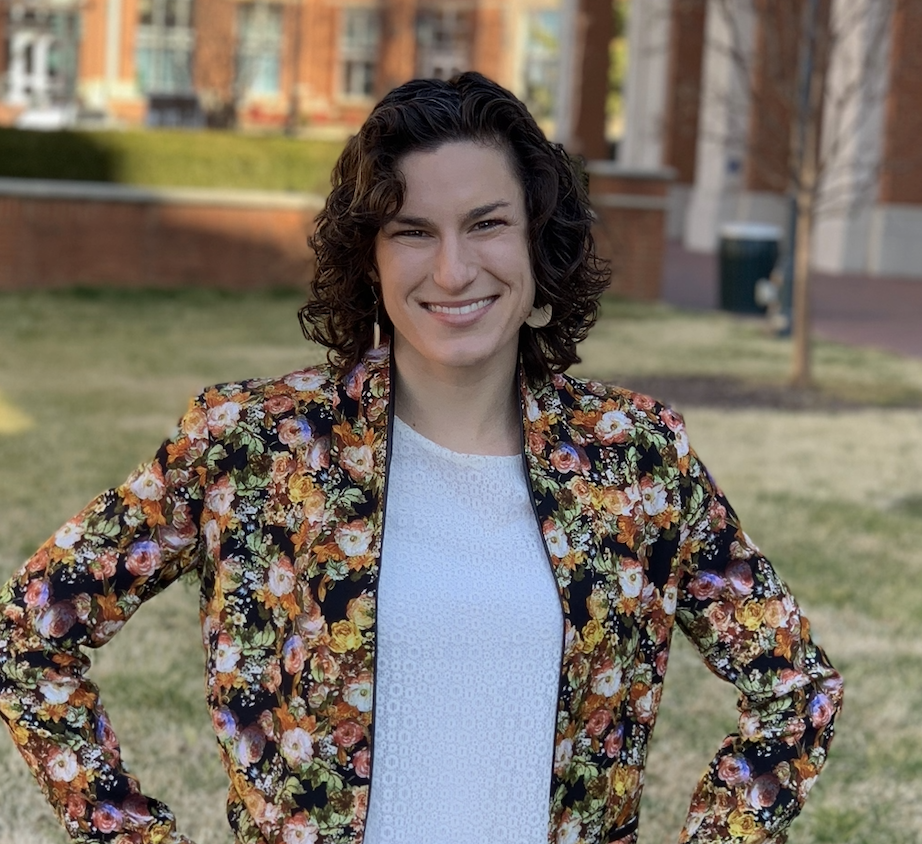 Marissa Zimmet
I was born and raised just across the bay from Tampa, Florida (Go, Lightning!) and attended college at ECU in Greenville, North Carolina. I am a devout Catholic and am active in my parish in Charlotte, North Carolina. Outside of work, I love to run, hike, watch movies and hockey, and spend time with my dog, Rose, and my cat, Toasty, who are both rescues.