Music and film producer Mark Joseph knows a thing or two about the entertainment world, having worked for decades in both the Christian and secular worlds. In his new book, "Rock Gets Religion: The Battle for the Soul of the Devil's Music," Joseph makes the case for Christians to "make their music in the middle of popular culture."
Read Also: 'For King and Country' Gets Real in Exclusive Interview
Joseph recently told "The Billy Hallowell Podcast" that he believes it's important for Christian artists to speak to the broader culture by having a presence in the mainstream. He also expressed worries about attempts to keep Christians out of the secular music arena.
"American culture thrives when all different voices are at the table," he said. "When one group suddenly evacuates, that creates a problem in the culture."
Listen to Joseph explain why Christians need to enter the secular realm:
Joseph explained how he came to love both secular and Christian music during his younger years, but soon came to question why Christian music was contained in its own isolated genre — a dynamic that kept great talent from being heard in the mainstream.
"I began to really question, 'Why are they walled off?'" he said. "I just felt bad that there were so many amazing artists that were in Christian music who never got to be heard by the outside world."
Joseph soon started working in record distribution overseas and met some of those Christian artists.His concern only intensified.
Read Also: 5 Encouraging Morning Prayers to Begin Your Day
"I realized that people of faith, devout Christians were not being heard," he said, noting that he soon found himself wondering how this trend could be reversed. "It's like Christians were at the kiddy table, not being taken seriously."
The music and film producer soon set out on a mission to try and change that dynamic, writing three books on the subject over the years. Joseph has plenty of ideas about how iChristians can take their music into the mainstream.
Ideally, he wants to see Christian music "function like a normal part of the industry," with insiders pitching to mainstream media. A smaller portion of Christian singers, he argued, should focus on church worship music.
"My hope was that a smaller percentage of them would really focus on … songs that are for worship," he said.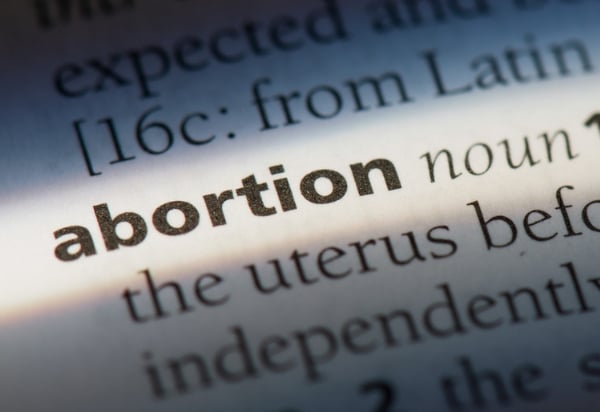 When asked about the separate Grammy categories that currently exist for Christian and gospel artists, Joseph said that these categories can't be eliminated and integrated into general music categories until Christian artists take a stand on the issue.
"It has to be the Christians themselves saying, 'You know what? We are tired of sitting at the kiddy table at Thanksgiving. We want a seat at the normal table,'" he said. "When the first artist declines their Grammy and says, 'You know what? I am an artist defined by my category of music' [then there will be change]."
Joseph added, "Right now, Christians are being treated like second- and third-class citizens."
In "Rock Gets Religion," he recounts stories of some of the Christians who have had successful mainstream careers, while also covering the tragic stories surrounding artists like Katy Perry and Miley Cyrus, who moved away from their faith roots as fame crept in.
"There are some casualties as we integrate people of faith into rock and pop," he said. "The music industry, the way it's organized is inherently unhealthy."
Rather than a touring model that leaves artists separated from their families for long periods of time, he encouraged people to rethink how it all works. Joseph encouraged artists to opt for residency instead — a model that allows fans to come to them and, in turn, allows them more consistency for their families and marriages.
Find out more about Joseph here. Plus: want more inspiration? Watch thousands of family friendly movies and TV shows online and at home for free during your PureFlix.com trial.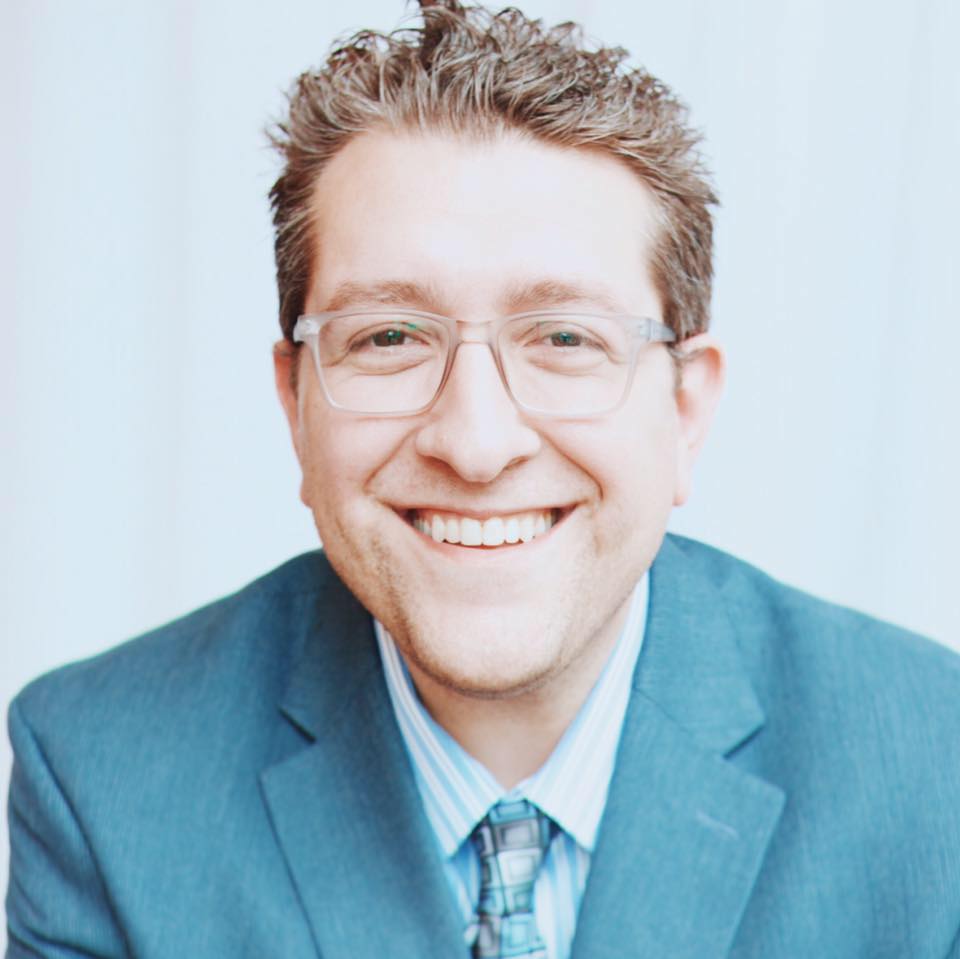 Billy Hallowell
Billy Hallowell has been working in journalism and media for more than a decade. His writings have appeared in Deseret News, TheBlaze, Human Events, Mediaite and on FoxNews.com, among other outlets. Hallowell has a B.A. in journalism and broadcasting from the College of Mount Saint Vincent in Riverdale, New York and an M.S. in social research from Hunter College in Manhattan, New York.