Anyone who has seen "War Room" or "No Vacancy," knows that T.C. Stallings is a fiercely talented actor with impressive dramatic range. But there's a very good reason his body of work thus far has mostly revolved around faith-filled, family-friendly content: Stallings is committed to only taking roles that he feels Jesus would approve of.
WANT MORE FAITH & ENTERTAINMENT NEWS? SIGN UP FOR THE PURE FLIX INSIDER EMAIL NEWSLETTER
"When a role is offered to me, or an audition or anything like that, I'll just say to myself, 'Can I do this in front of Jesus?' Stallings explained in a recent interview. "I will do anything as long as when Jesus sees it, He would sign off on it."
While the former professional athlete is open to "anything," the majority of the content coming out of Hollywood can make it difficult for Stallings to find roles that fit the bill.
"There is no way Jesus is going to stand next to me if He is my agent or my manager and say, 'Hey, you can go ahead and say that MF right there. ... You can get, you know, naked and do sex scenes, and you do all these different crazy things,' Stallings noted. "As a true Christ follower, if I turn to Jesus and say, 'Can I do this?' He needs to be able to say 'yes' to it."
READ ALSO: 'IF IT CHANGES ONE PERSON'S HEART THEN IT'S WORTH IT': WHY ACTOR DEAN CAIN LOVES TO MAKE FAITH FILMS
Still, the "Vindication" actor's commitment to honoring God with his work hasn't stopped him from continuing to go on numerous auditions year after year. In fact, he believes God is opening up more opportunities in order to give the ever-evangelizing actor a chance to boldly share his faith.
"The Lord operates in some interesting ways. A lot of the roles that I've auditioned for, I never was meant to get them," Stallings said. "It's the conversations that I was having in a weight room with these other actors and actresses, who are trying to follow Jesus [that were important]."
And while most actors in Hollywood consider themselves only as good as their next role, Stallings never worries about where his next role will come from because he knows that God is in control. Instead of feeling rejected when a role doesn't fit, he takes comfort in the fact that the Bible says that God plans out our entire lives before we are even born.
Your eyes saw my unformed body; all the days ordained for me were written in your book before one of them came to be. – Psalm 139:16 (NIV)
"God basically has my roles already planned," Stallings concluded. "... That's where the peace comes from."
If you haven't had a chance to watch "No Vacancy" yet, now is the perfect time to stream this incredible film based on the true story of a Florida reporter who befriends a recovering addict (played by Stallings) whose church wants to convert an old motel into a homeless shelter.
And if you're anxiously awaiting season 3 of Stallings' hit series "Vindication," a gut wrenching, psychological crime thriller which is currently in production, there's still time to binge watch seasons 1 and 2 right here on Pure Flix!
H/T: Christian Headlines
Other Must-Read Stories: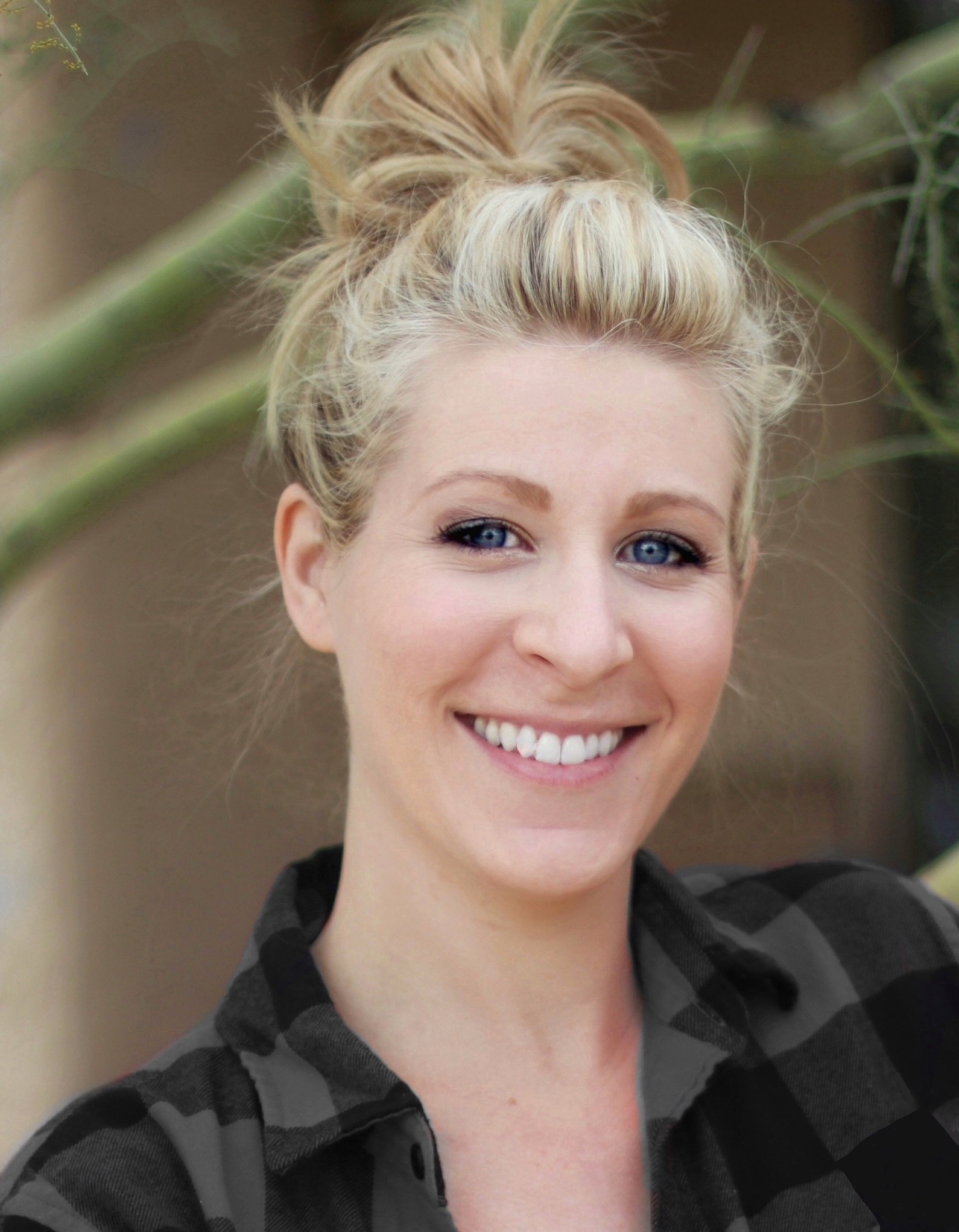 Marissa Mayer
Marissa Mayer is a writer and editor with more than 10 years of professional experience. Her work has been featured in Christian Post, The Daily Signal, and Intellectual Takeout. Mayer has a B.A. in English with an emphasis in Creative Writing from Arizona State University.