You might know him from "Gilmore Girls," "One Tree Hill," or any one of the dozens of family-friendly films Chad Michael Murray has appeared in over the years. But what you may not know is that the former teen heartthrob is a Christian who is more than happy to turn down a project if it conflicts with his faith.
WANT MORE INSPIRING ENTERTAINMENT NEWS? SIGN UP FOR THE PURE FLIX INSIDER EMAIL NEWSLETTER NOW!
"I stick to the things I believe in," Murray explained in a recent interview. "Let's just say a piece of material were to come across my desk, which has happened plenty of times over the last 22 years, that I don't necessarily feel is what I believe or what I'm selling — then that's not for me."
This spirit of discernment Murray has developed over the years is clearly more than just a gut feeling. The husband and father of two starts each day spending time with the Lord and it's God's guidance that helps direct his steps.
"I get up every day and I put that spiritual armor on, read the Bible and do some devotionals and then get ready to go to work," Murray explained, referencing Ephesians 6.
Finally, be strong in the Lord and in his mighty power. Put on the full armor of God, so that you can take your stand against the devil's schemes. – Ephesians 6:10-11 (NIV)
And while the devil's schemes are many — especially in a place like Hollywood — Murray relies on God's strength to keep his priorities straight while working to be a true role model for his family and fans.
In fact, his pinned tweet on Twitter is the NLT version of 1 Timothy 4:12:
Don't let anyone think less of you because you are young. Be an example to all believers in what you say, in the way you live, in your love, your faith, and your purity.

1 Timothy 4:12 (NLT)

— Chad Michael Murray (@ChadMMurray) September 2, 2021
"I feel stronger and safer walking onto my sets every day knowing that I have God with me every day. Jesus is there with me every day," Murray admitted. "When you have that comfort you just feel safe, you feel different, you feel the opportunity to handle more, your shoulders are bigger, you can carry more weight."
Photo Credit: Instagram
H/T: Fox News
Other Must-Read Stories: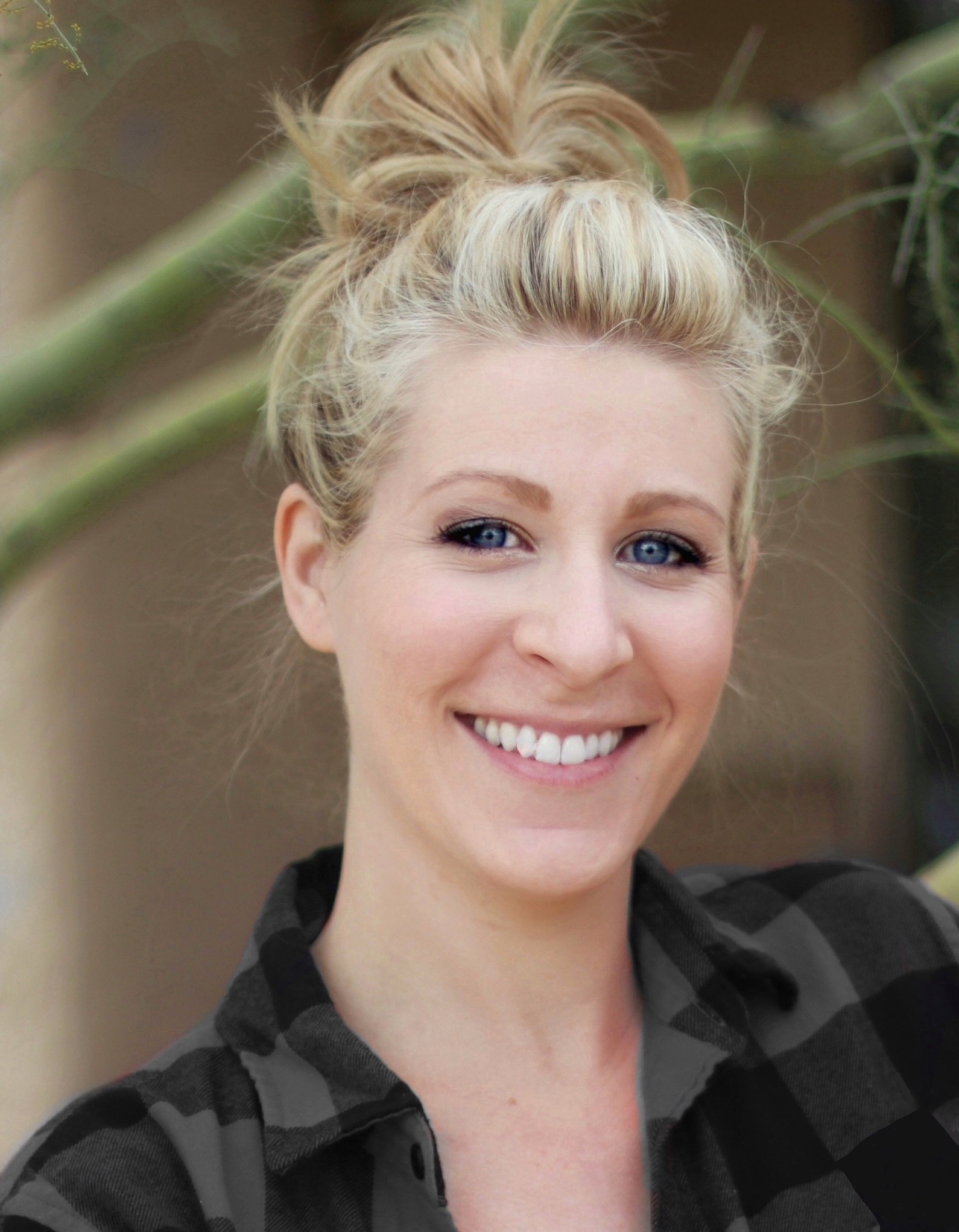 Marissa Mayer
Marissa Mayer is a writer and editor with more than 10 years of professional experience. Her work has been featured in Christian Post, The Daily Signal, and Intellectual Takeout. Mayer has a B.A. in English with an emphasis in Creative Writing from Arizona State University.