If you've been on the Pure Flix app recently, you may have seen a new feed crop up on the homepage. We're excited to give a home to notable videos from the Great American Community here on Pure Flix!
Each month's videos will feature a different topic, with August's being all about prayer. We'll hear from different members of the Great American community, including Danica McKellar, Jill Wagner, Trevor Donovan and many others.
Subscribe to the Pure Flix Insider newsletter for the latest faith & entertainment news
Let's take a look at the videos you can watch this month right here on Pure Flix.
Great American Community Videos Streaming This August
Danica McKellar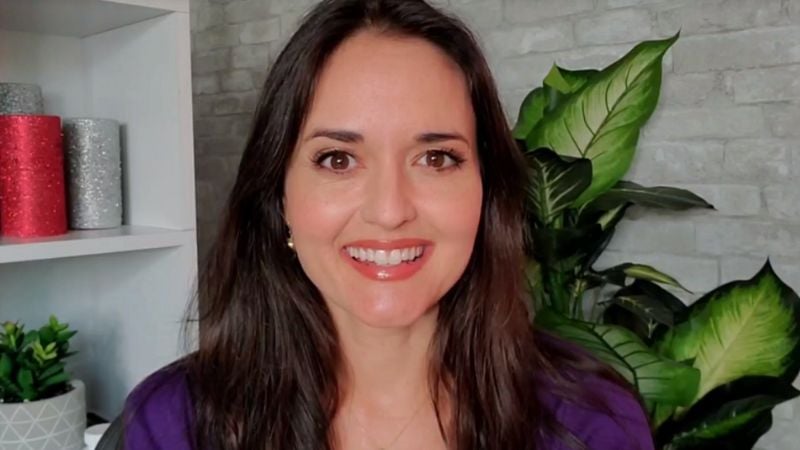 Danica also talks about her own faith journey, focusing on her personal experience of learning about forgiveness. Danica was inspired by the Lord's prayer when considering what forgiveness truly meant and how to exercise it. The line "Forgive us our trespasses as we forgive those who trespass against us," Danica explains, asks us to do only one thing in return for God's forgiveness. And that is, that we must truly wish the other person well within our own heart.
Watch Bits of Joy with Danica McKellar here.
Jill Wagner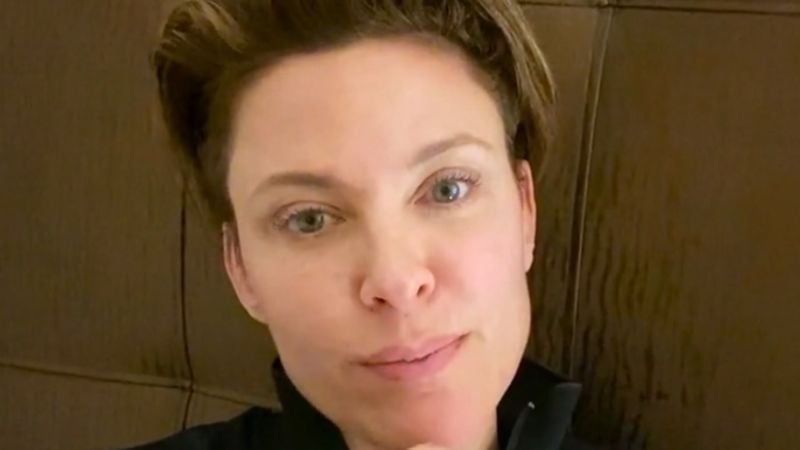 Jill talks about her own faith journey and finding the faith. She talks about her personal walk with God in the time of her singlehood and what her prayer was to God in that particular season of her life. Through her prayer, Jill heard God speak to her, saying that He loved her no matter what and that He was with her always. Once she heard His voice, she was able to give Him control of her life, including her singleness. Jill's story reminds us that prayer can be a simple and honest conversation with God and that He wants us to be open and honest in our prayer.
Watch Farm and Family with Jill Wagner here.
Father Randy Mattox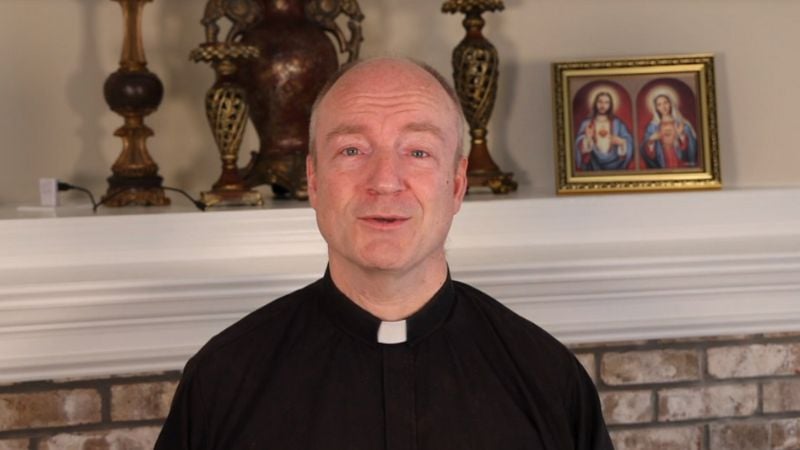 This month, Catholic priest Fr. Randy Mattox talks about what prayer is and lists some of his favorite prayers. He reminds us that authentic prayer comes from the heart and that our words in prayer will be guided by the Holy Spirit. Fr. Randy's favorite prayers are called aspirational prayers, which are short prayers that can be easily memorized and said multiple times throughout the day.
Watch Fr. Randy's Sunday Reflection here.
Lysa TerKeurst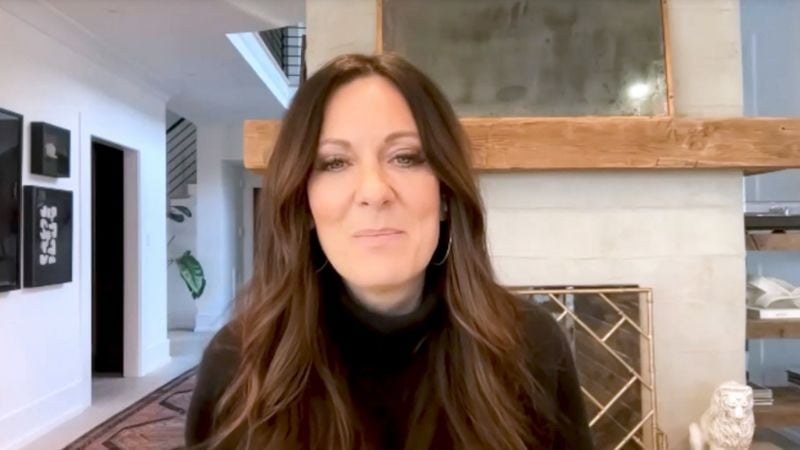 Lysa TerKeurst, a Friend of the Great American Community and author, cites Mark 14 as a chapter we can remember when we wonder why hardships and suffering happen in our lives. Lysa reminds us that answers to the question "why?" aren't always going to give us the peace we're looking for, but what will help carry us through those trials is when we ask God, "what now?"
Watch Lysa TerKeurst share about prayer here.
Kristin Smith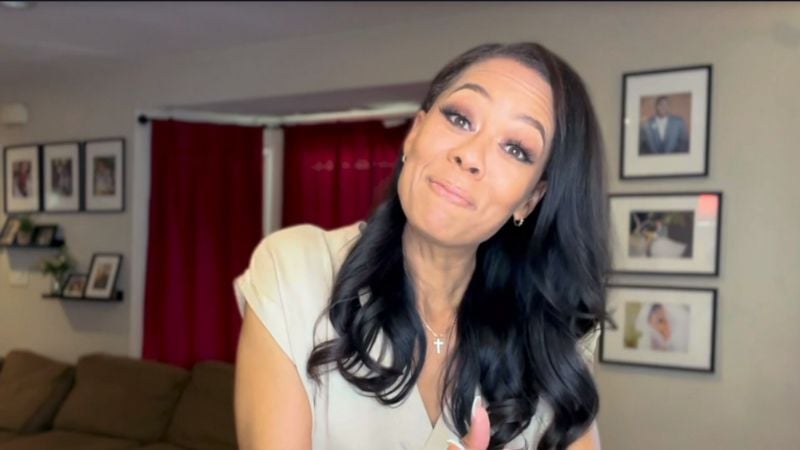 Kristin Smith, a Friend of the Great American Community and women's ministry leader, talks about what spiritual rest is and her best practices for prayer. Kristin reminds us that prayer is a two-way street, we have to give God the time and space to respond in the conversation just as He gives us the time and space to tell Him what's on our hearts. The best way to hear God's response? Kristin says it's to read Scripture and absorb His word.
Watch Kristin Smith's talk on spiritual rest here.
We hope these videos encourage you and help you within your own personal prayer life. To learn more about what's new and coming to Pure Flix, subscribe to the Insider email newsletter.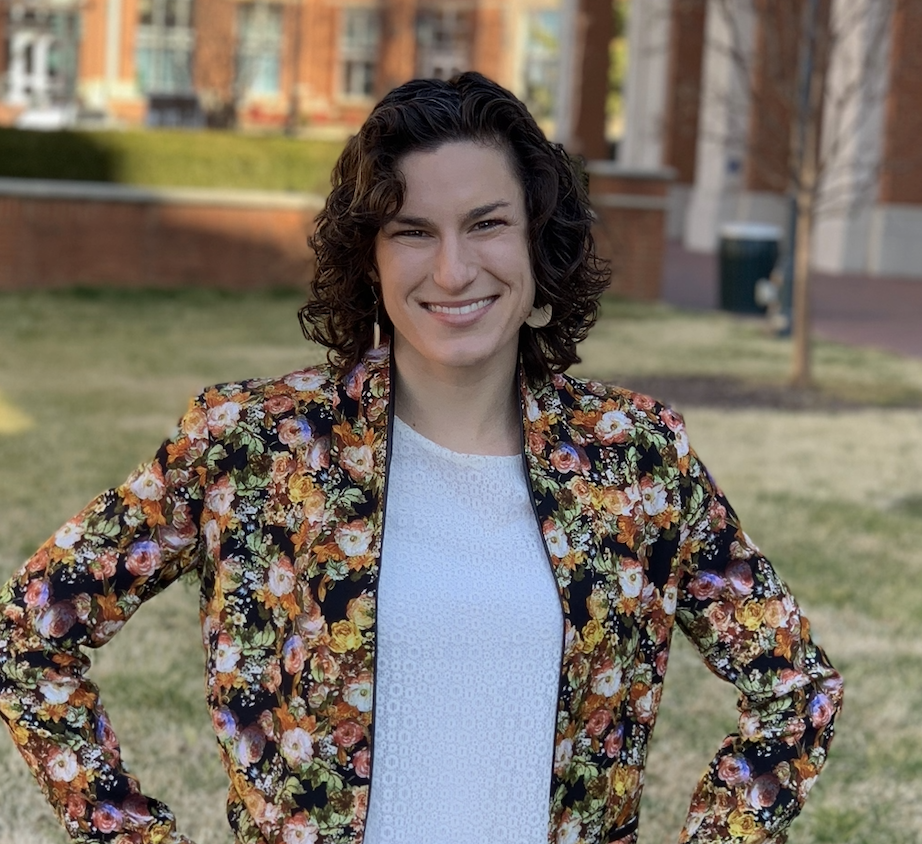 Marissa Zimmet
I was born and raised just across the bay from Tampa, Florida (Go, Lightning!) and attended college at ECU in Greenville, North Carolina. I am a devout Catholic and am active in my parish in Charlotte, North Carolina. Outside of work, I love to run, hike, watch movies and hockey, and spend time with my dog, Rose, and my cat, Toasty, who are both rescues.