Willie Robertson isn't exaggerating when he says his family wouldn't be where they are today if it wasn't for the life-changing love of Jesus Christ. Back when the "Duck Dynasty" star was just a toddler, his father, Phil, struggled with alcoholism and infidelity to the point that it nearly tore the family apart and destroyed his marriage.
Subscribe to the Pure Flix Insider newsletter for the latest faith & entertainment news
Thankfully, through a miraculous series of events, God got ahold of the Robertson patriarch and transformed his life. Now, his redemption story is coming to the big screen via the family's new film, "The Blind."
"Dad's story is rough to tell. But the fact that he came through that, that their marriage survived that, we just thought it was a great story," Willie explained in a recent interview. "I think for people hurting and people kind of losing hope, it's the story that you can say, 'Hey, man, there is no telling what God can do with your life if you yield to Him.'"
Since their early days of fame, the Robertson family has always been open about Phil's past. Still, the movie will mark a new chapter in their efforts to share what God has done and offer hope to those who are lost—just like Phil was.
"[My dad] just completely changed once he yielded to the gospel," Willie said, noting that it's the main reason why the elder Robertson is such an outspoken advocate for his faith. "[My childhood] was dominated by faith and scripture and all that. But not in a weird, strange sort of way. It was always to help others. My dad was just constantly wanting to tell other people and trying to get them out of whatever they had created for themselves like he had done."
But Phil's story wouldn't be complete without Miss Kay, his wife of nearly 60 years, who is the glue that held the family together during the toughest of times. And that's a key part of the film as well.
Read Also: 'Jesus & Freedom are Something to Celebrate': Robertson Family Hosts Baptisms Over Fourth of July
"I think when you see the film, you realize what a hero Kay is in the story," noted Korie Robertson, Willie's wife, and one of the executive producers of the film. "I mean, she really held this man's family together. She was a single mom of three boys for a little while when Phil kicked her out of the house."
Kay's role in Phil's story didn't just hold their family together, she also showed Phil great mercy and grace, just like Jesus asks of us all to give to others.
"And when the moment came that Phil did turn his life around, she truly forgave him," Korie continued. "And so just understanding that grace and forgiveness that she offered that kept their family together and that made everything possible today has impacted our family."
"The Blind" will be in theaters starting September 28.
In the meantime, check out our list of movies that will renew your faith for some Great American Pure Flix favorites about healing and redemption that you can watch right now.
H/T: Fox News
Photo Credit: Instagram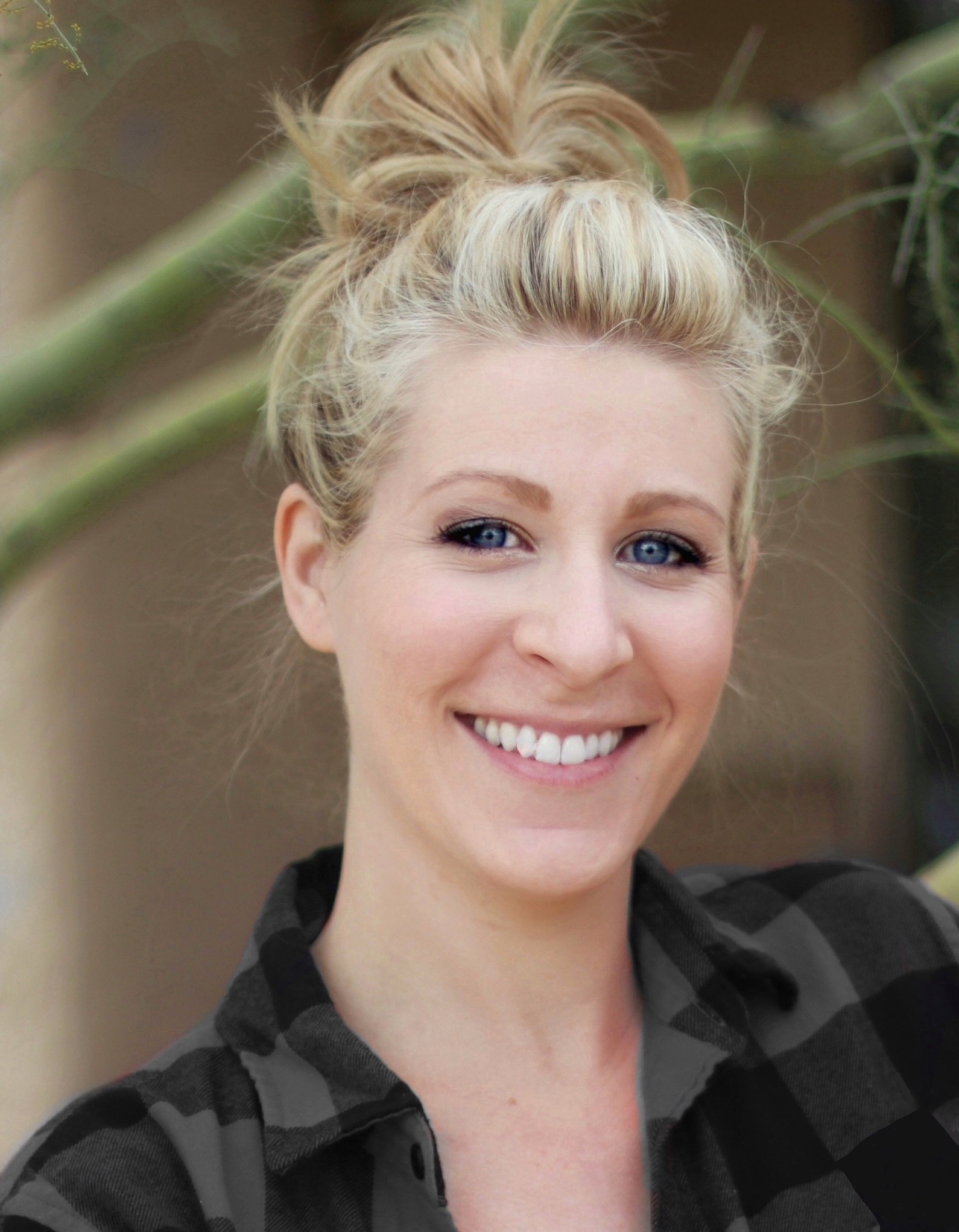 Marissa Mayer
Marissa Mayer is a writer and editor with more than 10 years of professional experience. Her work has been featured in Christian Post, The Daily Signal, and Intellectual Takeout. Mayer has a B.A. in English with an emphasis in Creative Writing from Arizona State University.