Where would America's favorite bearded family be today if God had never gotten ahold of "Duck Dynasty" patriarch Phil Robertson and transformed his life? The answer is anybody's guess, but Duck Commander boss Willie Robertson knows one thing for sure—his life would have taken a very different course.
WANT MORE FAITH & ENTERTAINMENT NEWS? SIGN UP FOR THE PURE FLIX INSIDER EMAIL NEWSLETTER
"If none of that happens, I grow up in a completely different family," Willie said during a recent appearance about his dad being saved in a bar nearly 60 years ago. "A single-parent family. We would have been with Mom, with all these boys, and who knows what would have happened. I know I wouldn't be standing here right now with all the success."
If you don't know the story, Willie's dad, Phil, struggled for many years with infidelity and alcoholism. His sinful antics nearly drove his family apart—until God stepped in. Phil's testimony is living proof of what the saving grace of Jesus Christ can do in a person's life, and is the basis of a new movie the "Duck Dynasty" family is producing called "The Blind."
"One thing that it taught us is just don't ever give up hope on anyone," Korie Roberston, Willie's wife, explained. "I know a lot of people like to say, 'People don't change.' But with Jesus, people do change, and they can change in powerful ways."
READ ALSO: 14 CHRISTIAN MOVIES ABOUT GOD & FAITH
That truth was ultimately what made the family so determined to be their authentic, God-fearing selves on television for so many years. They knew they couldn't pass up the chance to share the Gospel message with so many viewers and fans.
"If you look at the spiritual impact of that, with all the hundreds of millions of people all over the world who watched 'Duck Dynasty' that ended in a prayer, prayers went into living rooms of people who didn't even know what prayer was," Willie said. "They were exposed to the Gospel. Look at the followers we have on social media and our kids. I can bring it all back down to a bar in Junction City, Arkansas, with a little couple that no one would have ever dreamed. For me, it continued to inspire me to share my faith because we never know who those people are."
And while Willie nearly followed his older brother's footsteps in becoming a pastor, he hopes to inspire more people to make a mission field of their own lives, taking advantage of opportunities they have to share the love of Christ—even without a pulpit.
"I'm so glad it turned out the way it did because I feel like we need more believers and Christians in the workforce," Willie said. "We need more Christian businesspeople, we need more Christian people in entertainment, Christians out there with that mindset. And not just sitting there saying, 'We believe in Jesus,' but having that ministry mindset and bringing that to the table."
Everyone loves a good transformation and redemption story. Check out our list of movies that will renew your faith for some Pure Flix favorites about healing and redemption to watch today.
Photo credit: Instagram
Other Must-Read Stories: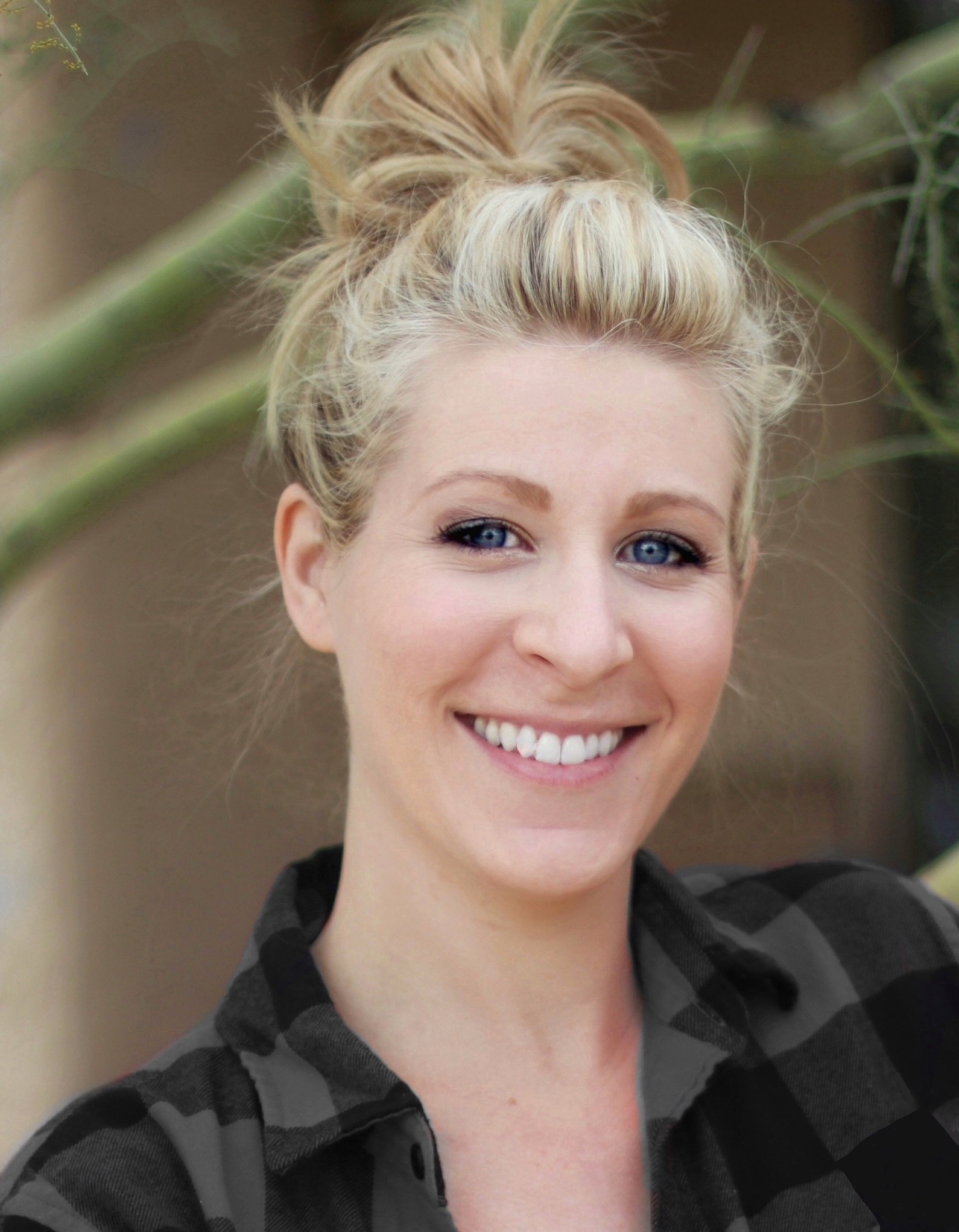 Marissa Mayer
Marissa Mayer is a writer and editor with more than 10 years of professional experience. Her work has been featured in Christian Post, The Daily Signal, and Intellectual Takeout. Mayer has a B.A. in English with an emphasis in Creative Writing from Arizona State University.